XSET don't want to miss out on the excitement around the new Rocket League Championship Series (RLCS) Season X, signing the Stromboli roster, a North American team who last season narrowly missed out on promotion to the RLCS after finishing 3rd in the Rival Series.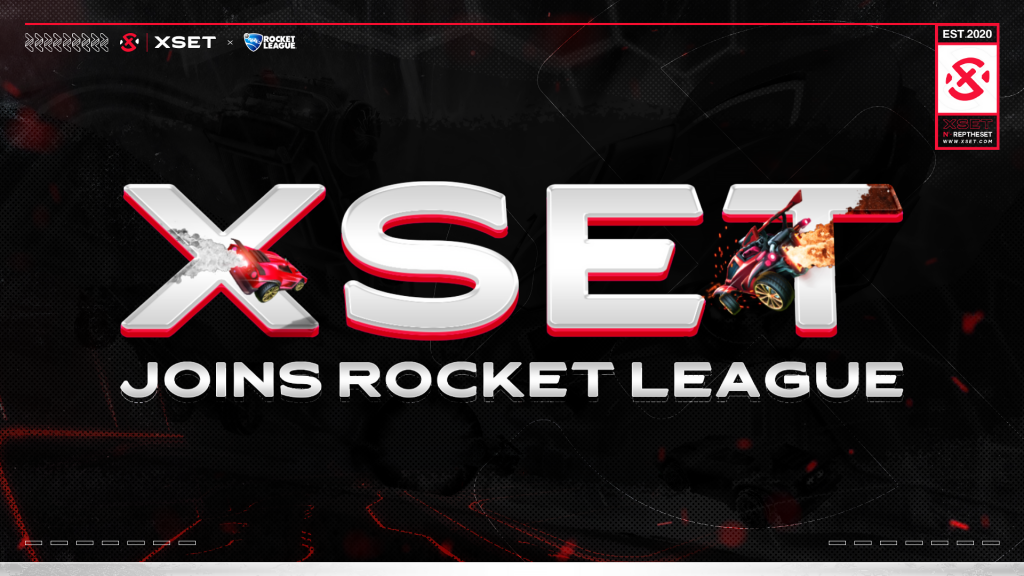 (Picture: XSET)
The organisation, formed by former execs from FaZe Clan had previously announced a number of esport players mainly in Fortnite and Call of Duty, as well as stars from the world of sports when they originally announced their arrival back in July. The signing of Stromboli, will be the first team they will have brought in, and the first to compete in official competition with the side expected to qualify for RLCS Season X.
The roster that represented Stromboli last season has largely remained intact, with the only change being Austin "AlphaKep" Kepner who joined in May to replace Hector "hec" Velazco and has played in a number of the community tournaments held in June and July.
Speaking to Esport Insider, Marco Mereu, COO of XSET said: "We've been looking at Rocket League for well over a year, with some of the changes Psyonix introduced into the game this year and it going free to play, we just thought it was a perfect time to jump into what we think is going to be a long-term relevant esport."
It was a sentiment that there was no better time to be involved in Rocket League was echoed by AlphaKey, "The new format is great for players. Previously you had multiple months of players just sitting around. Players would take breaks, they didn't even want to scrim. You didn't know when there was going to be a LAN, there just wasn't much consistency. With the new system, there is just constant action for viewers and players. As a player, it's super motivating because we know there will be opportunities for us and there's room to grow as a team."
XSET are not the only organisation that has stepped into Rocket League ahead of the new season, Team Liquid entered the fray with the European ex-mous roster, while David Beckham's Guild Esports also picked up former world champion Kyle "Scrub Killa" Robertson plus two of Team Singularity players to complete their first team.
RLCS Season X will kick off on the 1st August with Stage 1 of the European Fall Split.