Professional Rocket League player Maurice "Yukeo" Weihs has officially joined Heroic after leaving SK Gaming in late December 2021. 
The Austrian rocketeer is joining Ole "Oaly" van Doorn, Jos "ViolentPanda" van Meurs and coach John "Virge" Willis – the last two of which Yukeo was a teammate of for two years in Dignitas.
Their first challenge will be qualifying for the kickoff Winter regional in the old continent as the European closed qualifiers test Heroic on 16th January 2022.
Currently sitting in 12th place with 300 circuit points, the Norwegian org will be looking to turn their luck around after a slow start in the 21/22 RLCS season.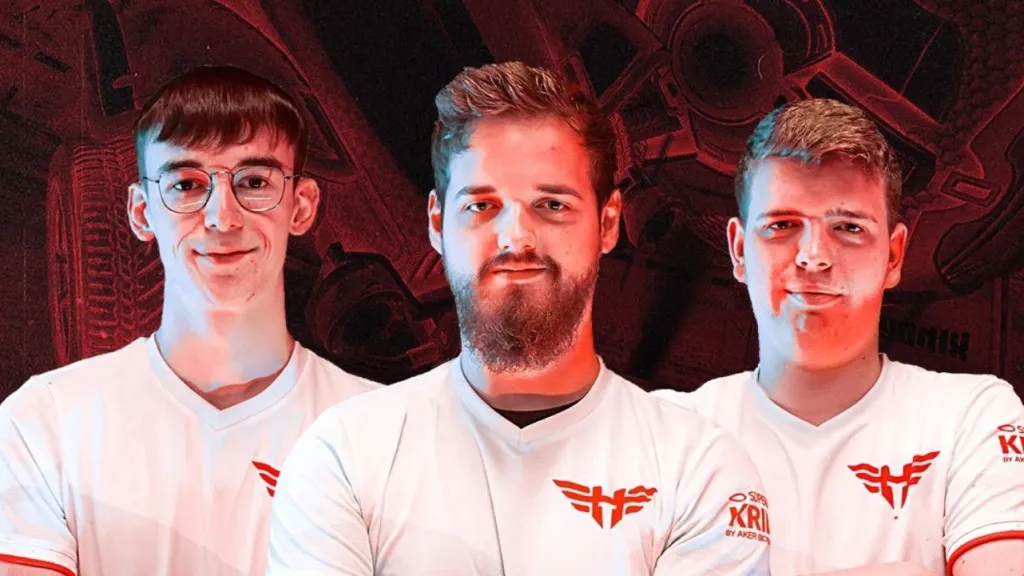 Debuting in November 2021, this is the squad's first roster move since entering the car soccer scene as Yukeo will be replacing Thomas "ThO" Binkhorst, who took it upon himself to start his own team for the Winter Split.
The old roster had a declining Fall after the original independent team, The Flying Dutchmen, placed Top 11 then Top 8 in the first two regionals of the split, only to be signed by Heroic and immediately fail to qualify for the last event of the year.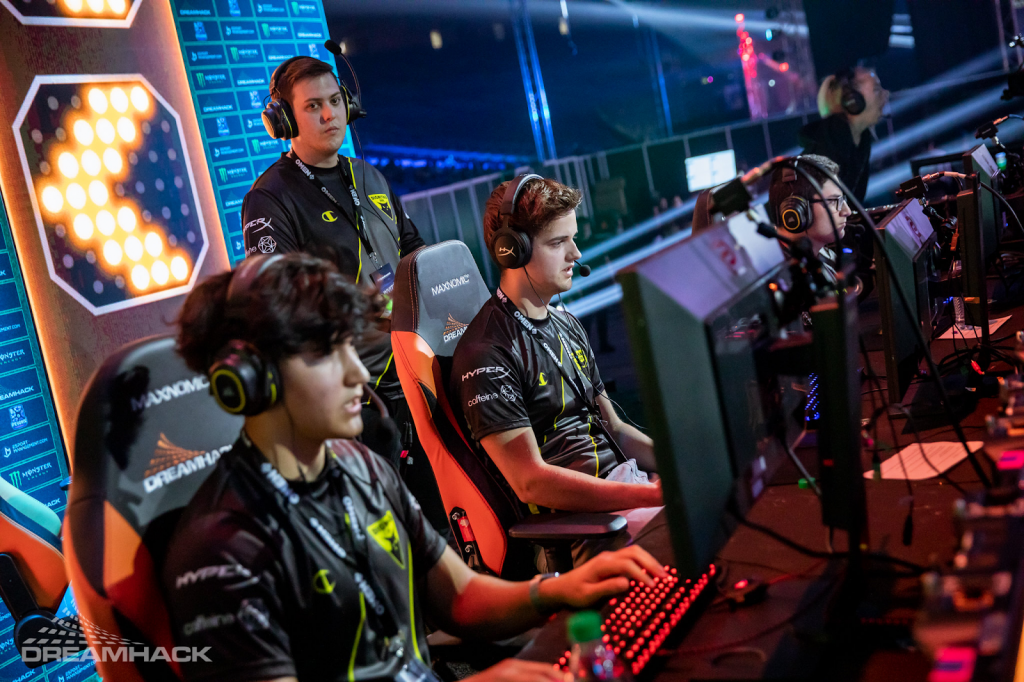 This signing, however, is expected to be a change of pace for the red and white brand as the 2019-2020 Dignitas roster that had coach Virge lead the way and teammates Yukeo and VP as a dynamic duo essentially smashed the European scene.
The old continent witnessed this DIG line-up win the DreamHack Leipzig LAN, take home the region in Season 9 and place Top 4 worldwide in Madrid.
Their Heroic return is set for the RLCS Winter Regional #1 which runs from 21st to 23rd January 2022. Click here to get all the details before the event.
Make sure to follow us at @33Boost on Twitter for more esports news, game content and Psyonix-sponsored giveaways and check out our dedicated Rocket League GINX TV section.
Featured image courtesy of Heroic.