Street Fighter producer Yoshinori Ono has announced he's leaving Capcom in the summer. 
In a post released on Sunday (9th August), Ono confirmed he was leaving the company after almost 30 years. 
"I've been with the Street Fighter brand for a long time, experiencing good times, bad times and even non-existent times," Ono wrote. "My heart is filled with appreciation to those players who've been giving warm and kind support on the brand especially little over the past decade or so as al the activities on the Street Fighter brand regained sunshine and grew its liveliness. 
"And now, after serving almost 30 years at Capcom, I am leaving the company in this summer. This means that I will resign my position as the brand manager for Capcom's various titles including Street Fighter."
Ono also addressed criticisms around this year's Capcom Pro Tour, which was forced into a new online format due to the COVID-19 pandemic. 
"I understand there has been some criticism about this particular format," Ono continued. "However, I'm fully convinced that it is important to shed light on various hopes by keeping the event even in this way."
Despite joining Capcom in the early '90s, Ono is perhaps most known as the producer on Street Fighter 4, and largely became the representative for the brand at gaming events since its release in 2008.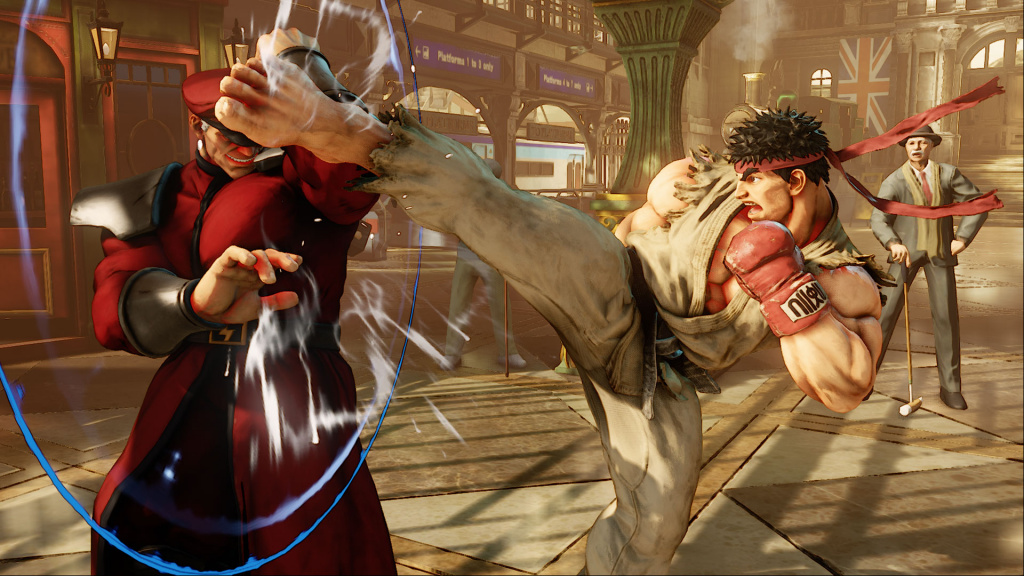 Street Fighter V released in 2016 (Picture: Capcom) 
Capcom recently announced Street Fighter 5 will receive continued support through 2021, with DLC fighters set to include characters from the Rivals Schools franchise. 
According to a rumour, the extended support for Street Fighter 5 is due to complications with Street Fighter 6, which is in development and was apparently scheduled to be released in 2021. 
The rumour claims Ono will no longer act as director on the sequel, with someone else brought on board to address issues with its development.