Slowly but surely, Street Fighter V has positioned itself as a worthy entry in the legendary fighting game franchise after a lukewarm release in 2016.
Today, Capcom unveiled the contents for Season 5 of SFV, with a jam-packed stream that showed off four out of the five new characters coming to the game in the final update (including fan favourites Dan Hibiki and Akira Kazama), alongside their respective stages, and costumes. To top it all off, a new battle mechanic will also debut.
The first one down the pipeline is Dan Hibiki, releasing Winter 2020, a goofy shoto character that's beloved by the community for his personality and lack of self-awareness.
Hailing from the Rivals Schools franchise, Akira will delight fans in Summer 2021, proving Capcom is willing to listen and deliver exactly what enthusiasts request. Rose (Spring 2021), Oro (Summer 2021), and a yet to be revealed character (Fall 2021) complete Season 5.
Take a look at official artwork and descriptions for all the characters coming to Street Fighter V.
All images courtesy of Capcom.
Dan Hibiki
"The Master of Saikyo Style returns with his unique fighting style and trademark Taunts! He also comes equipped with several new moves up his sleeves. Dan is scheduled for a release in Winter of 2020!"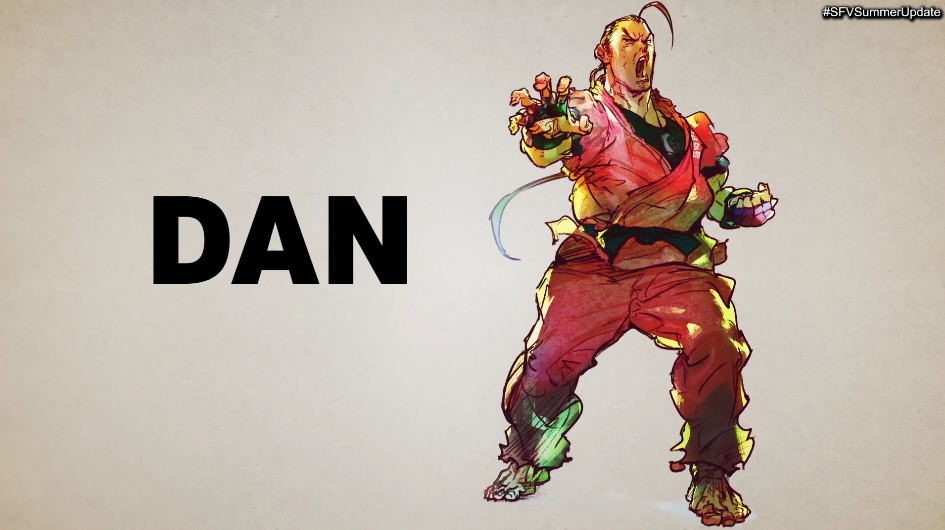 Rose
"Fan favorite Rose brings her Soul Power to Street Fighter V: Champion Edition! In the Summer Update video, the team mentioned they knew that Soul Satellite was a popular move for her. Will her future involve bringing that move back? Rose and her new stage are scheduled to release in Spring 2021!"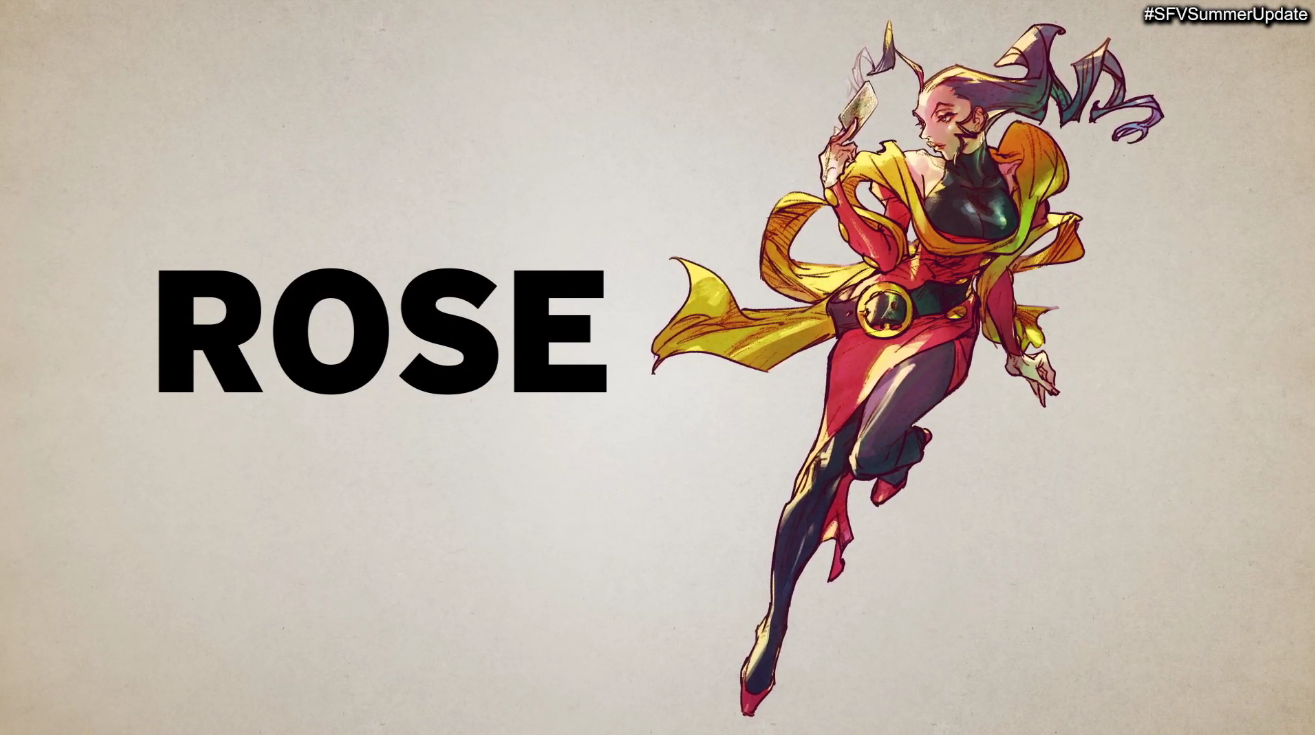 Oro
"Back from Street Fighter III, Oro will bring his unorthodox playstyle and unique attacks to SFV. He's also bringing a new turtle friend with him… will it affect his gameplay? You'll find out soon enough. Oro is scheduled to join the cast in Summer of 2021!"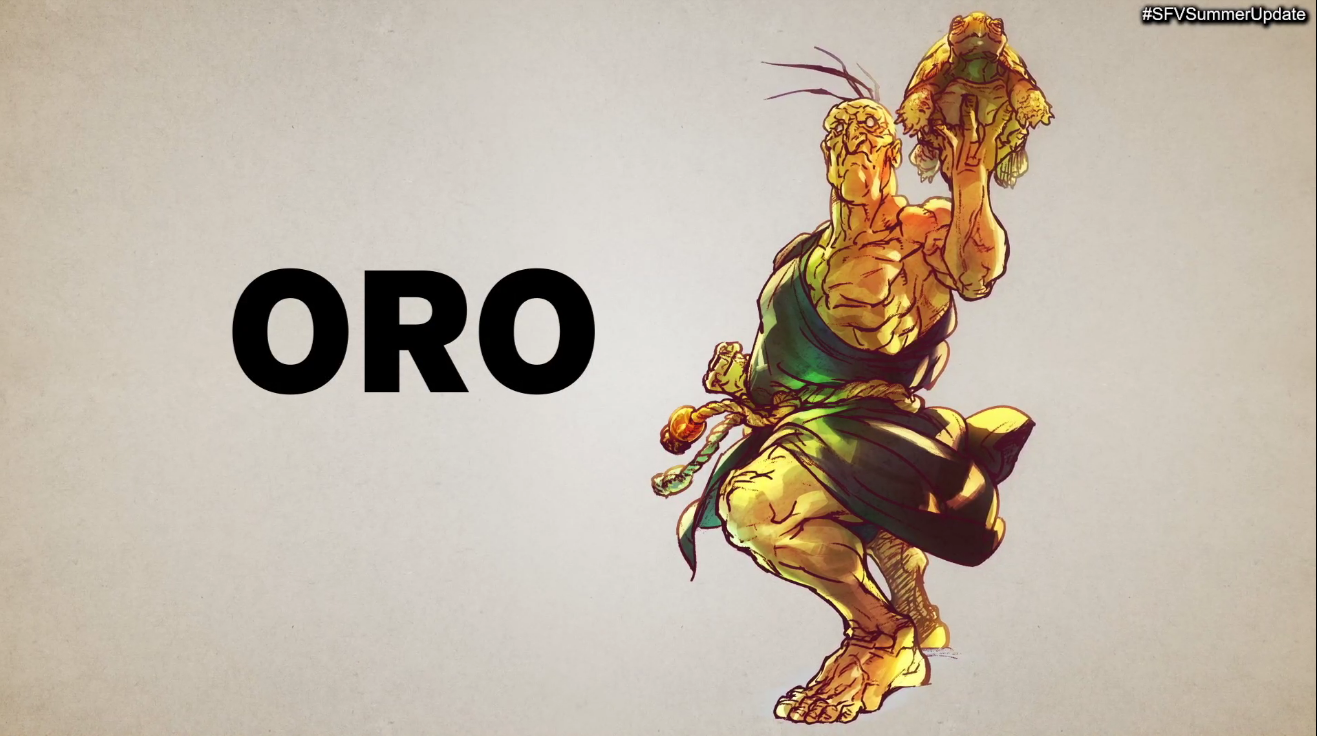 Akira Kazama
"Hailing from Rival Schools, Akira makes her Street Fighter debut in SFV. We're planning to bring along some of her style and gimmicks from Rival Schools, while still fitting in SFV. Akira and her new stage are scheduled for Summer of 2021! "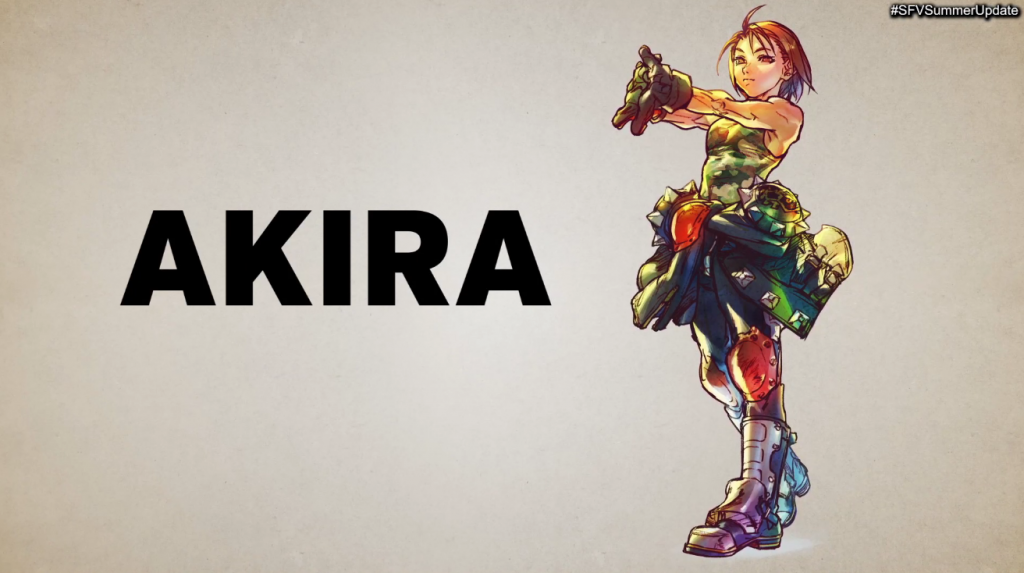 Here is the full roadmap presented by Capcom during the stream: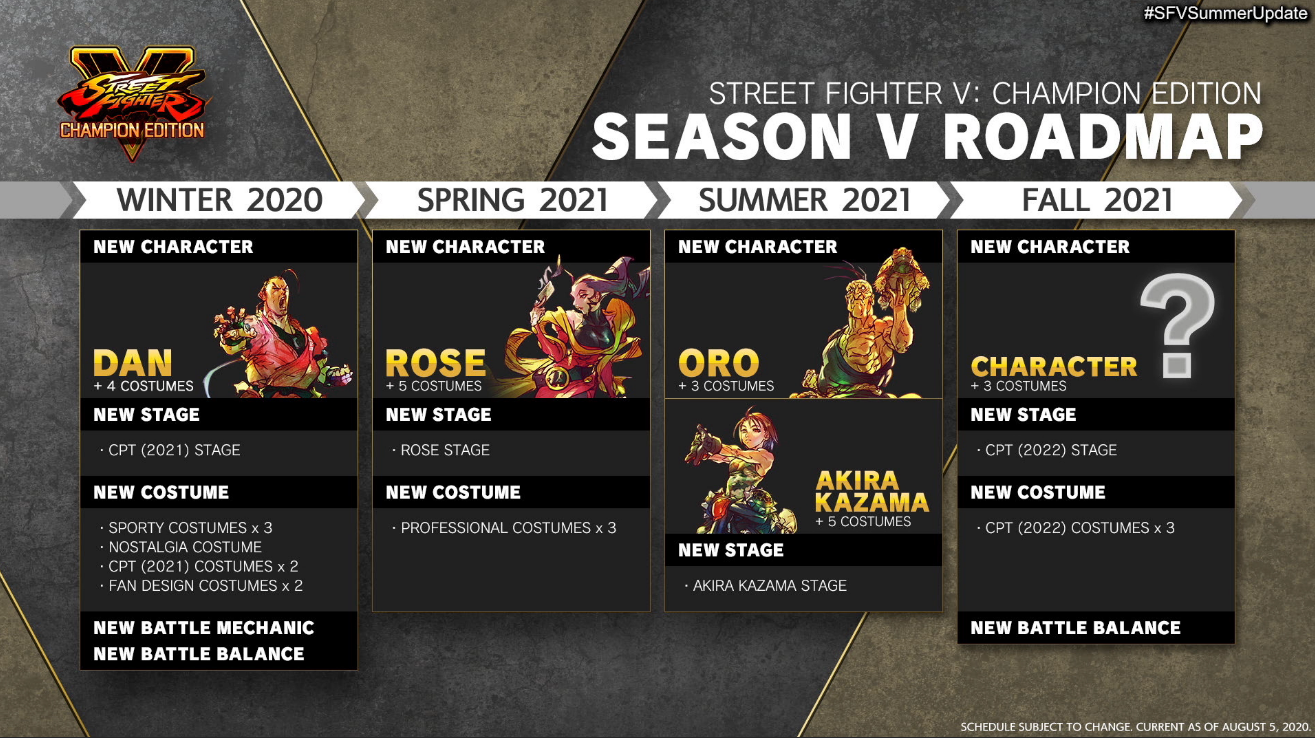 For more on Street Fighter, check out our Top 10 Street Fighter players of all time!