After teasing an announcement yesterday (Tuesday 26th June), Capcom has revealed plans for "Season V" of Street Fighter V: Champion Edition. 
Following the conclusion of Season 4 with character Seth back in February, it wasn't clear whether Capcom would continue supporting the title. 
The developer has now confirmed it most definitely will, announcing plans for "Season V" in a blog post which will be the final season of DLC. 
The new season will add five more fighters to the title, with three additional stages also planned. 
Details on the characters or stages weren't mentioned, although they promised more announcements to come in the summer. 
They also announced a costume contest, where players can submit their own ideas for new character outfits from the current roster. The two winners of the contest will then have their designs brought to life as part of the season.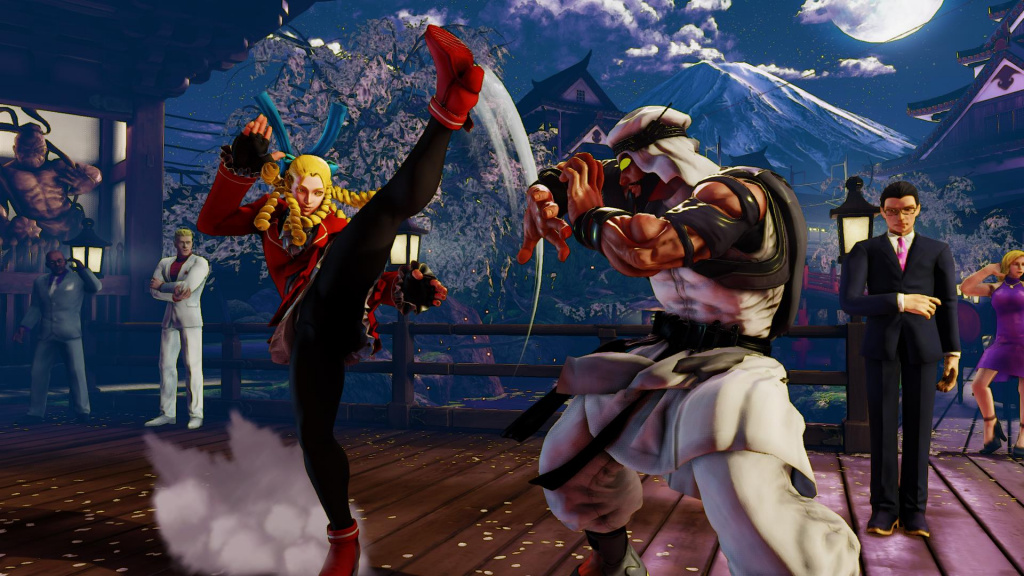 Street Fighter V is getting one more season of DLC (Picture: Capcom)
The costume contest starts now and concludes on 21st July, with updates on how to enter available on the official site.
This will certainly be welcome news for Street Fighter players, although it suggests we're perhaps a long way off from a new instalment in the franchise. 
Street Fighter V: Champion Edition is one of the titles set to feature at this year's EVO Online in a special exhibition format, alongside Tekken 7, Granblue Fantasy Versus and more.