While we patiently wait for The Witcher's second season, Netflix has released a behind-the-scenes documentary to combat our Geralt of Rivia needs.
Titled Making The Witcher, the new documentary is available now on Netflix - featuring interviews with Gerald actor Henry Cavill, Yennefer actress Anya Chalotra and show runner Lauren Schmidt Hissrich.
A synopsis reads: "Go behind the monsters, the ballads, and every bit of magic that went into bringing The Witcher's Continent to life." You can check out the trailer below.
Despite receiving mixed reviews, mostly over its slightly confused plot juggles, The Witcher has been a huge success for Netflix. So much so, they're now working on multiple spin-offs including a prequel.
It's also led to a video of Henry Cavill building a gaming PC, so at this point, we'll let them milk as many spin-offs as they want.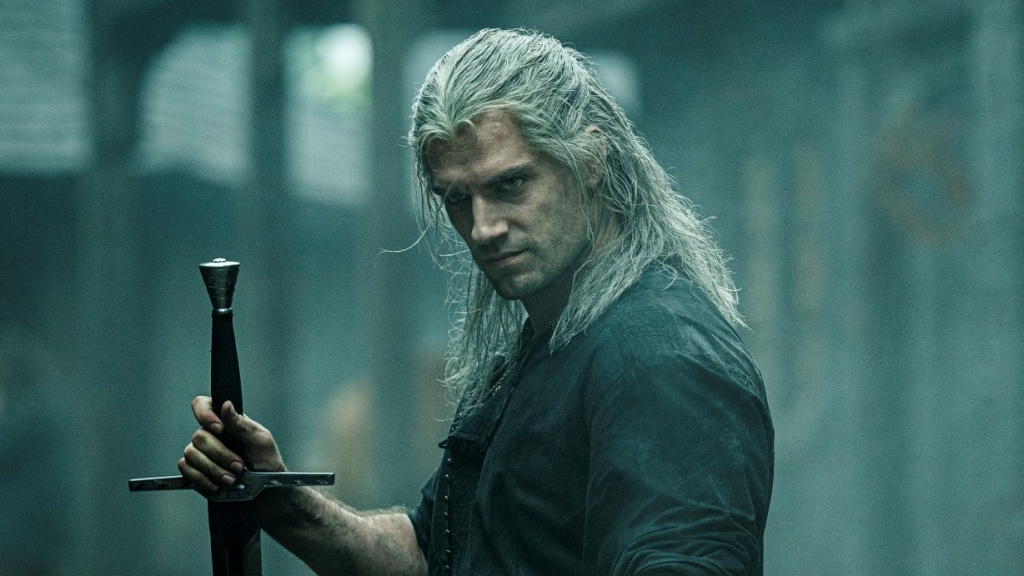 Henry Cavill stars in The Witcher (Picture: Netflix)
Netflix is also becoming the place to be for video game adaptations, with Castlevania, Dragon's Dogma and an upcoming Splinter Cell series in the works.
The Witcher season two is expected to release on Netflix in 2021.