Justine Paradise is a
TikTok
star with over 520,000 followers and over 70 million likes. In April 2021, we reported on the
sexual assault allegations
from Justine Paradise against famous
YouTuber
and boxer, Jake Paul. Since then, Logan Paul has come out to
stand with his brother
, and Jake Paul has categorically denied the sexual assault allegation and is even pursuing this defamation of character case to the fullest extent of the law. In the midst of all this drama, Justine Paradise is receiving death threats and a whole lot of hate.
Justine Paradise reveals death threats
In a new video posted to YouTube by Justine Paradise entitled "How I'm Doing/Life Right Now" the TikTok star revealed she is receiving death threats from people, and some are telling her to just go kill herself.
Before we get to what Justine Paradise revealed, let's make something abundantly clear: It is never okay to threaten someone's life, or tell them to go kill themselves.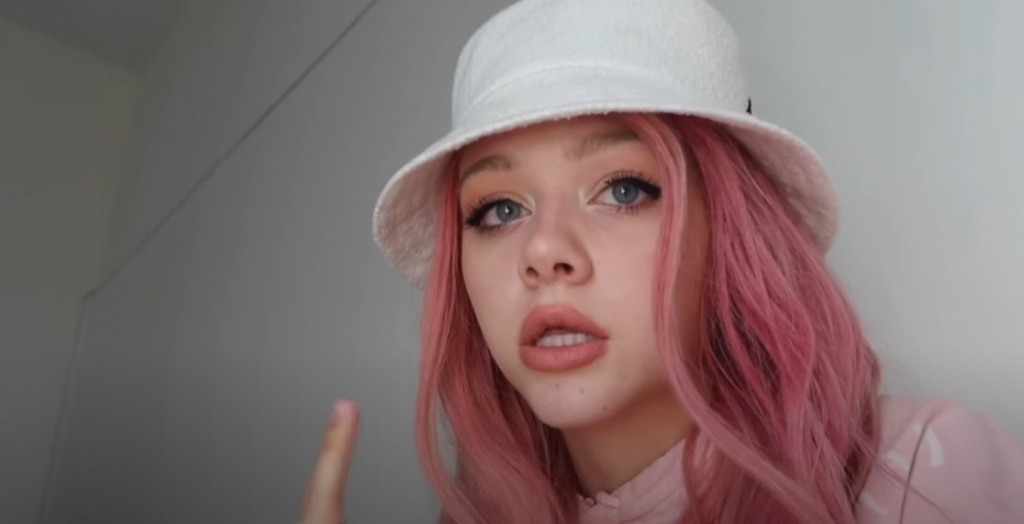 (Picture: Justine Paradise)
In the video (starting at the 4-minute mark), Justine Paradise revealed that following her accusation of sexual assault against Jake Paul, she has been flooded with messages which include death threats.
Justine Paradise explains: "I'm getting so many threats in my DMs. Not just from random people but from people who are in Los Angeles, telling me that they're here so I need to watch my back. People saying that they will fight me if they see me, people saying that I need to kill myself."
The TikTok star continued by stating she has never experienced so much hate before, and that the hate is "super overwhelming".
Justine Paradise further revealed that she might turn off comments and DMs due to this extreme hate she is receiving. 
No official announcement has been made pertaining to legal action against Justine Paradise from Jake Paul's legal team.
In the video, Justine Paradise again reiterated that she didn't say "anything that was a lie". It remains to be seen what will come of the whole situation. 
This is a developing story.