Matima Miller, a
TikTok
star going by the names Swavy and Babyface.S, has passed away. Swavy was a dancing sensation on TikTok, amassing over 3.2 million followers before his untimely death at the young age of 19. He also had a massive following of well over 600,000 on Instagram. On Monday, 5th July 2021, Swavy was shot and subsequently died in the hospital. Here's what we know so far.
Swavy dies in hospital following a shooting
Swavy was shot in North Carolina, USA. Specifically, at 700 Block of Elbert Place in the city of Wilmington. The shooting incident occurred on the morning of 5th July.
According to the Wilmington Police Department's report, the shooting occurred at "10:42 a.m. in the 700 block of Elbert Place."
The officers located a 19-year-old male and he was transported to the hospital, where he succumbed to his injuries.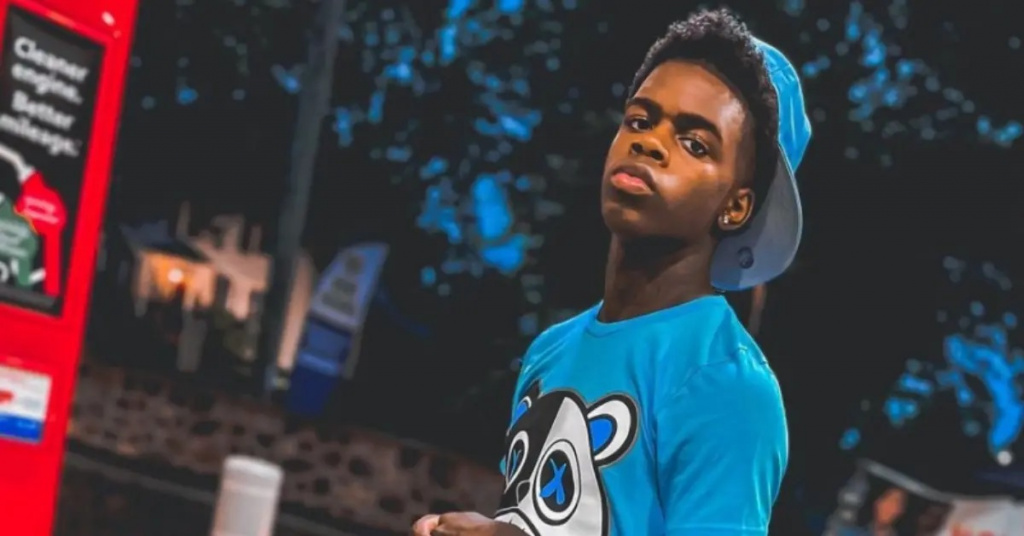 The news of Swavy's death was revealed via his friend, YouTuber Damaury "Kid Maury" Mikula, who posted a video to the platform.
In the video entitled "REST UP BRO", Damaury Mikula announced: "Y'all might not know, but one of my homeboys named Swavy died…"
Damaury Mikula teared up and noted how he won't say Swavy's real name but confirmed that he was shot. He continued by stating that: "Seeing him [Swavy] getting taken out, it just like...it makes no sense…I literally just texted him on Instagram … right before this happened."
On 6th July 2021, the Wilmington Police Department confirmed that the victim in the aforementioned shooting incident was indeed Matima Miller, aka Swavy on TikTok. 
Since the tragic news came to light, there has been an outpouring of messages on Twitter and other social media from fans, posting some of their favourite dances from the deceased TikTok star, and more.
Rip Babyface.s 💔 one of the only big creators i seen make it out of Delaware shits crazy rest up babyface swavy

— Ermi DF 🇪🇷 (@ErmiWermi) July 6, 2021
At the time of writing, the shooting incident and subsequent death of Swavy is still under investigation according to the report from the Wilmington Police Department. Further updates will be provided by the police when possible. 
Rest in peace, Matima Miller. We hope that the killer will be found and brought to justice.