As the Fatemaker (the player) jumps into the mythical, colourful and sometimes silly world of Tiny Tina's Wonderlands as one of the game's unique classes, with the end goal of slaying the Dragon Lord, there's a whole lot to do and uncover. Filled to the brim with loot, Tiny Tina's Wonderlands is best experienced with friends or random players as a co-op looter shooter. The game also has full cross-platform play support, a first for the Borderlands franchise. As a new entry into the popular franchise, there might be some server issues in Tiny Tina's Wonderlands.
In this guide, we tell you if Tiny Tina's Wonderlands servers are currently down, and how you can check the game's server status.
Are Tiny Tina's Wonderlands servers down?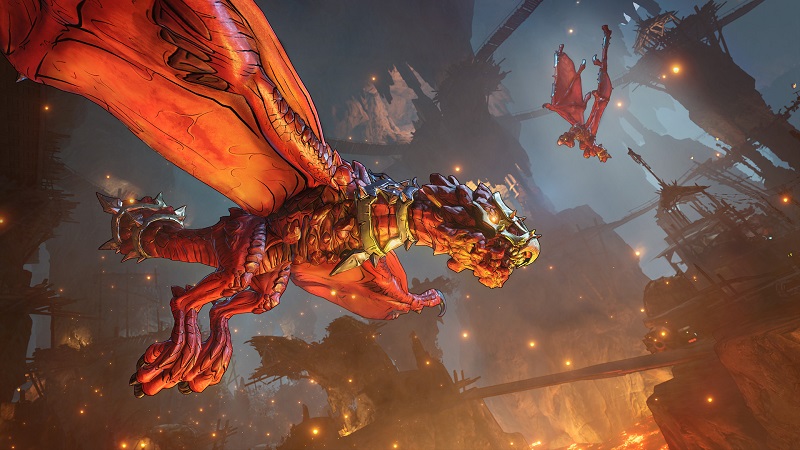 At the time of writing, Tiny Tina's Wonderlands servers are not down. This could, however, change at a moment's notice due to updates, hotfixes, planned or unplanned maintenance.
Before fiddling with your router settings or calling your ISP, we suggest first checking the status of Tiny Tina's Wonderlands servers.
Following the announcement of full cross-play for Tiny Tina's Wonderlands, Randy Pitchford also issued a warning: "Please take it easy on us if there are hiccups. This is hard stuff and none of the platforms were designed for this. We've done impossible work to make it happen and to try to make it as easy to use as possible, but this is new territory and the wild is not a test environment."
Please note that if you can't co-op or you are experiencing latency/network issues in more than just Tiny Tina's Wonderlands, it is always a good idea to turn your router on and off again and connect via a LAN cable instead of Wi-Fi. This practice could sort out some network issues and it's very easy to accomplish.
How to check Tiny Tina's Wonderlands server status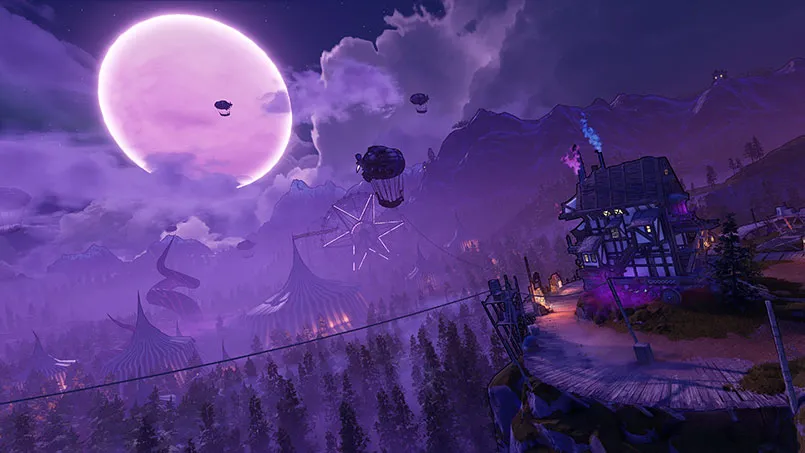 First up, you should follow the game's official Twitter account for any updates on current issues.
We also suggest checking Randy Pitchford's Twitter. He is the CEO of Gearbox Entertainment Company and is extremely active, throwing out SHiFT codes for Borderlands titles and much more.
Lastly, since Tiny Tina's Wonderlands is published by 2K, you should check the third-party DownDetector page for the publisher's titles. Users can also report issues with games, and this page might be a great way to check the server status of Tiny Tina's Wonderlands, or at least see if others are also running into any network or connection issues.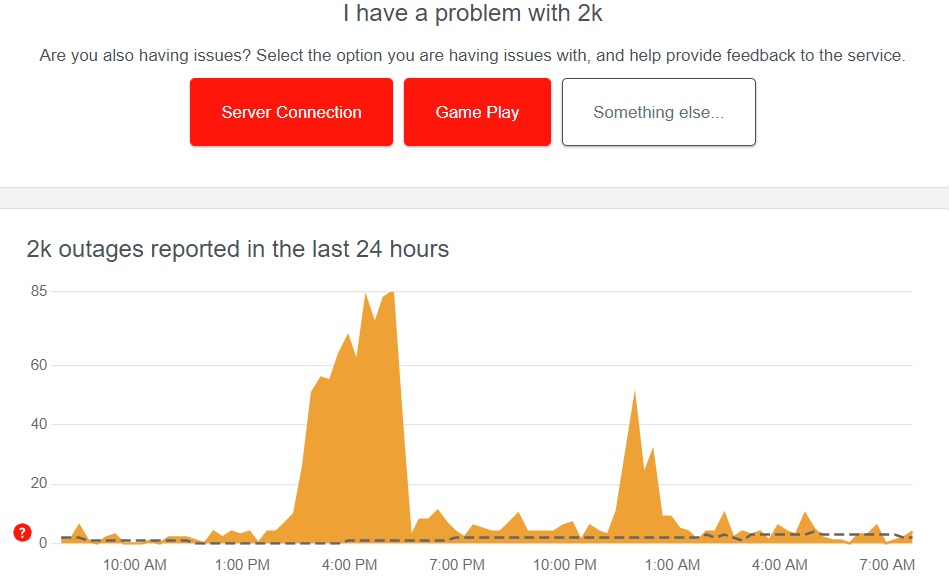 If you are running into network issues and the servers appear to be working normally, we suggest contacting Gearbox Software support.
So there you have it, some ways to check the server/network status of Tiny Tina's Wonderlands. Remember, first check if there are any issues before going all IT Crowd on your router or gaming setup.
Featured image courtesy of Gearbox Software.