Valheim players are getting into the habit of trying to one-up each others in-game creations with not a day going by of a new, creative way to use the game's building mechanics to create amazing structures.
Similar to Minecraft, there's really no limit to what players can build besides what lies in their imagination.
However, one player in particular has created something so massive that it might put everything else to shame. While not as advanced or creative as some of the other structures we've seen, like Notre Dame or the Eiffel Tower, it's certainly something to behold.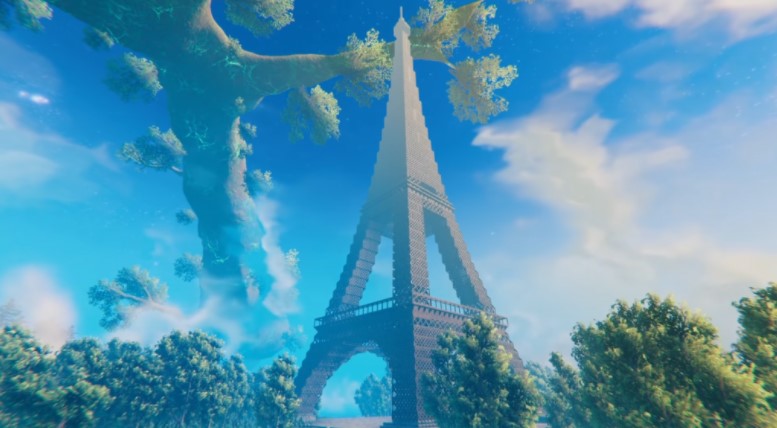 The Eiffel Tower in Valheim. (Picture: u/Sasafy)
The player in question, @rsmlord, has been a long time Valheim player, as they were part of the game's beta testing way back in 2018. So it's clear they have a ton of experience with the game's building but that in no way diminishes their creation. 
The official Valheim Twitter account posted the creation of, sprawling mountain village, earlier today. It received a massive amount of positive reactions from the community, as many guessed how many stones it took to build something so large.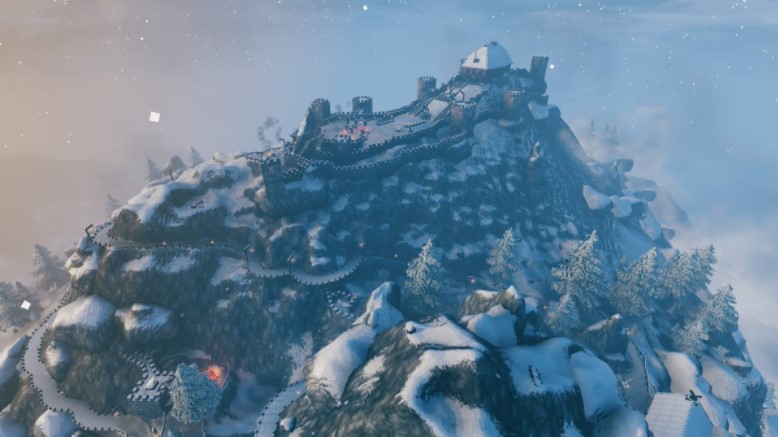 The mountain village from @rsmlord. (Picture: ValheimGame)
The creation starts off at the base of a mountain and continues to climb up to the summit, where an extensive village lies. Complete with handrails alongside the hand-crafted pathway and huge defensive walls, this village is no joke. 
It's difficult to imagine just how long this took but it's safe to say the designer has been working on this since the game released in early February. Hopefully, this design inspires yet more Valheim creations as at this point its clear the skies the limit.