So far in 2021, survival and role-playing titles have taken the throne when it comes to current trends in video games, including Rust, Tale of Immortal, and most recently, Valheim.
This new open-world, exploration, strategy and survival IP has fascinated many players everywhere, making this Viking-themed title one of the best-selling games in Steam history, regardless of whether it was released in Early Access.
One burning question is if Valheim would make it to other platforms, including the Nintendo Switch.
Is Valheim releasing on the Switch?
Due to its limited availability to PC only, many of the game's fans on different platforms have commented on whether it will be adapted or released in the future on other consoles such as PlayStation 5 or Xbox Series X and S.
Unexpectedly, one of these answers has come from Panic Button, the company in charge of developing the Apex Legends port on Nintendo Switch, and which would be interested in bringing the Valheim experience to the Nintendo's console.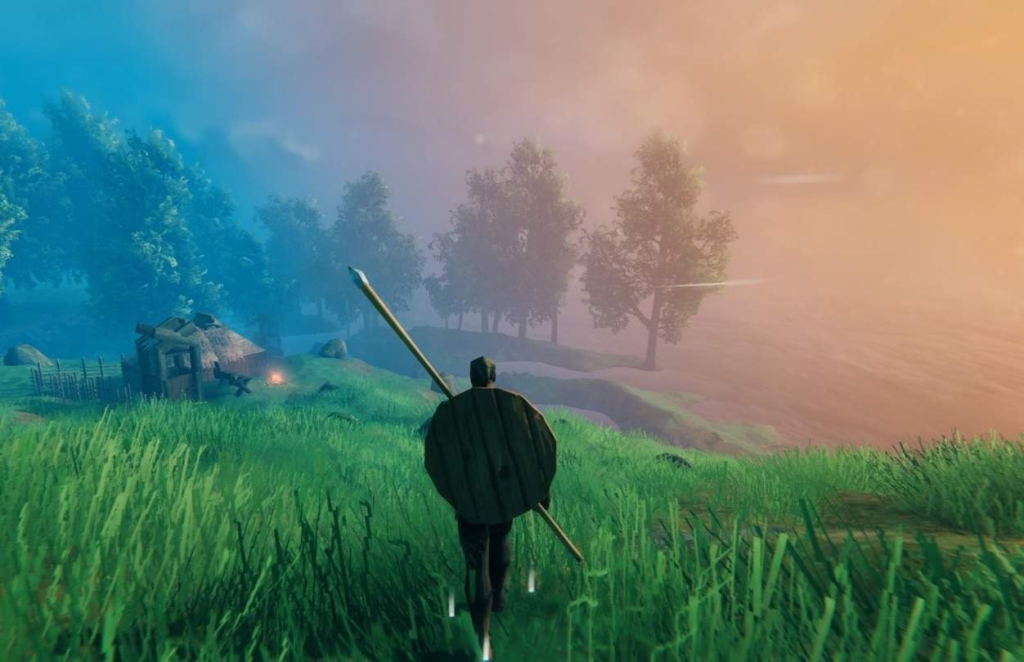 (Picture: Iron Gate Studio)
In an interview with Nintendo Life, Dan Hernberg, Head of Production in Panic Button pointed out that his studio has thought about bringing the game to Switch: "I'm not sure if this is my "any game pick" but, right now I'm playing way too much Valheim and I would love to port that to Switch."
Although a version for consoles is not yet in the plans of Iron Gate Studio, a project of this magnitude in the hands of those in charge of bringing DOOM Eternal and Warframe to the hybrid console could make this a reality.
In the meantime, we will only have to wait if Iron Gate Studio manages to listen to this proposal and who knows, maybe we can be Vikings in the near future from any platform, and even from anywhere.