Valheim, the Viking survival sandbox title from Iron Gate, has managed to smash all expectations, five million copies sold in its launch month and ranking as the second most-played title on Steam, behind CS:GO.
Both players and modders have created various types of content to enrich the in-game experience, from historical monuments such as the Eiffel Tower to experimental tools like the one we will talk about next.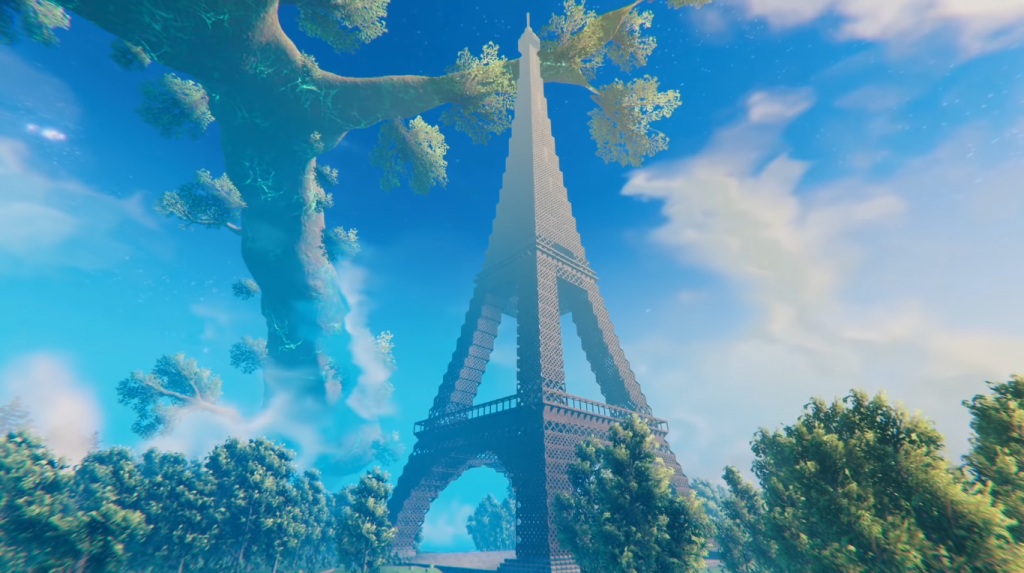 (Picture: Iron Gate AB)
Through the Nexus Mods website, a player known as DickDangerJustice has shared a somewhat interesting creation, an accessory that allows making fighting against mobs more intense.
This is thanks to a grappling hook that allows to mount and attack monsters. Although this refers to the existing combat style within Monster Hunter, many users have found a way to fight with this hook similar to how certain characters famous for defeating Titans do.
As if you were part of the Survey Corps, this experimental tool can give the illusion of putting yourself in the role of any of the Attack on Titan characters, when fighting against large enemies like Trolls and Elders.
To make this mod work, the modder had to make several changes within the game's system, how to disable the fall damage when hooked, adaptations in the camera changes, plus it only requires deerskin to craft it.
The mod is already available for download on Nexus Mods, while its developer has given permission to modify or improve it to make it more stable and even make it possible to carry it in the multiplayer mode without problems.