Valorant Episode 4 Act 1 will be releasing soon with a brand new battle pass,, featuring new weapon skins, buddies, player cards, sprays and much more. These in-game items will be available as rewards for players who purchase it and level up by gaining XP.
The Valorant Episode 4 Act 1 battle pass will cost 1000 Valorant Points which is approximately 10 USD and the price may vary a bit based on your region. Riot has revealed all the rewards that you will be getting in the upcoming battle pass and here's a complete list of them.
Valorant Episode 4 Act 1 battle pass rewards
The battle pass includes a bunch of rewards based on Valentines day and memes.
Hydrodip skins
Hydrodip Judge
Hydrodip Bucky
Hydrodip Frenzy
Hydrodip Guardian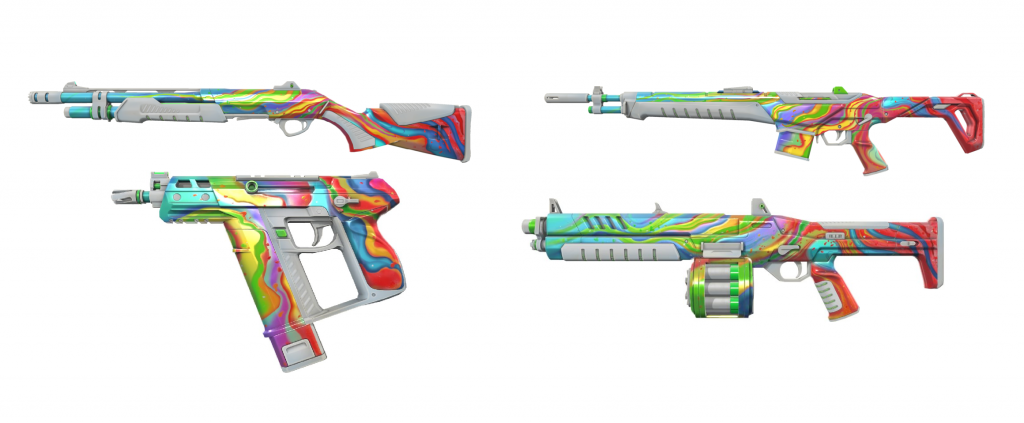 Schema skins
Schema Odin
Schema Stinger
Schema Sheriff
Schema Vandal
Velocity skins
Velocity Phantom 
Velocity Bulldog 
Velocity Shorty 
Velocity Spectre 
Velocity Karambit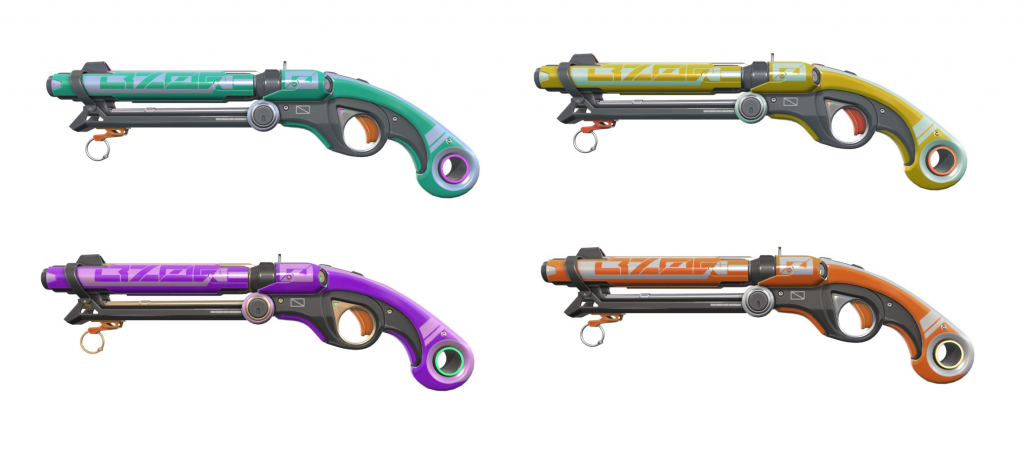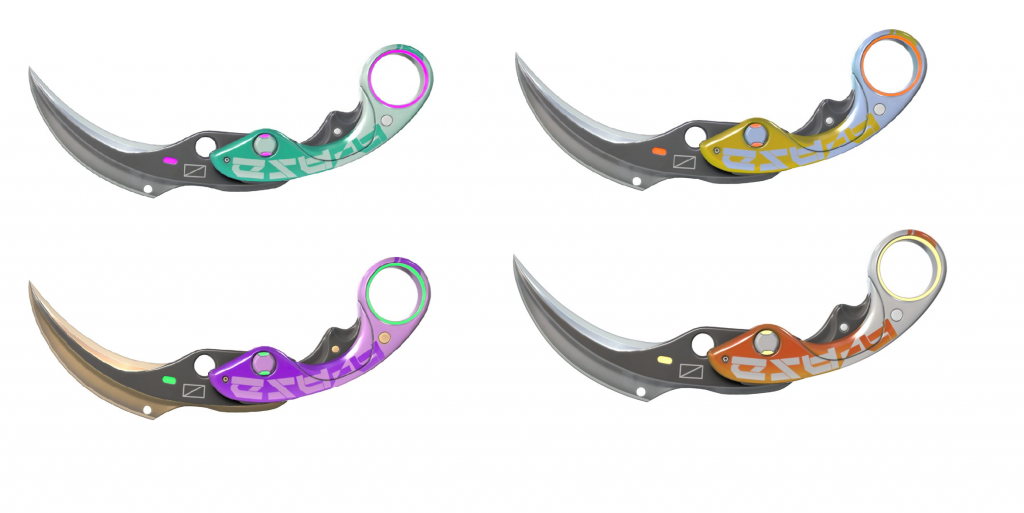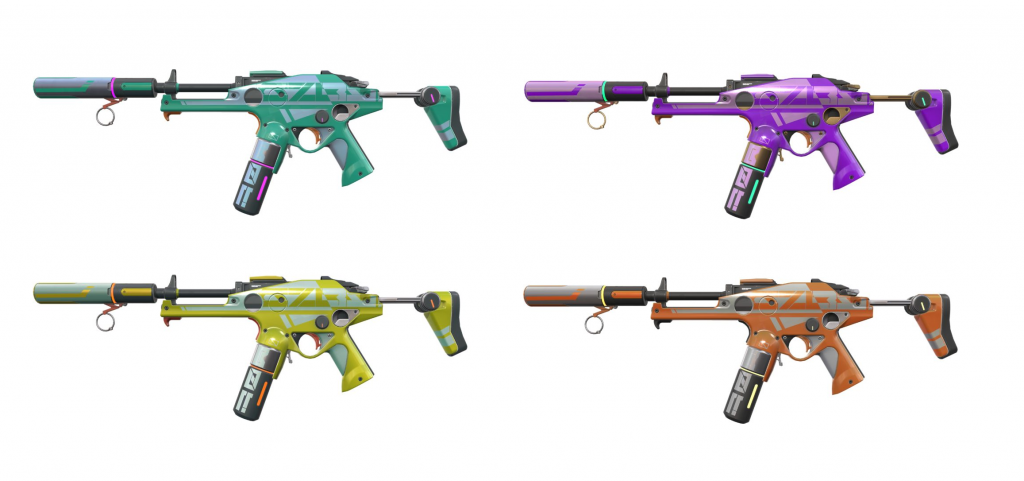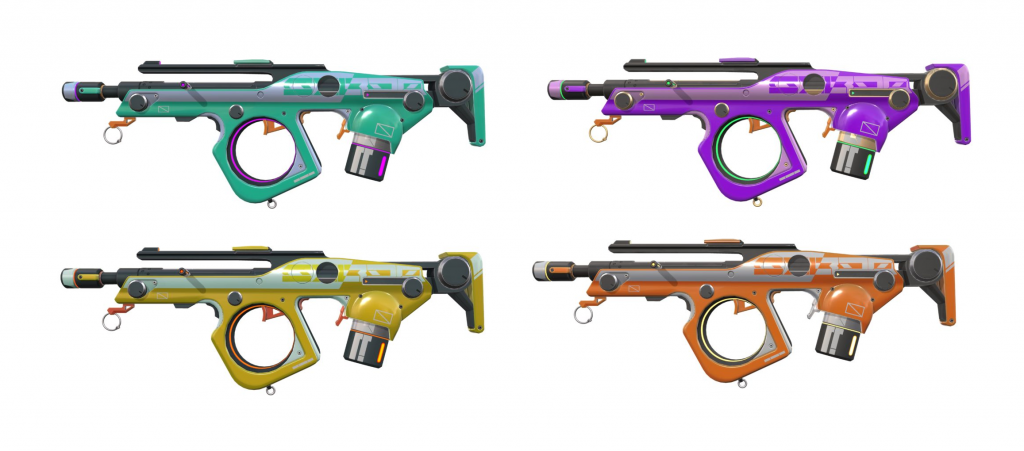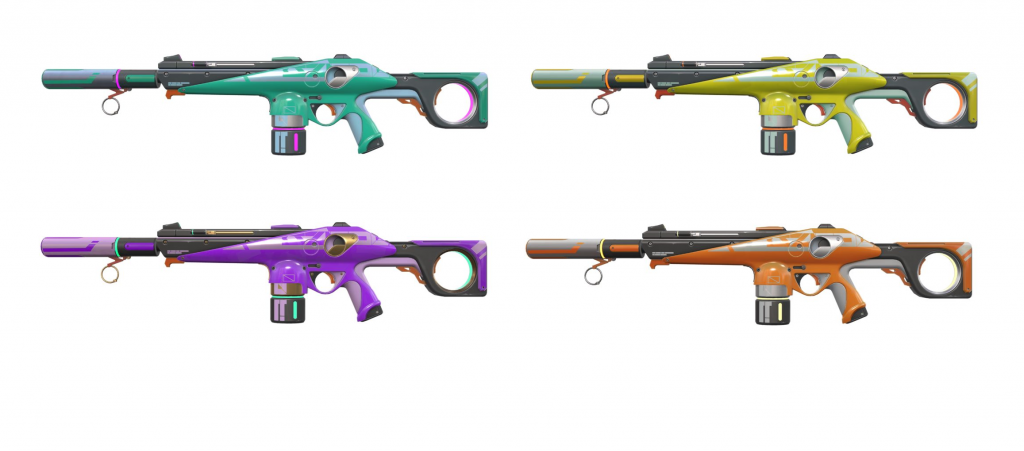 Gun buddies
Big Brain
Bunny Tactics
Together Forever
Hydrodip
Big ol' Barrel
Chicken Out
Eco the Bulldog
Episode Four Act One
Epilogue Eco the Dog
Velocity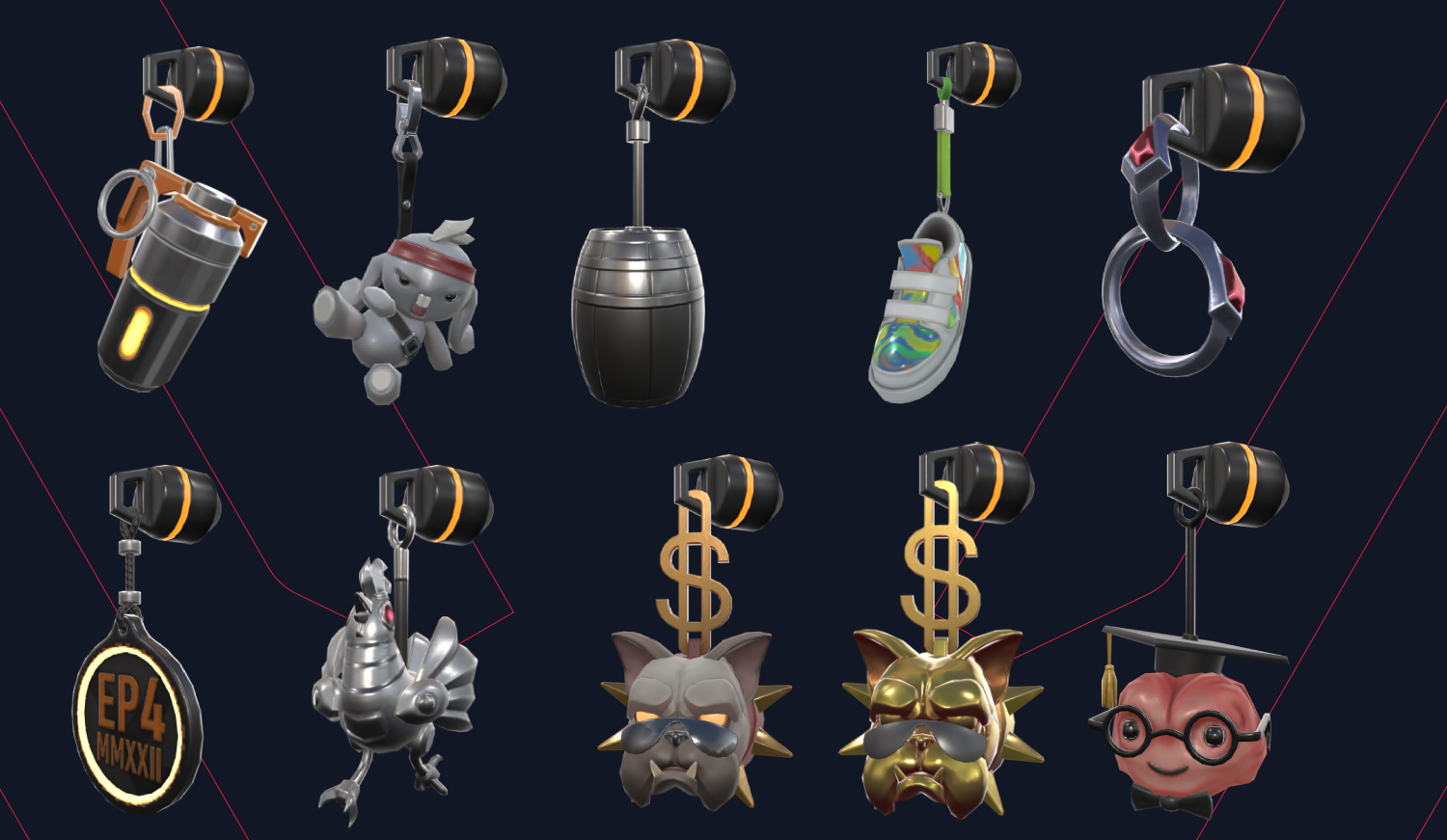 Player cards
Be Mine Jett
Be Mine Phoenix
Be Mine Sova
Bind Schema
Epilogue PlayZilla Rubber Ducky
Hydrodip
Operation Fracture
Unstoppable Sage
Velocity
Distracted Duelist
PlayZilla Rubber Ducky
Valentine's Tactics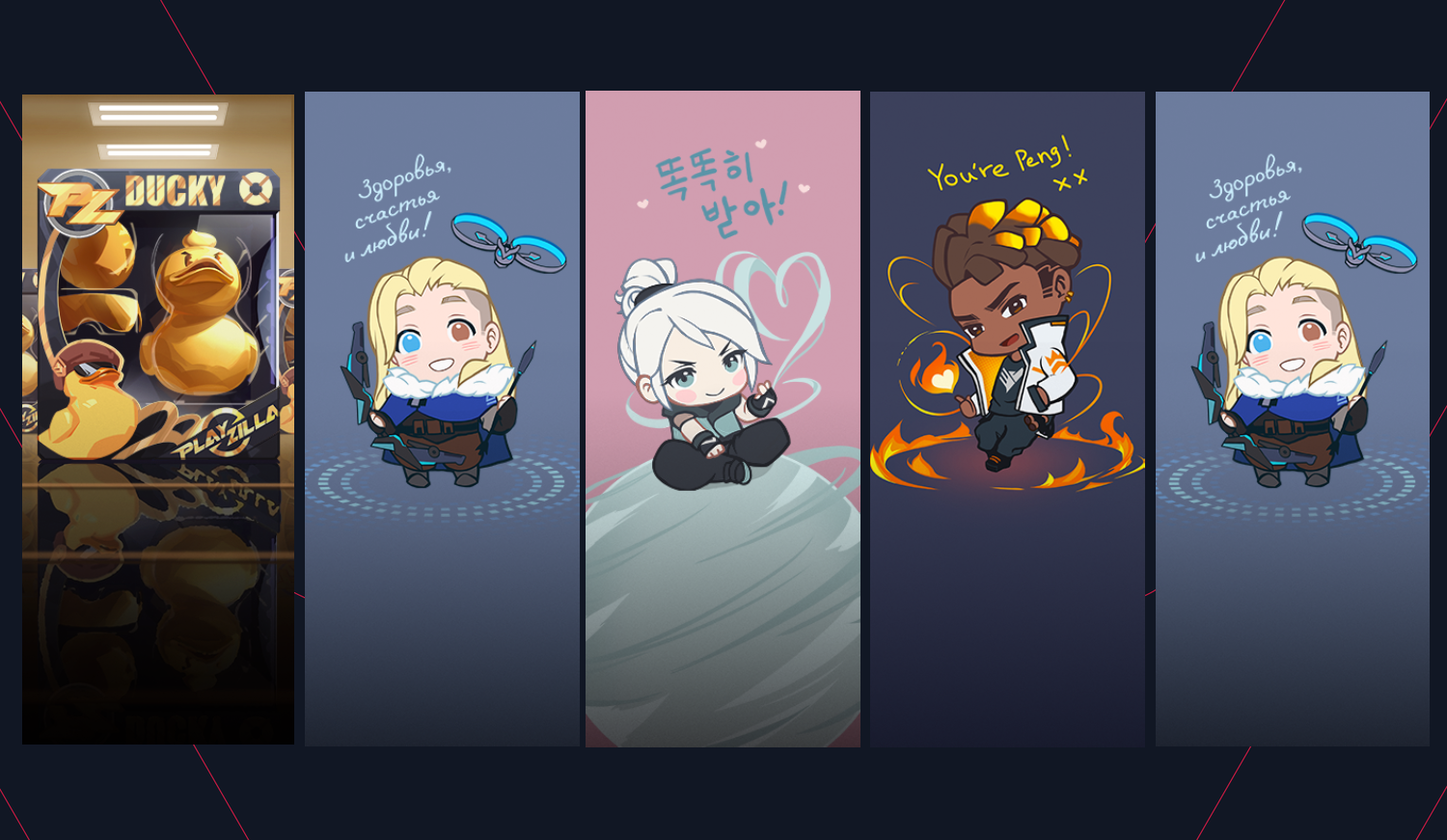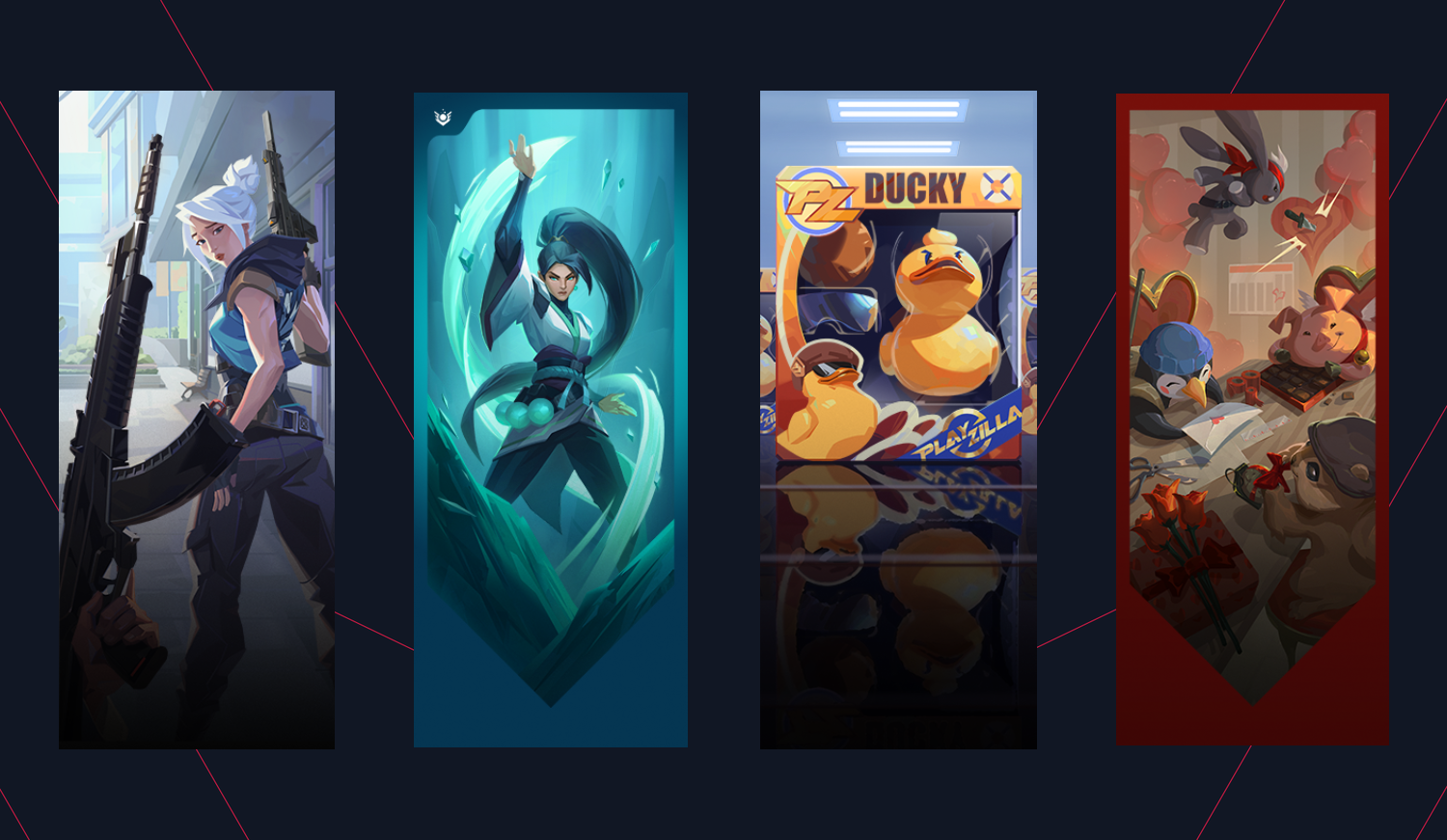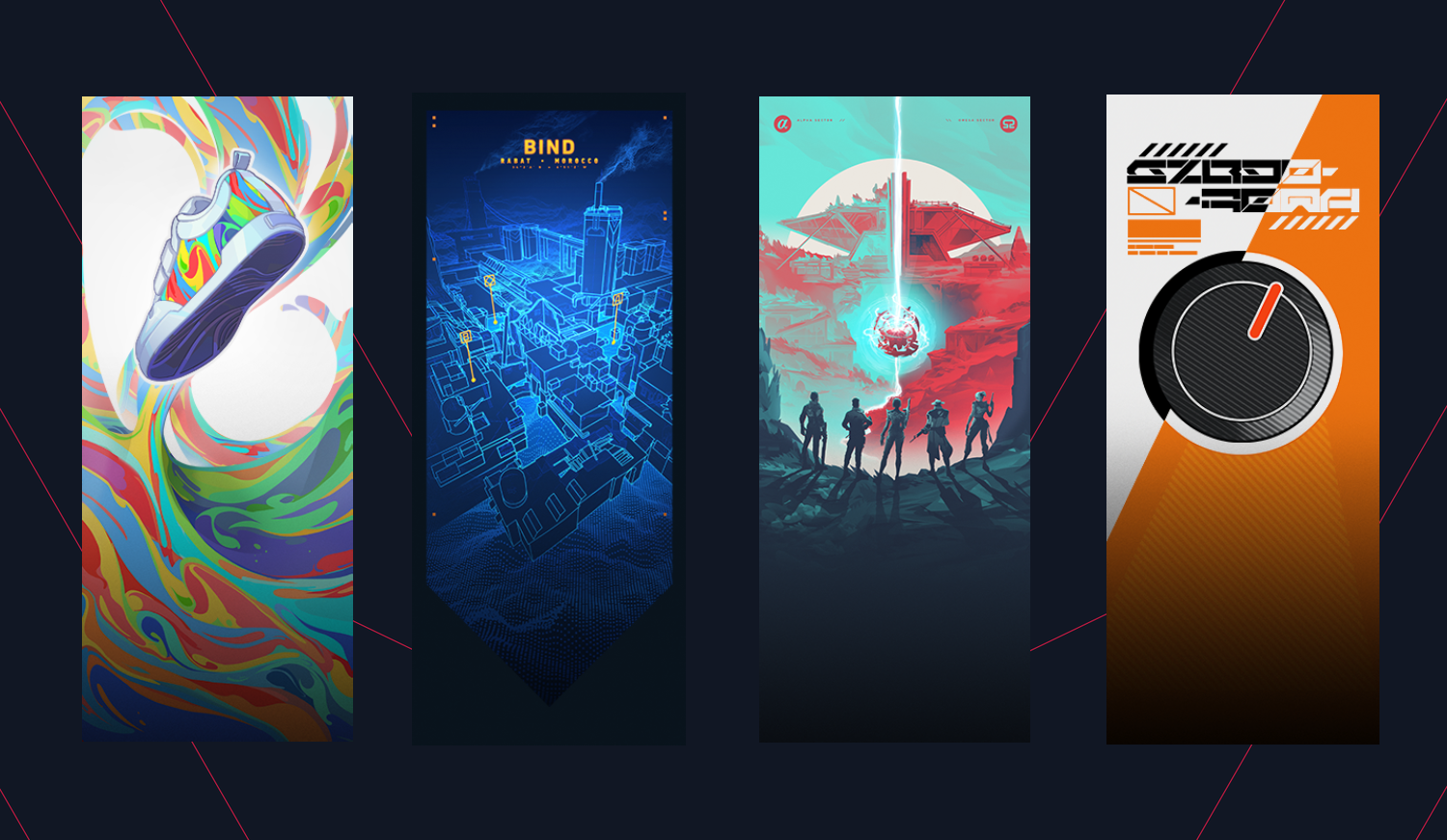 Sprays
A Prime Valentine's Gift
Agent Down
Bad Hair Day
Head Slapper
Hydrodip
Jett-bot
Lost Connection
Missed a Spot
Nice One GIF
Nice One
Potato-Aim
Quack!!
Shoot Here
Sweetest Match
Use Ult
What's That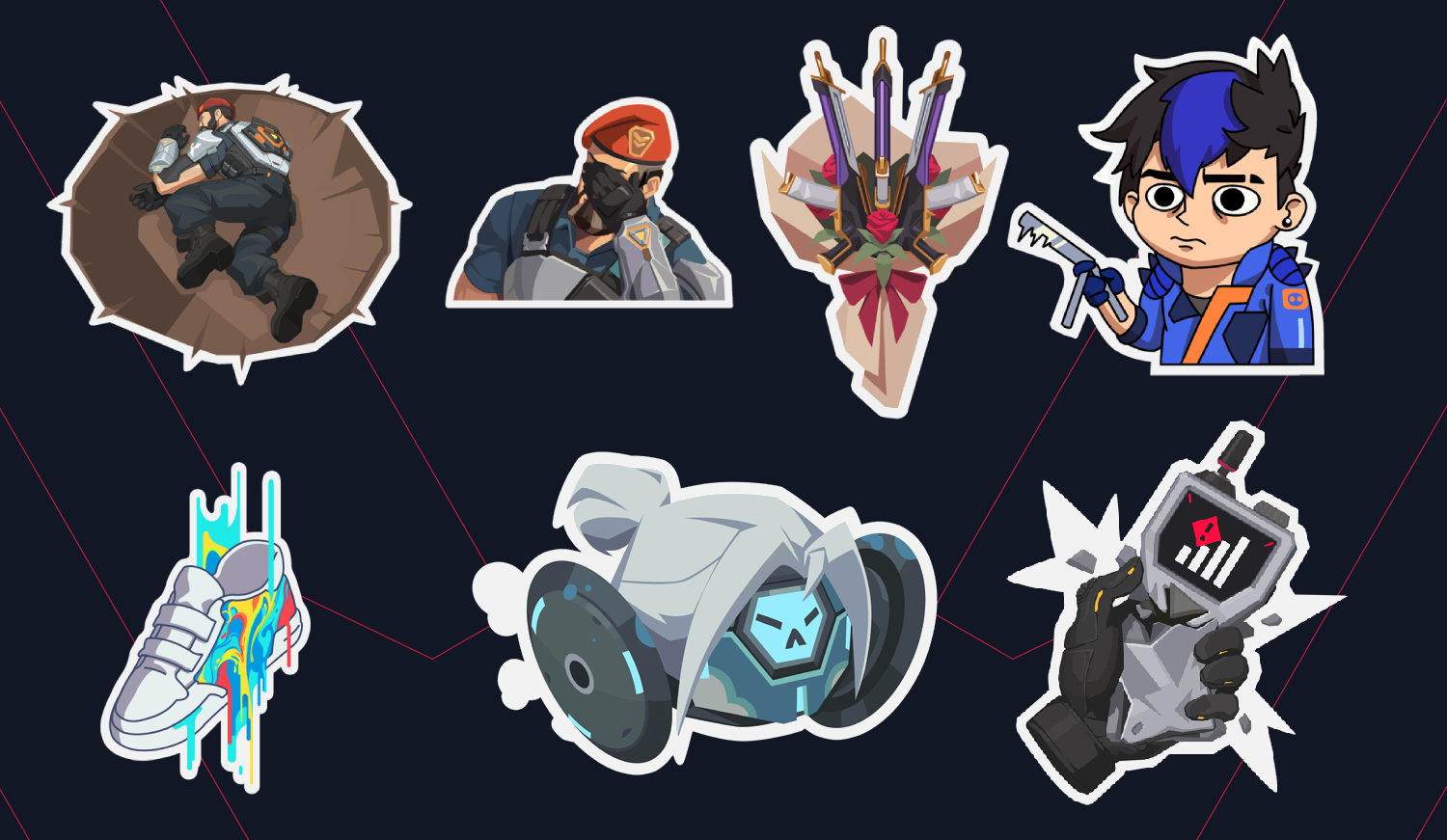 Valorant Episode 4 Act 1 will also be bringing a new agent Neon along with a ton of competitive and map changes. 
Don't forget to check out our dedicated Valorant section for the latest news, guides, updates, esports coverage, and more.
Featured image courtesy of Riot Games.