Hitman 3 and Control Ultimate Edition have been announced for Nintendo Switch. 
During Nintendo's latest Mini Partner Showcase, it was revealed cloud versions of Hitman 3 and Control Ultimate Edition are heading to Nintendo Switch. 
Control Ultimate Edition is available now, which contains all the previous DLC expansions including The Foundation and AWE. 
As it's the cloud version, it'll require consistent high-speed internet to play properly, featuring Enhanced Graphics mode at 30fps with ray tracing on, or an Enhanced Performance mode at 60 fps with ray tracing switched off.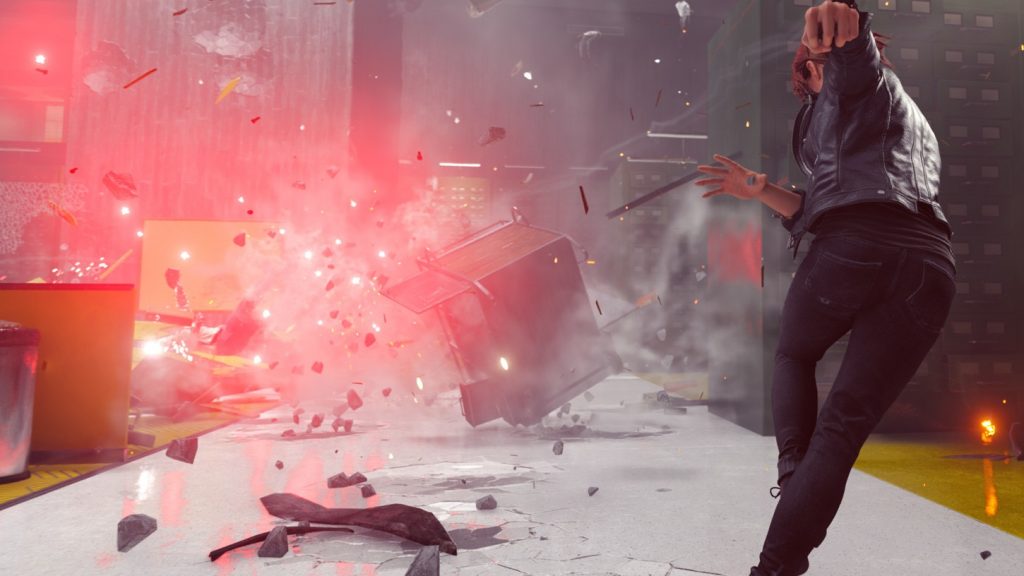 Control comes to Switch (Picture: Remedy)
Unlimited access to Control Ultimate Edition on Switch costs $39.99/£34.99. 
If you're unsure whether you can run the title with your connection, you can download a free trial to test it - which is a handy feature. 

Hitman 3 is also heading to Switch (Picture: IO Interactive)
A cloud version of Hitman 3 will also be the first game in the franchise to arrive on a Nintendo platform. A release date for that title wasn't released, although it officially releases on other platforms 20th January. 
Elsewhere in the Nintendo showcase, a demo for Hyrule Warriors: Age of Calamity will release today, alongside ports of No More Heroes and No More Heroes 2.
You can check out the full showcase below.