Fans of Capcom's iconic Monster Hunter video game franchise have been looking forward to the upcoming Monster Hunter movie, which was scheduled for a 4th September 2020 release date. Now, a report suggests the Monster Hunter movie has been delayed.
Monster Hunter movie release date
The Monster Hunter movie was set to hit cinemas later this year but has now been pushed back to a new release date of 23rd April 2021. The movie stars Milla Jovovich as Lt. Artemis.
According to a report by Deadline, the Monster Hunter movie has been delayed due to unexpected circumstances. This is not the first time movies have been hit with big delays since the COVID-19 pandemic started. 
Due to distribution and production delays, as well as the shutdown of cinemas worldwide, Sony and Screen Gems have decided to postpone the film's launch. The IMDB page has also been updated to reflect the delay.
The Monster Hunter movie is currently being directed by Paul W.S. Anderson, who was at the helm of several Resident Evil movies.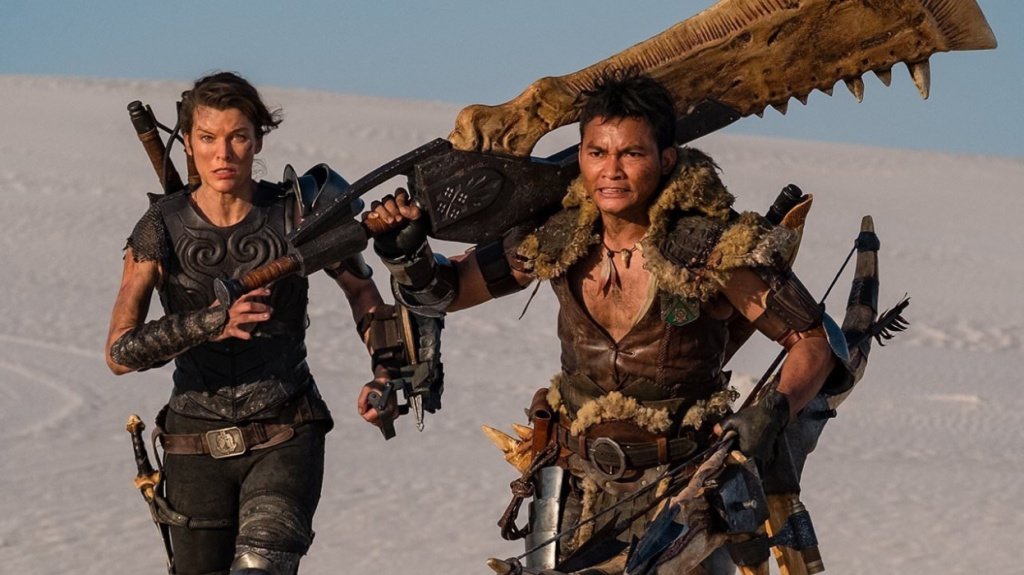 Monster hunting at its finest (Picture: Sony)
A short description of the Monster Hunter movie reads: "When Lt. Artemis and her loyal soldiers are transported to a new world, they engage in a desperate battle for survival against enormous enemies with incredible powers."
While we will have to wait longer for the movie to arrive, it might just be worth the wait considering Milla Jovovich and Paul W.S. Anderson's work on the Resident Evil franchise.
While you wait, you can spend some time watching the latest episode of our Lockdown video series below.
Lockdown: Ubisoft Forward announcements and why did Ninja delete TikTok? (13.07.2020)