Popular streaming service Netflix recently teased the debut of its new upcoming live action series, Resident Evil, based on the Capcom video game series of the same name. Accordingly, the series explores the dark secrets of the Umbrella Corporation and the dreaded zombie outbreak.
The first season is set nearly three decades after the T-virus was discovered and will launch with eight episodes, each with a runtime of roughly 1 hour. Better still, the live action remake promises to use familiar elements that franchise veterans will appreciate.
Netflix is launching a live action Resident Evil series
On 17th March, Netflix teased that "evil has evolved," boasting that its new live action Resident Evil series will premiere on 14th July 2022. Although we aren't graced with imagery of the infected, the posters paint bloody compelling visuals that leave us waiting with high hopes and immense anticipation.
Evil has Evolved.

The new live action Resident Evil series premieres July 14. pic.twitter.com/f7mEH2LsjN

— Netflix (@netflix) March 17, 2022
In a press release, the streaming service warned viewers to ensure they have their survival supplies stocked ahead of the show's release. According to the series' logline, the show is set in 2036, or fourteen years after the deadly T-virus brought about the zombie apocalypse.
"Jade Wesker fights for survival in a world overrun by the blood-thirsty infected and insane creatures. In this absolute carnage, Jade is haunted by her past in New Raccoon City, by her father's chilling connections to the Umbrella Corporation but mostly by what happened to her sister, Billie," the logline reads.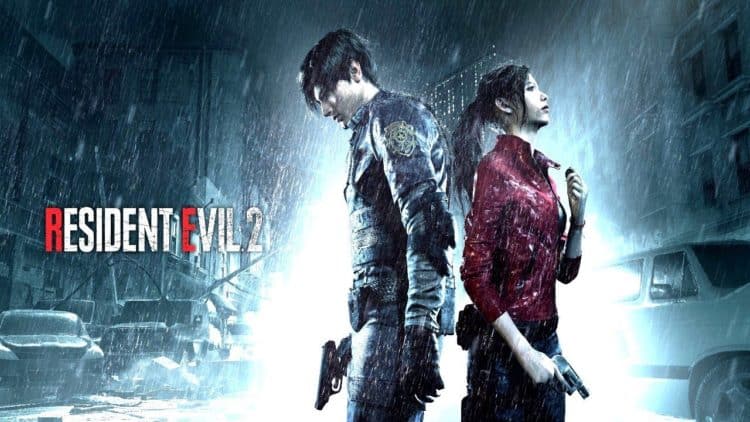 As mentioned earlier, veteran fans of the Resident Evil franchise will be pleased to know that the live action remake will include "familiar elements that fans know and love."
In particular, fans can find out if Jade will be able to escape her past or if there are any new surprises the terrifying new world has in store for her. Furthermore, the series will explore the burning question of what exactly went down in New Raccoon City and what connection Jade's father has to the infamous Umbrella Corporation.
Resident Evil live action Netflix series - Cast list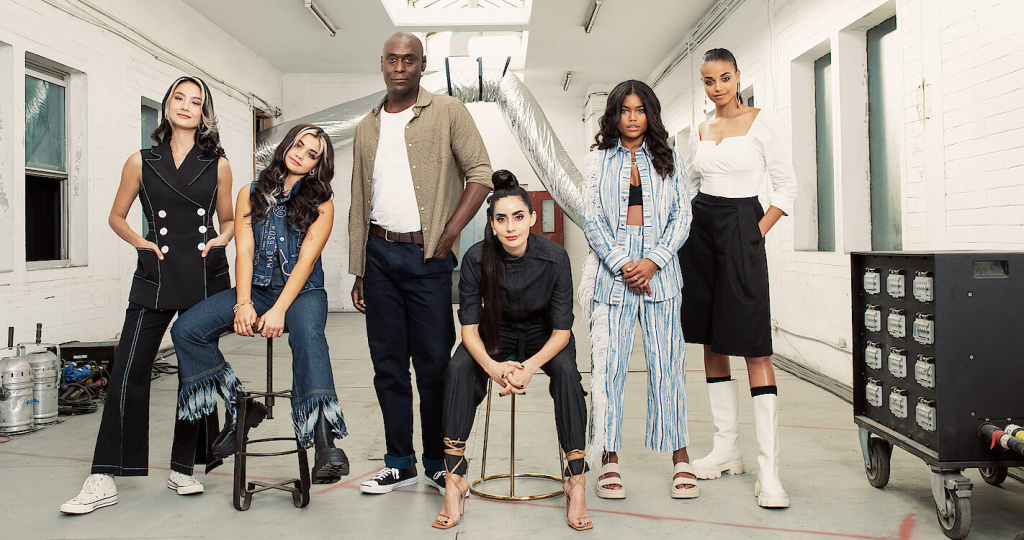 According to the IMDb page, Netflix's Resident Evil will feature 25 cast members, each of who are listed below.
Main Cast (8 episodes)
Ella Balinska
Lance Reddick

Turlough Convery
Tetiana Gaidar

Connor Gosatti
Remaining Cast (1 or 2 episodes)
Lea Vivier

Mpho Osei Tutu

Hanni Heinrich

Paola Nuñez
Siena Agudong
Ayushi Chhabra

Adeline Rudolph
Tamara Smart
Suraya Rose Santos
Rizelle Januk

Evan Hengst

Droxzyfps

Ahad Raza Mir

Joe Vaz

Richard Wright-Firth

Christina Knight

Liezel Rudd
Candice van Litsenborgh
Emile Hager

Philippa Berrington-Blew
And that's it! Netflix's live action series of Resident Evil will debut on 14th July 2022. If you're interested in more entertainment news coverage, then check out our selection of featured articles below, or navigate to our dedicated Entertainment section for more.
Featured image courtesy of Netflix.