Akira Yamaoka, a Japanese video game music composer best-known for his work on Silent Hill and Contra series, has recently teased a new project he is working on.
Yamaoka recently appeared in an interview on the YouTube channel Al Hub, an Arabic gaming channel which focuses primarily on horror games. 
Unfortunately, that video interview is now deleted, but details from the interview have been reported by Siliconera.
According to Siliconera, at one point of the interview, Yamaoka was asked: "When are we going to see the next Akira Yamaoka project?", on which he responded that the new project he is working on will "probably" be announced this summer.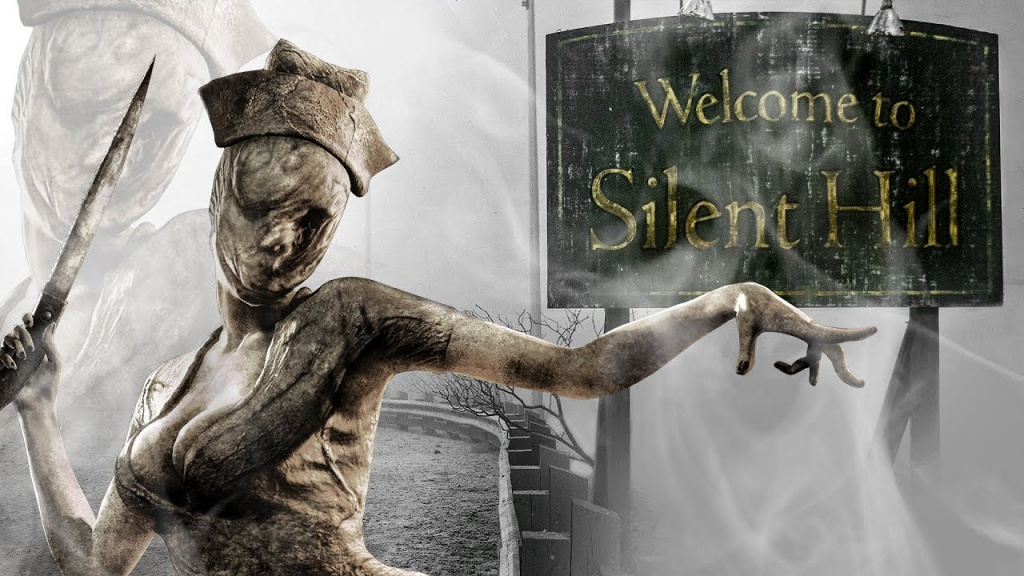 The last game in the series was Silent Hill: Downpour from 2012 (Picture: Konami)
And while this new project might be anything, what stands out is that Yamaoka hinted that "it could be an announcement that people might be looking forward to," Siliconera article states.
Given that the fans all over the world are hungry for the next Silent Hill game, and that rumours about the new Silent Hill game are swirling around for more than a year, this heavily implies that Yamaoka is indeed teasing the next Silent Hill game.
Siliconera reports that Yamaoka even teased BoJrayed, the interviewer, that the game is "the one you're hoping to hear about,"  and as we've said, his YouTube channel is focused on horror content and it has a lot of Silent Hill videos.
As we've already mentioned, the video interview has since been deleted, so these are the only pieces of information that we can get, but the fact that the interview was titled "New Silent Hill Game?" and then deleted, also suggests that there's something more to it.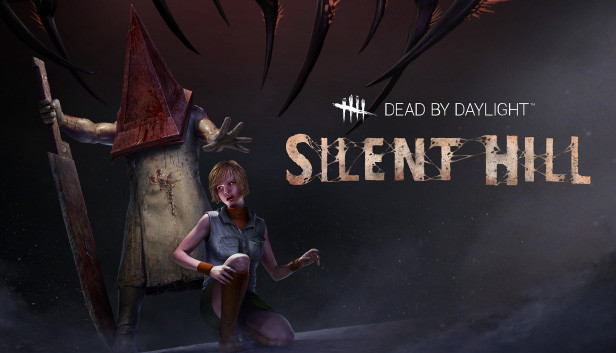 In 2020 Silent Hill was featured as a DLC crossover pack in Dead by Daylight (Picture: Behaviour Interactive)
Throughout his career, Yamaoka has worked on over 40 video games, and most recently he worked on the soundtrack for the newest Bloober Team's horror game, The Medium.
Recently, Konami (Silent Hill, Metal Gear, Castlevania) has been going through internal restructuring, which left many fans in fear that the company will stray further from the gaming development, but thankfully that's not the case.
What does this all mean for the Silent Hill? Asides from even more rumours, we will have to wait for summer and find out.