We're almost halfway through June and this year's Call of Duty game still hasn't been announced.
For Call of Duty fans, these last few weeks have been mostly about reading and waiting.
Waiting for the postponed Call of Duty: Modern Warfare Season 4, and reading rumours and leaks about COD 2020.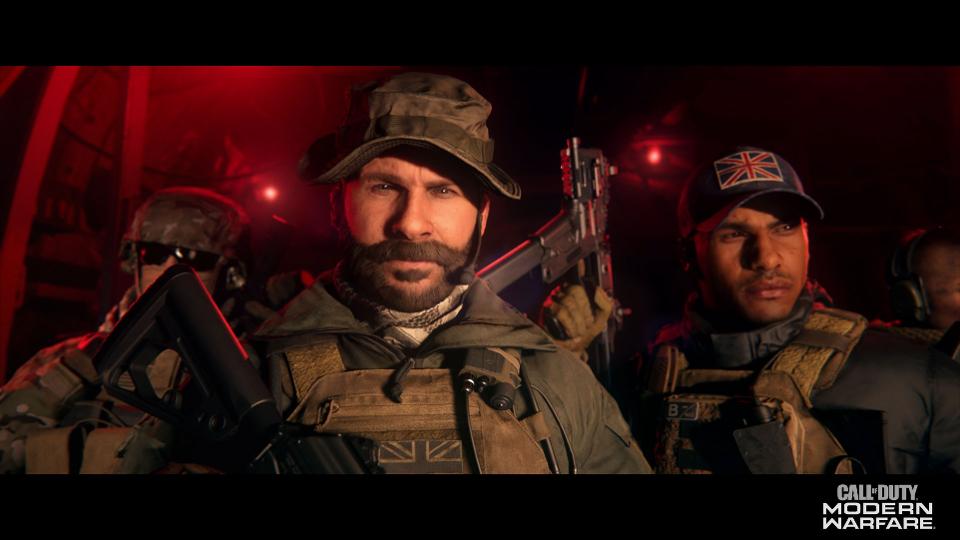 Players are still waiting for Modern Warfare Season 4 (Picture: Activision)
A new Call of Duty game is usually announced around mid-April and early May, but this is not the case now, and fans are left with only rumours and leaks.
Rumours from a few weeks ago are claiming that this year's Call of Duty is called Black Ops Cold War, while some previous rumours are pointing towards a Vietnam setting.
The most recent leak was Call of Duty 2020 pre-alpha gameplay footage, and now we have some new claims about alpha builds of the game.
Several sources are pointing towards  PS4Database.io, where the internal developer alpha for Call of Duty 2020 was found, code-named "The Red Door".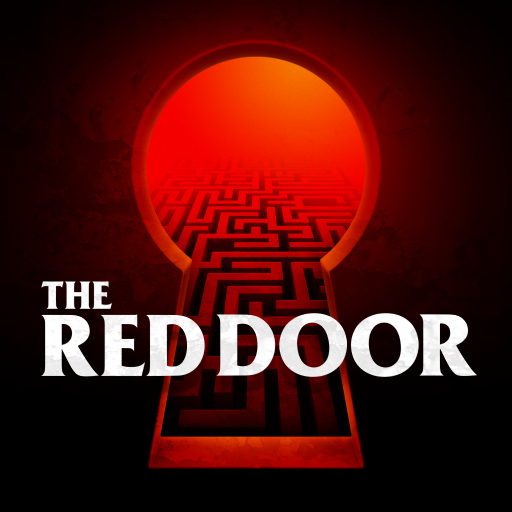 This is apparently The Red Door icon, via COD Tracker.
This is possible thanks to PlayStation Package Database, which allows developers to upload their games to the PlayStation Network for the purpose of testing and checking how are things working.
The content ID is "UP0002-CUSA20046_00-COD2020INTALPHA1" which clearly indicates that it is the internal developer alpha for Call of Duty 2020. The file is a total of 71GB and includes support for PlayStation 4 Pro.
This build can not be played because it requires a special type of access, but a Twitter user James Kiwami managed to extract a picture which you can see below, which he claims is a logo from COD2020. 
If this is true, then the new game is not called Black Ops: Cold War, but just Black Ops, and it means it is a reboot of the series, just like Call of Duty: Modern Warfare. 
Of course, this can simply be a placeholder as well, it doesn't mean that it is the final name of the game.
Regarding the code name "The Red Door", this also has very little to do with the final name of the game, and it is just internal name developers are using to hide the identity of the game.
Treyarch has been using similar codenames before, like Northwoods for the Black Ops 3 alpha.
Also, Treyarch seems to like "The Rolling Stones - Paint It Black", the song they've used for the Black Ops 3 reveal, and  "red door" can be found in one line from the song: "I see a red door and I want it painted black".
Finally, according to data-miners who shared information with ModernWarzone, the file also has this "acronyms" that are references to the game modes.
MP – Multiplayer
CP – Campaign
WZ - Warzone (still f2p, but part of COD2020)
ZM – Zombies
There are rumours that Call of Duty 2020 will finally be announced this Thursday, at "The Future Of Gaming" PlayStation 5  event, but that remains to be seen.