PlayStation 5 has been revealed
, along with almost 30 trailers and announcements for games that will come to PlayStation 5.
Amongst many other games, some of the most exciting ones were Horizon 2: Forbidden West, a new Ratchet & Clank game called Rift Apart, Spider-man spin-off focused on Miles Morales, and Resident Evil 8.
One game that's particularly standing out for its interesting concept is definitely Stray.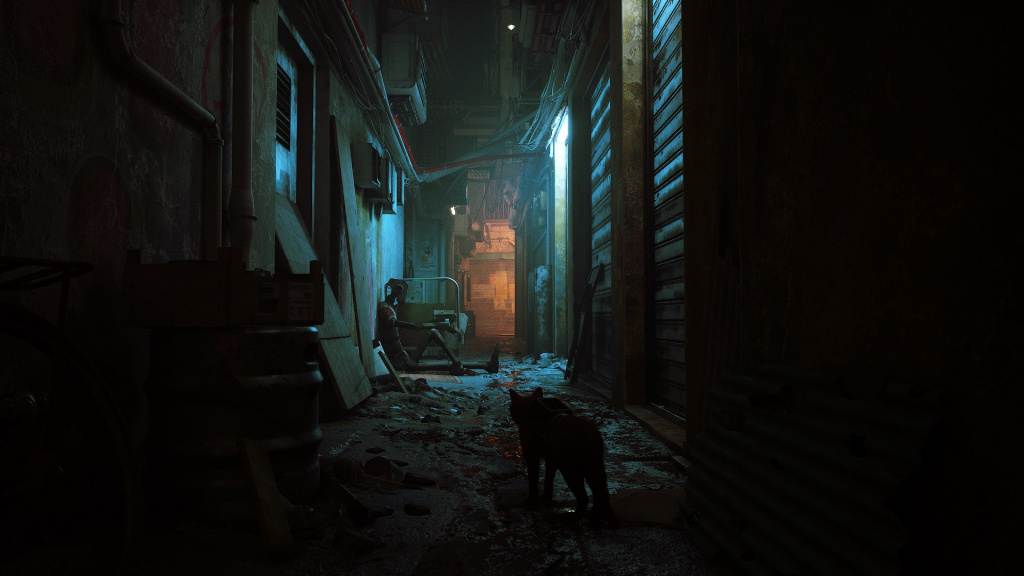 In Stray, you play as a cat wandering through the streets of a strange city(Picture BlueTwelve Studio)
Stray is an adventure game that began as HK_Project, developed by BlueTwelve Studio, founded by two good developers who previously worked at Ubisoft, Koola & Viv.
They were inspired by now-demolished Kowloon Walled City, once an ungoverned, densely populated settlement in Kowloon City, Hong Kong.
They thought it was a perfect place for a universe, but they needed a protagonist, something original and innovative that will inspire them to work for years on that.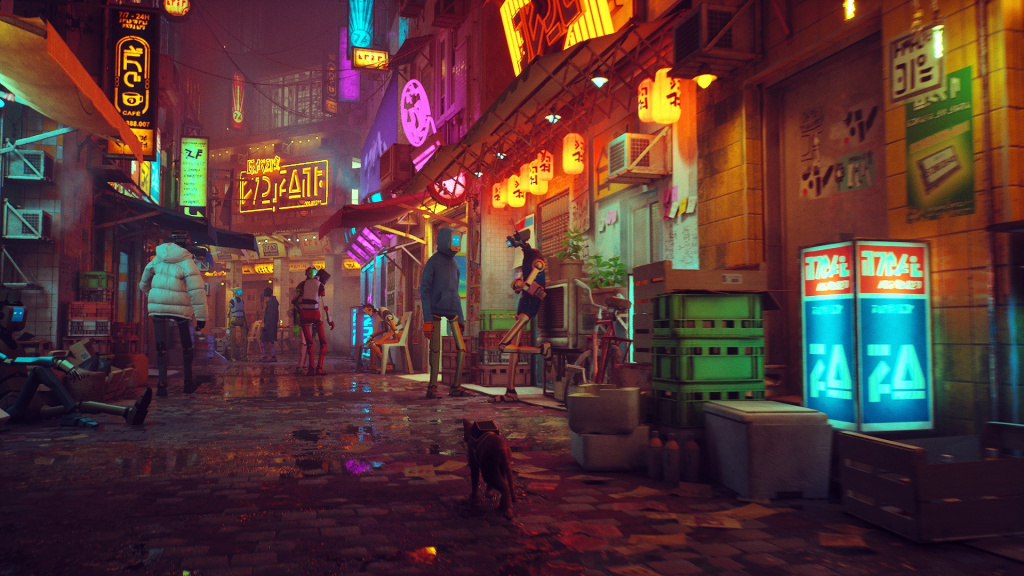 The game's world is inspired by real-life Kowloon Walled City (Picture BlueTwelve Studio)
And that original concept that was "crazy enough for us to move forward" was a cat!
They have been working on this game for more than five years and in the meantime, Annapurna Interactive became their publisher which helped them to find financial stability and hire more people and put an experienced team together to work on this project.
Developers say their goal is to create a unique experience playing as a cat.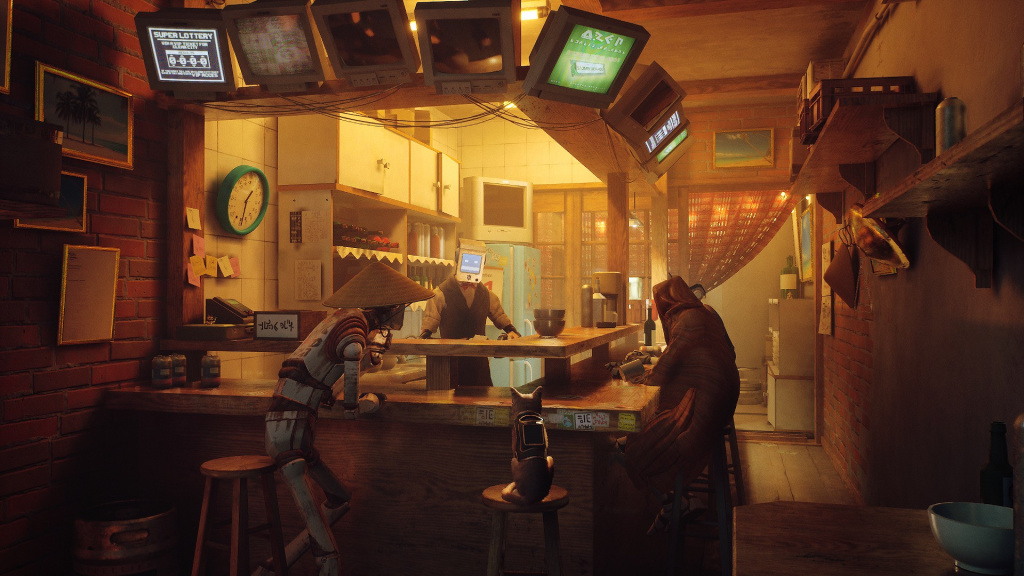 Stray's world is inhabited by mysterious robots (Picture:  BlueTwelve Studio)
"We are inspired every day by Murtaugh and Riggs, our two cats," says Viv, Creative & Game Director at BlueTwelve Studio. "Most of the team are cat owners as well, giving us all a lot of helpful first-hand references. Cats are always so playful, cute and lovingly annoying that it's an endless stream of gameplay ideas for us."
The PS5 trailer for the game is quite mysterious and we still don't know too much about the game. The world looks beautiful and truly next-gen, and we are quite intrigued by what we saw, and can't wait to find out more about the game.
The game is slated for a release in 2021 for PS5.