It's been nearly a month since the last release of skins within League of Legends: Wild Rift, as the release of its Patch 2.2 brought the first exclusive skin line for the mobile game, in the form of the Stargazer skins for Camille, Soraka and Twisted Fate.
As we are getting closer to the release of its next big update, where four champions and ten skins will be added into the game's roster, if recent leaks are to be believed, Riot has taken an opportunity to introduce a new batch of skins prior to this patch, the Blood Moon skins.
Being part of an alternate Runeterra universe, the Blood Moon theme is set in the mythos of Ionia, and it features champions as Ionian demons or cult worshipers of the Blood Moon, being an ancient cult seeking irresistible power to fulfil their dark intentions.
A total of five new skins have been added into the in-game store, available both as a bundle and individually, which you can see below. All images courtesy of Riot Games.
Blood Moon Jhin - 990 Wild Cores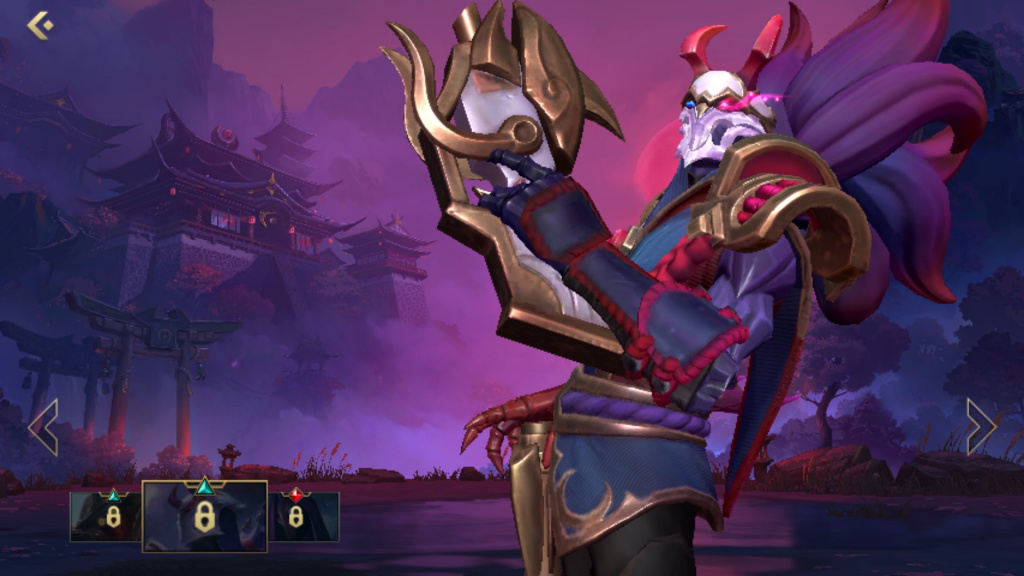 Blood Moon Yasuo - 725 Wild Cores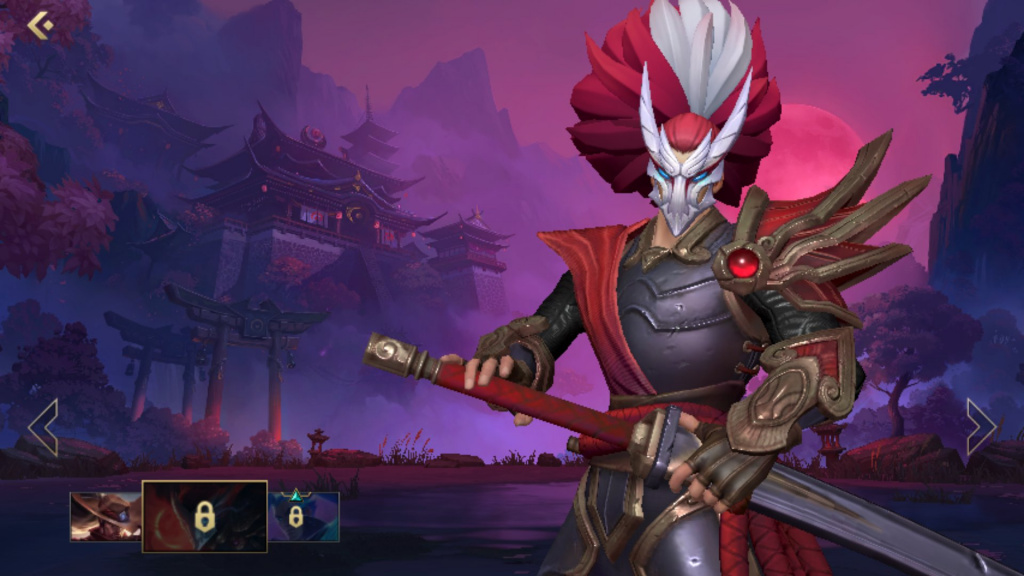 Blood Moon Diana - 990 Wild Cores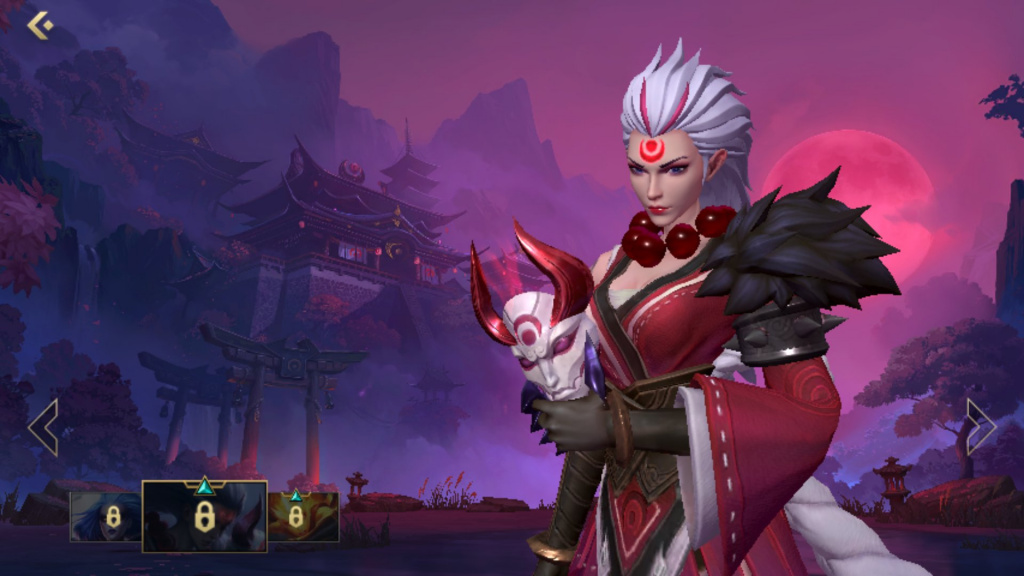 Blood Moon Twisted Fate - 990 Wild Cores
Blood Moon Kennen - 725 Wild Cores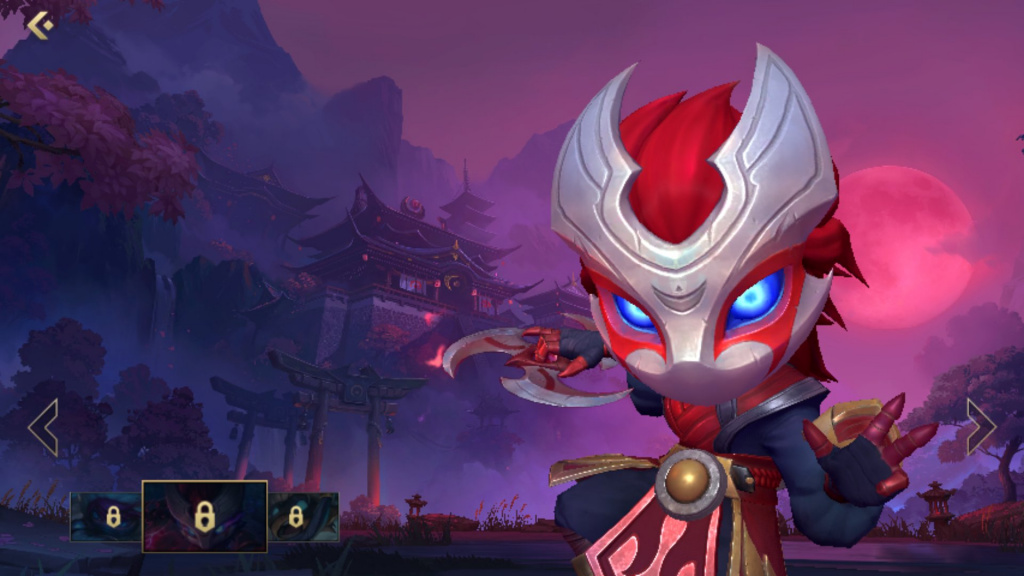 The Blood Moon Mega Bundle is available for 4,837 Wild Cores, including all five skins, a Ritual Mask Bauble and a Blood Moon Return Recall, or at 6,285 Wild Cores in case you don't have any of the champions featured.
Don't forget to check out our dedication section for Wild Rift, which contains champion guides, as well as news and more content.