The next big update for League of Legends: Wild Rift is just coming around the corner, and now that all champions of the Patch 2.2 have been into the game ending with the introduction of Renekton, more details have started to show up about what's next for the mobile game. Previously, Riot revealed through a post on Twitter the arrival of Irelia, the Blade Dancer, one of the most emblematic champions around Runeterra thanks to her deadly moves and abilities, however, it seems she will not come alone as three more champions are making their way to the Wild Rift.
Wild Rift 2.3 update: Riven, Lucian & Senna
Thanks to the leaks released by the Brazilian dataminer Big Bad Bear, who a few days ago also made public the designs of the new champions coming to LoL in 2021, it was revealed that Riven the Exile, Senna the Redeemer, and Lucian the Purifier, will be the latest additions into the game as part of the Patch 2.3.

(Picture: Riot Games / Big Bad Bear)
This was verified after a couple of loading videos found within the Chinese Alpha of the game, showed the addition of these four characters into the champions roster, and according to the events succeeding in the main game, these may be related to a new limited-event based on the Shadow Isles and the lore of the Ruined King.
Along with the champions revealed, the leaked intros have also shown a total of ten new skins, which will complement each of the new arrivals and a bunch of others for champions released in previous patches.
10 upcoming Wild Rift skins
Check out 10 new skins coming to Wild Rift. All images below courtesy of Riot Games.
Order of the Lotus Irelia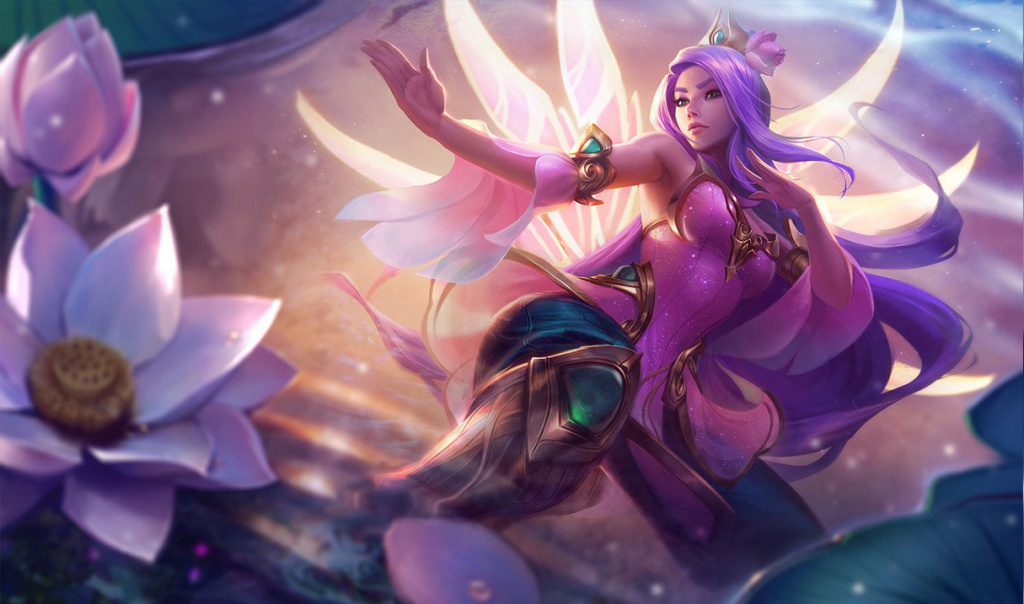 Arcade Riven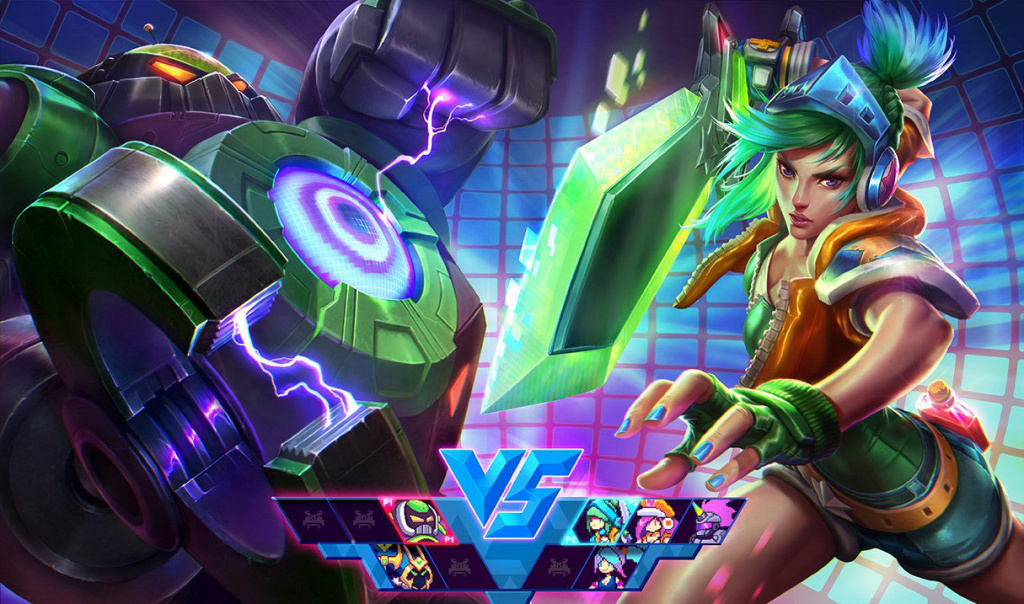 True Damage Senna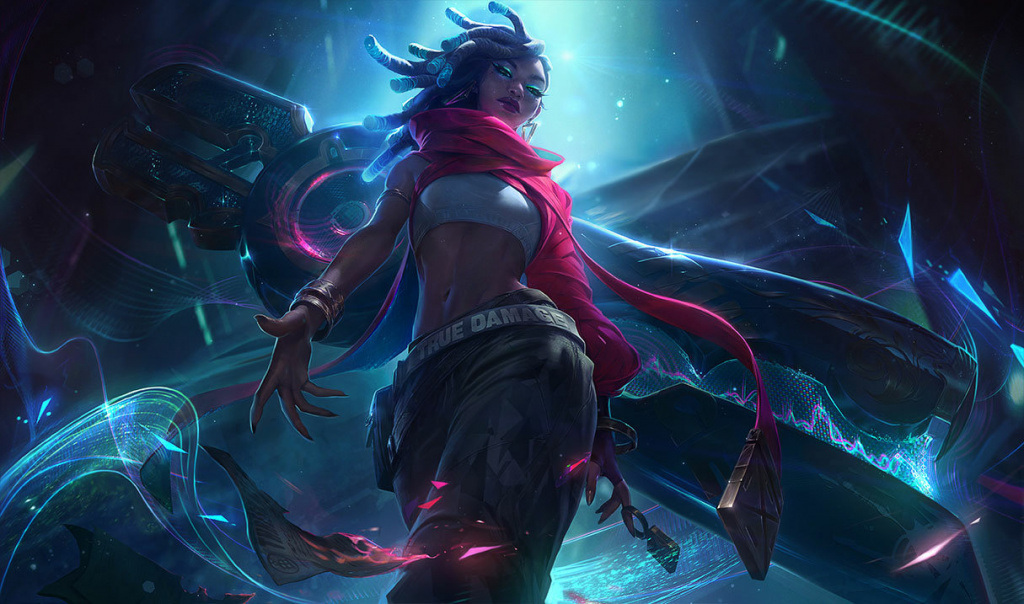 Hired Gun Lucian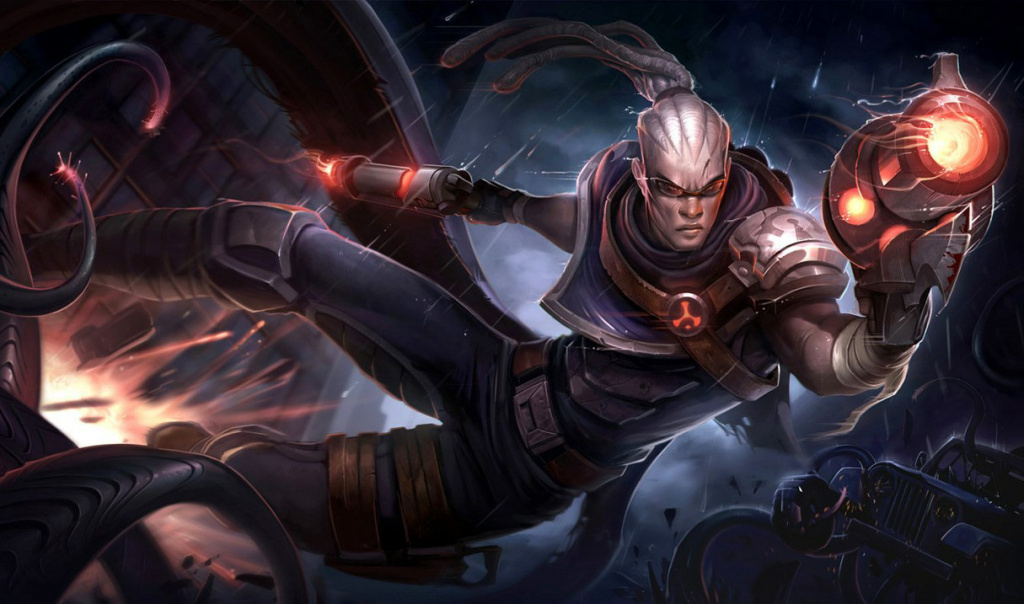 Pool Party Lee Sin and Renekton
Arcade Sona and Kai'Sa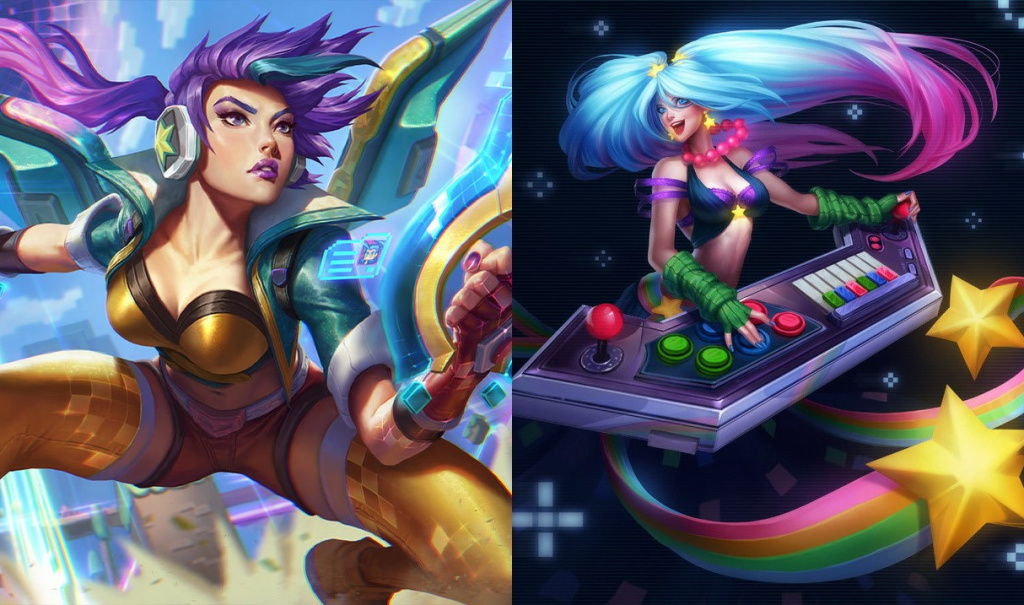 Battle Boss Ziggs and Galaxy Slayer Zed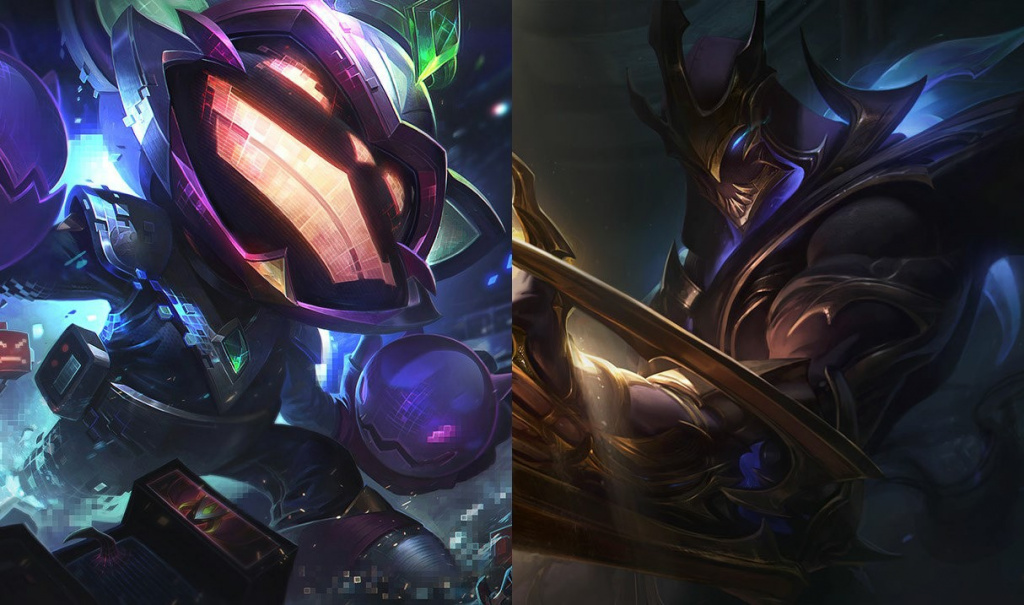 More details around the release of these champions and skins, along with other content like new icons, emotes and events will be revealed in the next few days as the launch of Update 2.3 for League of Legends: Wild Rift approaches on 1st July.
Don't forget to check out our dedication section for Wild Rift, which contains champion guides, as well as news and more content.