After months of wait by millions of players, the League of Legends: Wild Rift open beta is now available in the Americas, with many veterans and newbies already able to fight their way through the Rift on mobile devices.
While not all of the 150+ champions from the original game are available in this title (with a total of 61 currently available), there are plenty of options to choose from based on your position and playing style.
In this guide we will list some of them, in this case, aimed at the champions for the Jungle.
Wild Rift 2.2 Champion tier list - Jungler
We have opted for a standard four-tier system, S to C.

(Picture: Tiermaker)
These tiers will be divided according to some characteristics of each champion, being vital for any battle and game:
Difficulty
Abilities set
Lane pushing
Durability
Utility
Lethality
S-Tier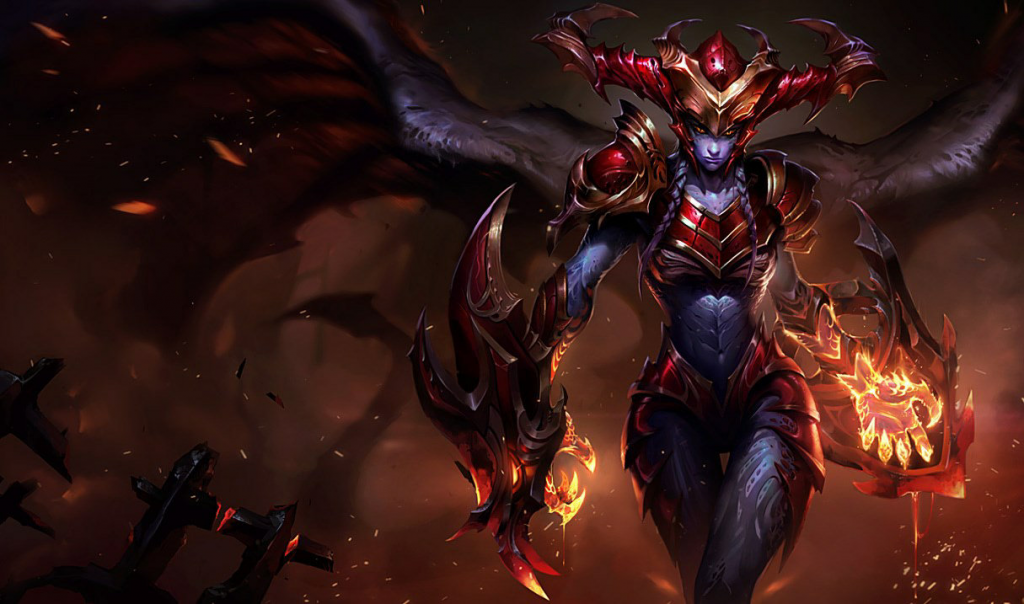 (Picture: Riot Games)
While using his skills can be a bit difficult at first, there is no doubt that Lee Sin is the most dominant jungle champion with his great mobility and versatility, being able to even steal objectives and turn the game with his powerful skills and tremendous range.
Evelynn turns out to be one of the most lethal options, thanks to her invisibility passive and her ability to hook unsuspecting enemies with her burst damage, while Shyvana is often a champion who is difficult to deal with due to her hybrid damage and powerful abilities when she is in her Dragon Form.
A-Tier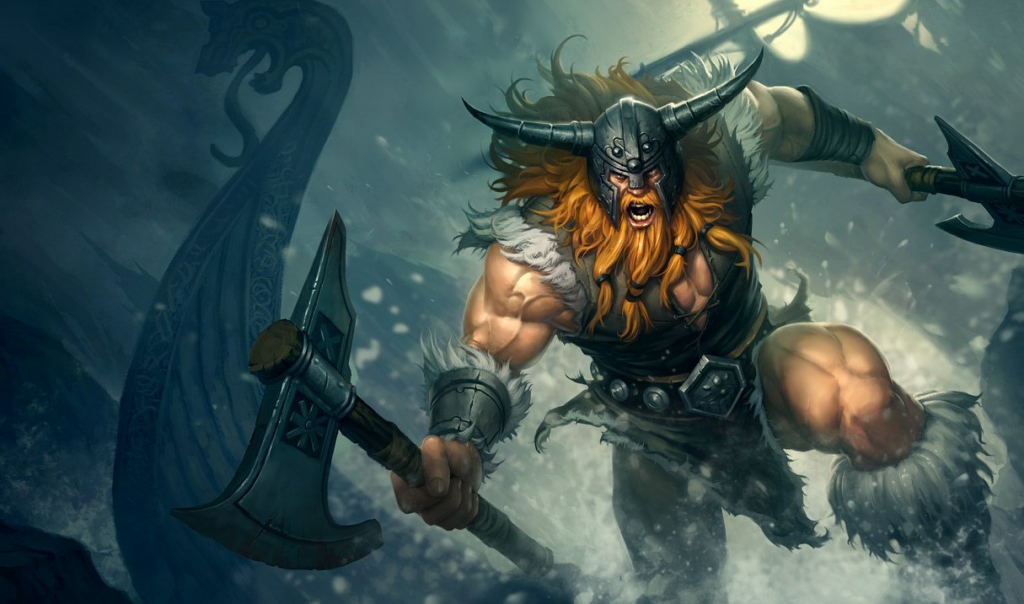 (Picture: Riot Games)
Olaf is known for his high-impact blows and attack speed thanks to his Ragnarok, which can turn him into a nightmare if he gets too far ahead. About Master Yi there is not much to say, an easy-to-use champion who can carry any game by getting kills or many resources, being a viable option for anyone.
Wukong can be a great choice for both the Jungle and Baron Lane, thanks to his abilities that allow him to deceive any enemy to finish them without problems. Gragas is usually a good option if you require a very useful champion, in addition to having good vision control and initiative to unbalance the enemy.
As for Xin Zhao, his abilities that allow him to dash any opponent, as well as his various ways of disabling them and countering attacks, make him an excellent choice for any Jungler.
B-Tier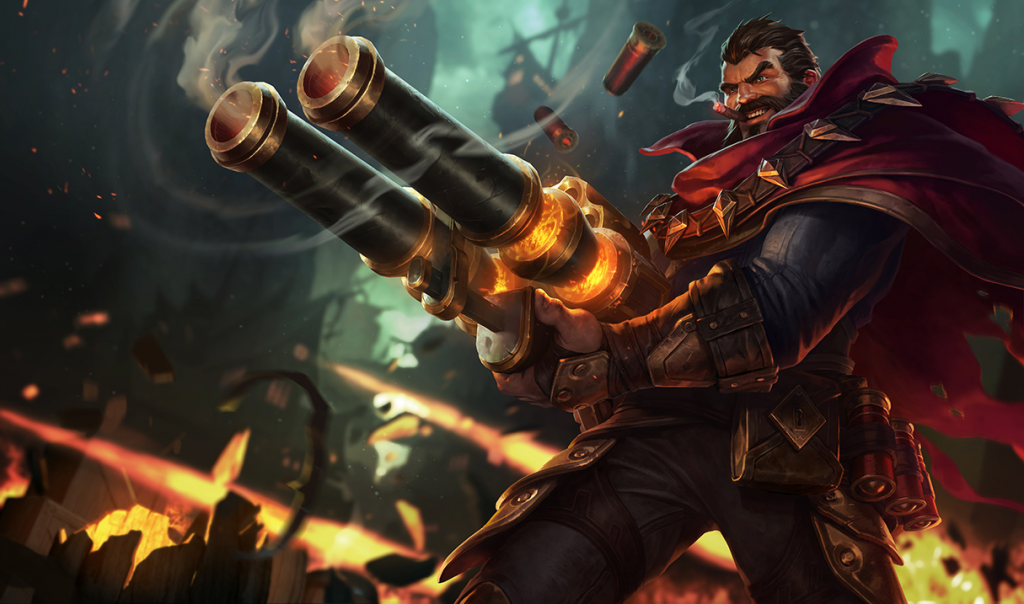 (Picture: Riot Games)
Dr. Mundo is known for his health regeneration and durability in combat, being a good option when facing champions like Lee Sin or any other AD-based champion, however when comparing him to other junglers, he is way too low in terms of utility and lethality.
Graves is also a pretty good jungler, with his mobility and ease to clean any camp, however his squishiness makes him fall quick against a bunch of enemies well positioned. Amumu is also one of those champions with good durability due to his tank stats, however he depends too much on getting a good engagement and risking it all to takedown someone.
C-Tier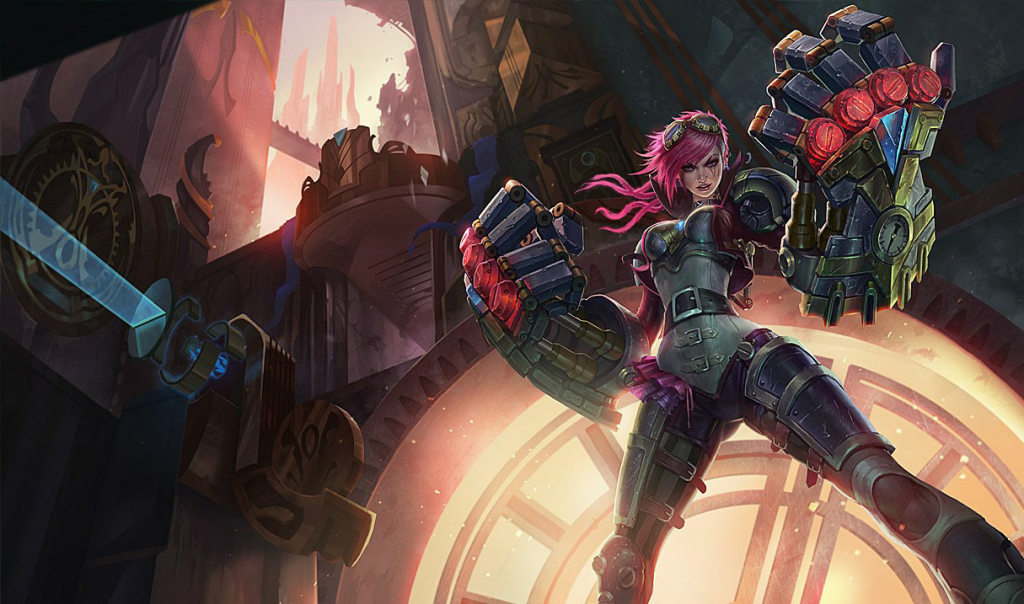 (Picture: Riot Games)
Although she is one of the best fighters in the game, Vi's performance is not at the level of her PC counterpart due to the rework of her abilities, so her full potential is cut straight when you don't have the advantage at the early game, if you don't know how to use her combo correctly, or when of your abilities is in cooldown.
In Jarvan IV's case, his abilities can make him a good option to engage and get the right hand in any battle, however his influence can fall very quick due to his dependency on other teammates to get the job done, while also he may be involved in trouble when using his skill set in the wrong way.
You can check more guides and news about League of Legends: Wild Rift, through our section dedicated to this long-awaited and fantastic game.