Riot has released all the info about the new update that will arrive at League of Legends: Wild Rift servers on 12th May, belonging to Patch 2.2c. As part of this, a few champions will receive some balance changes, while a colourful celebration will arrive in the game in a couple of weeks, and a Shuriman Tyrant is about to wreak havoc in the Rift looking for blood and revenge.
Wild Rift Patch 2.2c: Renekton makes his debut
The last champion from the Patch 2.2 has finally arrived, with the debut of Renekton in the Wild Rift. The Butcher of the Sands is a terrifying, rage-fueled Ascended being from the scorched deserts of Shurima, known as the most esteemed warrior of his empire.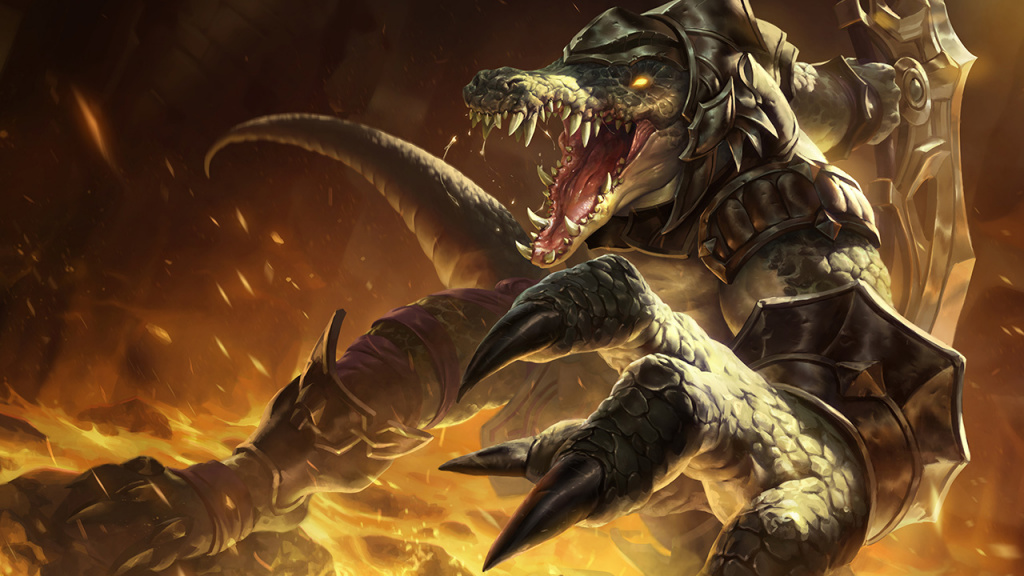 (Picture: Riot Games)
You can learn more about him and his search for vengeance against the culprit of the centuries he spent in darkness, in his own champions guide.
Wild Rift Patch 2.2c: Champion changes
Starting with the buffs, Fizz's base mana will increase from 15 to 18, while Jax's mana per level will be increased by 24 units. Lulu's base mana and movement speed will also be buffed from 435 to 480 and from 325 to 330, respectively.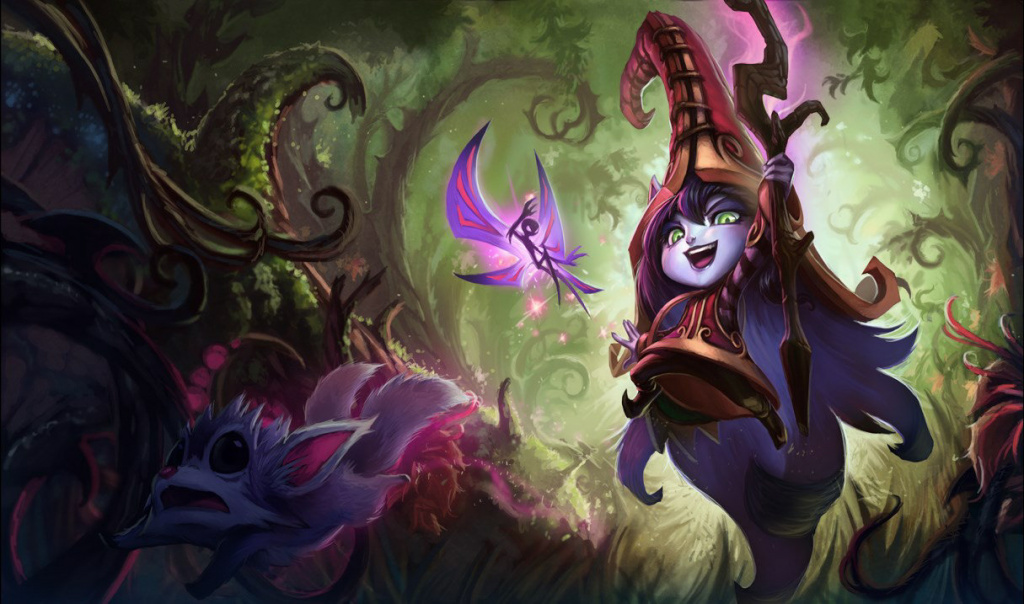 (Picture: Riot Games)
Pantheon will get more armour per level by 0.4 units, while his Shield Vault damage will be better towards the last levels. Finally, Twisted Fate's Red Card will have a bigger area-of-effect radius and slow effect.
Moving onto the nerfs, Braum's Concussive Blows stuns will decrease by 0.25 seconds in all his levels, Diana's Attack Speed on her Moonsilver Blade will see its cap nerfed to 100%, the damage on Evelynn's Hate Spike is being reduced by 5 at all levels, and Kai'Sa is getting a hard day by nerfing her Icathian Rain's bonus damage to minions, and her Killer Instinct's cooldown.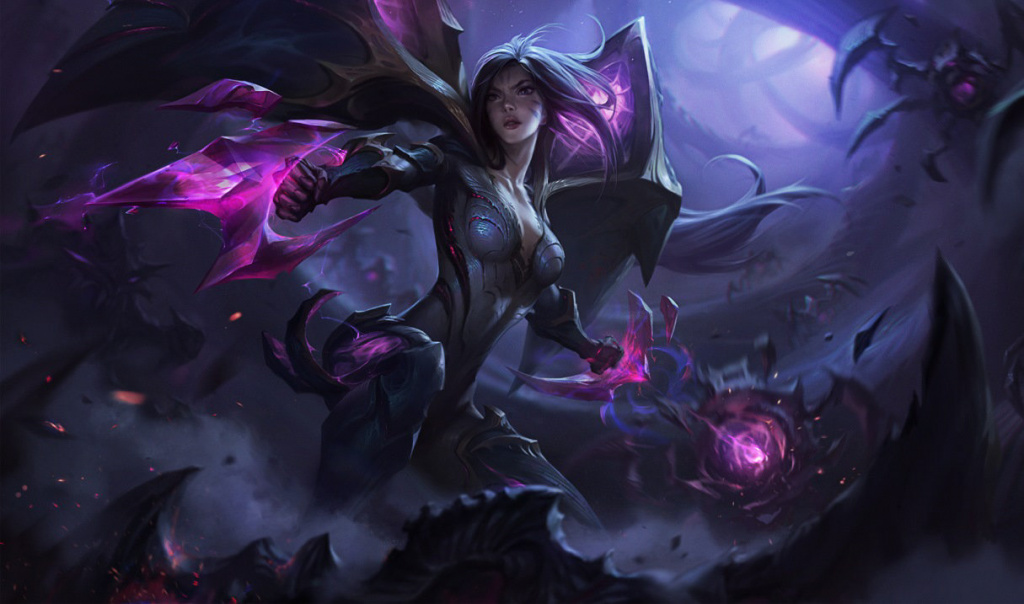 (Picture: Riot Games)
Lee Sin's attack speed bonus from his passive is getting reduced from 50% to 40%, Lux's Prismatic Barrier shield and AP ratio will be decreased drastically, and the Passive Gold Gain will be modified, with players now receiving 3 gold after 8 minutes.
Additionally, some champions will receive some tweaks around the ARAM gamemode. You can check more on this on the Wild Rift website.
Wild Rift Patch 2.2c: New skins and content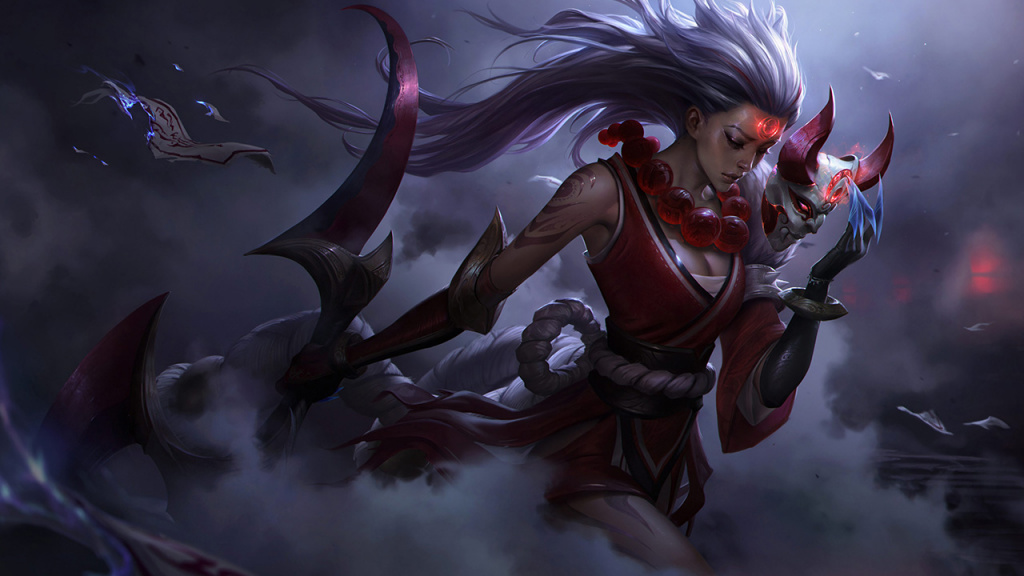 (Picture: Riot Games)
As for the new content, eight skins will be added into the mobile game bringing the debut of the Blood Moon skin line and some other skins to complement a few champions, among these Renekton.
Scorched Earth Renekton
Blood Moon Diana
Blood Moon Jhin
Blood Moon Kennen
Blood Moon Twisted Fate
Blood Moon Yasuo
Infernal Nasus
Mecha Malphite
As we previously revealed, new content based on the 2021 Pride Month celebration will be available in the in-game store starting 24th May, adding lots of icons, a special emote and homeguard trail, and a couple of items around the Blood Moon theme.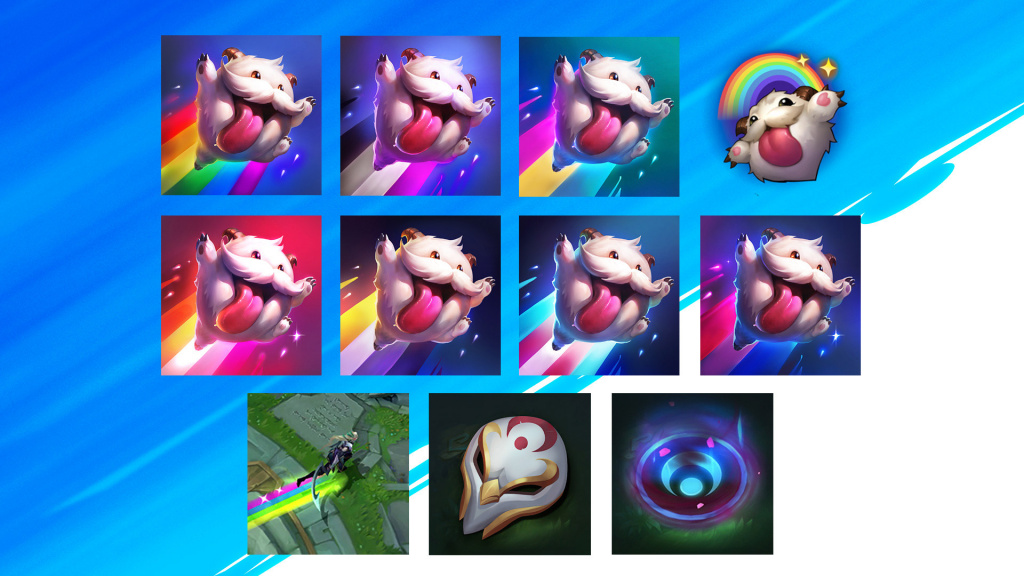 (Picture: Riot Games)
Finally, a new Nemesis Duel will be active from now on, coming with the rivalry between Nasus and Renekton called Bad Blood.
The winner of the battle between brothers will get the following temporal buffs in the game:
If Nasus wins, (1) Siphoning Strike strikes all enemies in an area
If Renekton wins, he will remain at maximum Fury during (Ult) Dominus
You can check out more on how to activate this special duel in our Nemesis Duel guide.
For everything Wild Rift, don't forget to check out our dedicated section, filled to the brim with guides, news and more.