Apex Legends Season 9, the Legacy update, is one of the biggest to hit the Respawn battle royale since its release. As such, the overwhelming amount of users trying to get a taste of the new Arenas mode and Valkyrie, the latest Legend to expand the roster has cause issues for the developers.
On top of regular server issues, with players unable to jump into matches, hundreds of users have complained about not even being able to purchase Valkyrie, as the store is currently unavailable.
Apex Legends Season 9 - Store not working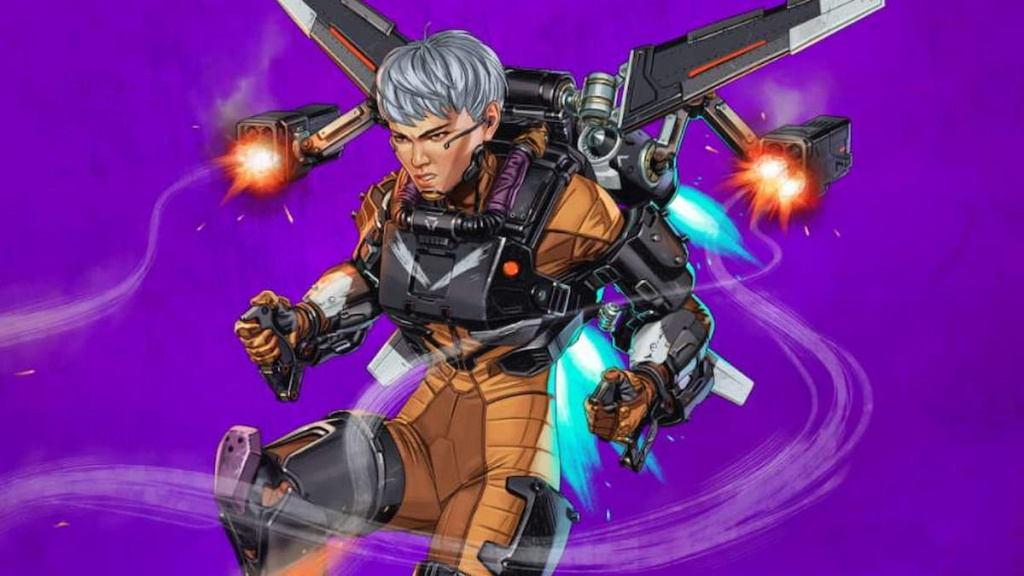 (Picture: Respawn Entertainment)
Respawn responded via Twitter, confirming the marketplace service is struggling to keep up with the number of users trying to redeem Apex Coins, causing multiple issues, which include cosmetics and Legends disappearing from players' inventories 
"All platforms are continuing to recover, but issues persist. In particular, our Marketplace service is struggling, which is restricting players to base Legends and limited skins."
Apex Legends Season 9 - How to fix marketplace bug
Sadly, players can't do anything more than wait patiently for the issues to go away. Respawn has stated services are slowly going back to normal so it shouldn't take too long for everyone to get access to all their cosmetics and Legends.
While you wait for everything to go back to normal, check out all the Apex Legends content we have prepared for you, including Season 9 weapon and Legend tier lists.