There's a lot to enjoy for old and returning players in Apex Legends Season 6. The latest Legend, Rampart, a brand-new crafting system, and changes to the World's Edge map are just some of the latest highlights.
However, an unfortunate situation has developed affecting hundreds of players attempting to play out Season 6, as server issues have been a regular occurrence for Xbox, PS4, and to a lesser degree, PC users.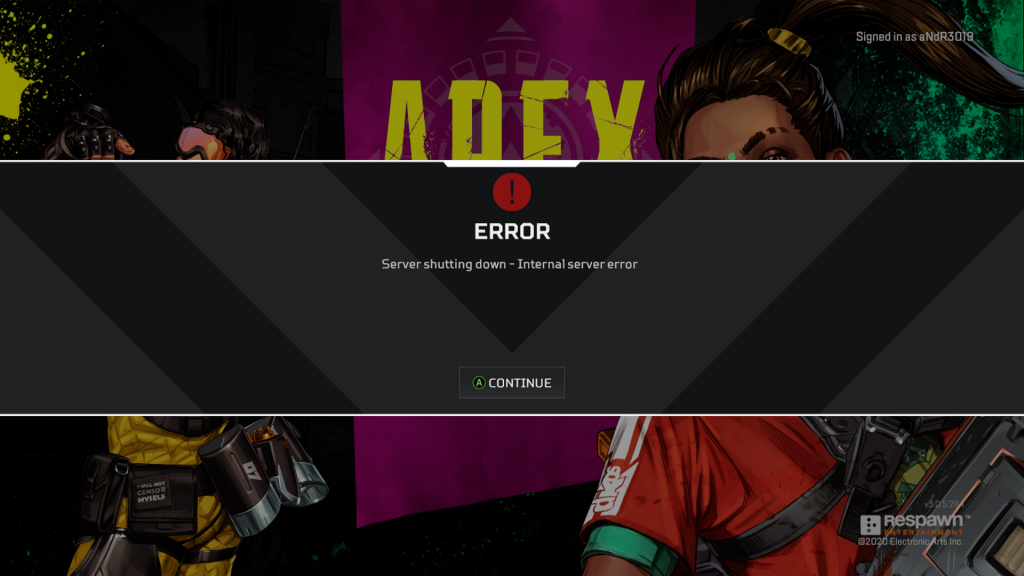 On the official Reddit support thread, many players have reported a tremendous amount of packet loss, constant disconnects, dropped frames to the point it becomes unplayable, and rubberbanding, among other issues impacting the North American servers the most.
Twitter has also been another avenue for players to show their discomfort at the state of the game, sharing clips of the problems they've been running into.
Once players get disconnected, a lot are having a hard time simply logging back into Apex Legends, with Code: Leaf (a time out while trying to reconnect) preventing them from doing so, something I can attest to personally as I was disconnected while going for back-to-back dubs.
Hopefully, Respawn and EA can get this sorted out so players can start enjoying all the good stuff the Battle Pass has prepared for Season 6, among all the other features that have freshened up the Apex Legends experience... at least when it's functional.