Apex Legends spiced things up with the release of Season 6, bringing a plethora of changes to Respawn Entertainment's battle royale, that has both energised and divided the community.
A new Legend, Rampart, a revamped World's Edge map, a unique crafting system, weapon balance changes, and a rework to Evo Shields are all part of the ongoing conversation among fans while debating if the positives outweigh the negatives. However, problems with the technical side of things seem to be tipping the balance in favour of the latter.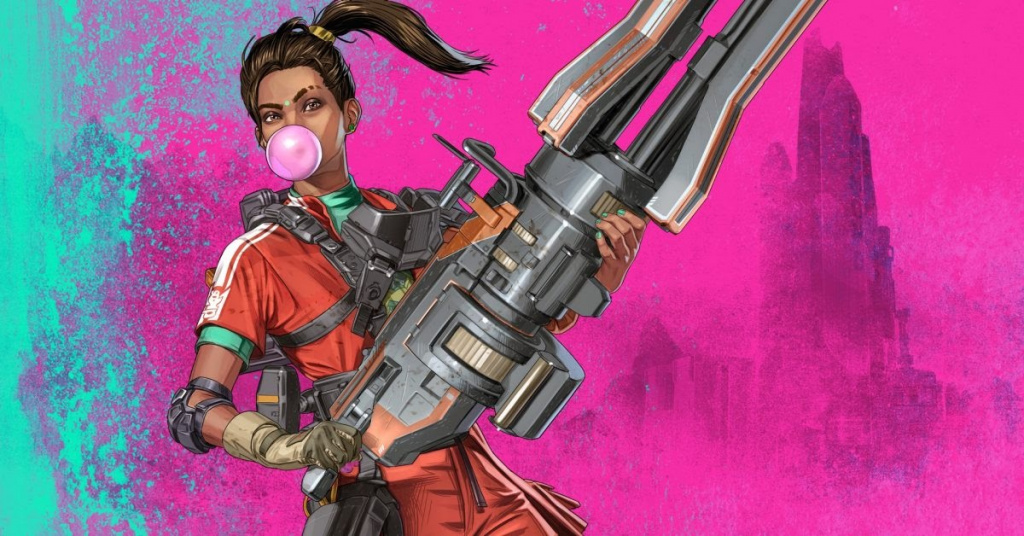 It's not just only server issues preventing fans from enjoying Season 6, as many (from pro players and content creators to the more casual audience) have complained about a key issue -- the lack of decent sound design.
In a battle royale, hearing sound cues like enemy footsteps can be the difference between winning or losing, and in Apex Legends these audio prompts are not reliable enough and it is leading to players feeling confused on the battlefield.
Lululuvely, the Queen of Apex herself, has been very vocal since the season started about this constant annoyance, most recently sharing her thoughts via social media on 30th August.
"The audio in Apex right now is the biggest joke of 2020," she tweeted out to her 100,000 followers. Previously, she had uploaded a video highlighting the problems poor sound design can cause to Apex Legends players.
Missing footsteps are not the only problem, as a particular bug involving the Devotion, a weapon that's been nerfed after complaints about TTK (time to kill) changes being faster, makes the powerful LMG completely silent while firing it.
So far, there has been no response from Respawn regarding these problems but as the far as issues to be resolved in Apex Legends, there is no more pressing one.