It's an exciting time for COD Mobile fans as the ultra-popular title is entering Season 3: Radical Raid. Of course, with the new split, a new segment of in-game content is available for players to enjoy.
Though with all the changes in gameplay, the status of the LMGs and their tiers has remained virtually identical. The Holger 26 is still the best option for the class, so here's the best loadout to set yourself up for success.
COD Mobile Season 3 best Holger 26 loadout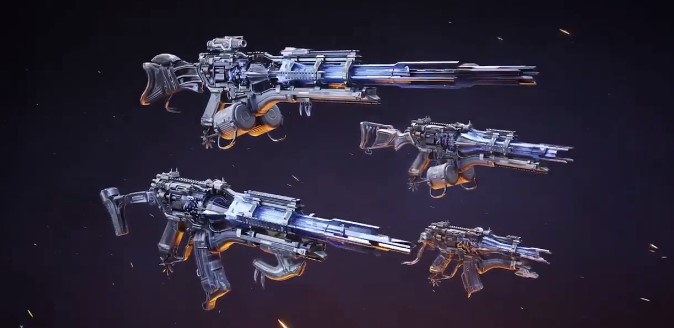 Still the most powerful Light Machine Gun in COD Mobile after the Season 3 update, the Holger features an ultra-fast time-to-kill combined with a very controllable recoil. It can even be effective at longer ranges as the Holger still deals significant damage up to 20 metres away.
Here's the best way to build out your Holger 26 for maximum efficiency in the early onset of COD Mobile Season 3: Radical Raid. Gun loadout courtesy of YouTube creator Fireenn.
Muzzle: Monolithic Suppressor
Barrel: MIP Light
Optic: Classic Red Dot Sight
Stock: No Stock
Laser: OWC Laser - Tactical
These attachments focus on strengthening both the Range and Mobility of the Holger 26. Already carrying an impressive default Fire Rate, players can couple that with quick ADS times and decent control to mow down the competition. No Stock has become a popular option in Call of Duty titles as it improves movement and mobility for players looking to speed up their gameplay.
With this loadout, your Holger 26 will carry impressive stats as follows:
Damage: 31
Fire Rate: 71
Accuracy: 46
Mobility: 66
Range: 68
Control: 49
This loadout will excel on fast-paced maps like the new Miami Strike which was added at the start of Season 3. Though it is worth noting that ARs are still the best available weapons for COD Mobile due to their extreme versatility.
For more detailed gun guides like this, be sure to go check out the rest of our dedicated COD Mobile section.
Featured image courtesy of Activision.