With COD Mobile Season 5, there's a shiny new Battle Pass, new maps, modes and events, and much more for players to enjoy. For competitive players, however, the most important aspect is simply figuring out which guns are the best to use, so they can dominate the battlefield. Despite light machine guns (LMG) not receiving any nerfs or buffs in COD Mobile Season 5, players constantly figure out new loadout, and the meta shifts. With that in mind, we've got an LMG tier list for COD Mobile Season 5 to share, ranking all the guns in this class from best to worst.
COD Mobile Season 5 light machine gun tier list
Light machine guns are for those who love staying in the battle for longer, featuring high ammo counts to keep the fight going. 
Keep in mind that tier lists aren't an exact science. However, we strive to make our COD Mobile Season 5 LMG tier list as accurate as possible.
Description of the tiers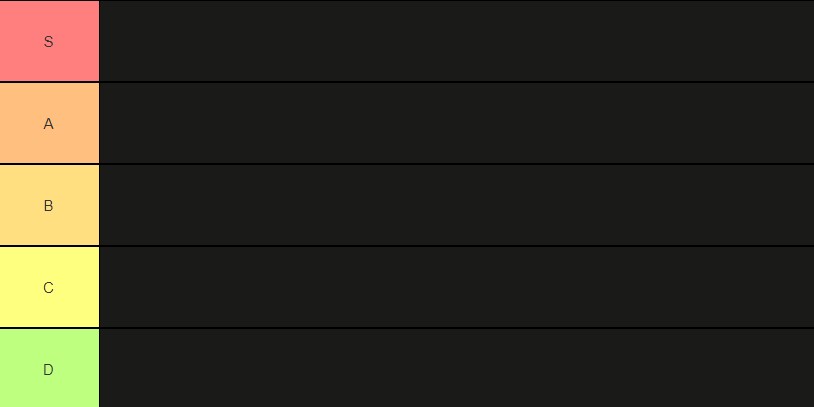 S-Tier: Even without the perfect loadout, the S-Tier LMG in COD Mobile Season 5 is considered the best of the best. You simply can't go wrong.
A-Tier: With the right attachments and a great loadout that suits your playstyle, the A-Tier light machine guns can compete with the S-Tier.
B-Tier: The B-Tier LMG can still pack a punch with the perfect loadout, and should be considered average.
C-Tier: You will require the perfect loadout to make this LMG sing. Only really effective in specific situations or for specific playstyles. 
D-Tier: The trash tier. You would be better off simply going for one of the other five LMGs on the list.
LMG tier list
There are only six LMGs in COD Mobile Season 5, and we are even counting in the Holger 26 which can be considered a hybrid weapon, released in Season 4. With COD Mobile Season 5, no new LMGs were released, as we've got a new AR, the CR-56 AMAX at launch, as well as the 725 shotgun coming later in the season.
S-Tier LMG:
Do you want an AK-47 with way more bullets? Then the UL 736 is for you. Considered to be the best LMG at the start of COD Mobile Season 5, the UL 736 can take down opponents at just about any range, dealing immense damage.
A-Tier LMGs: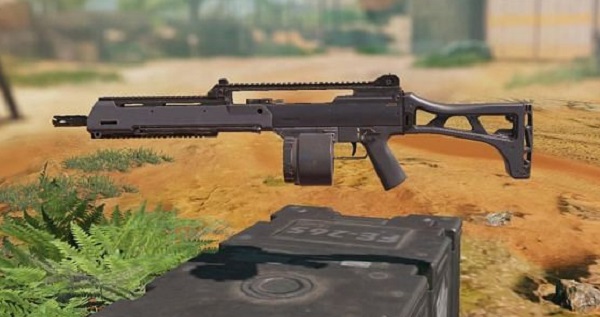 The RPD remains a staple for those who love light machine guns in COD Mobile, while the LMG version of the Holger 26 hybrid weapon shines with a great loadout, so don't forget to visit the gunsmith section for the LMG magic.
B-Tier LMG: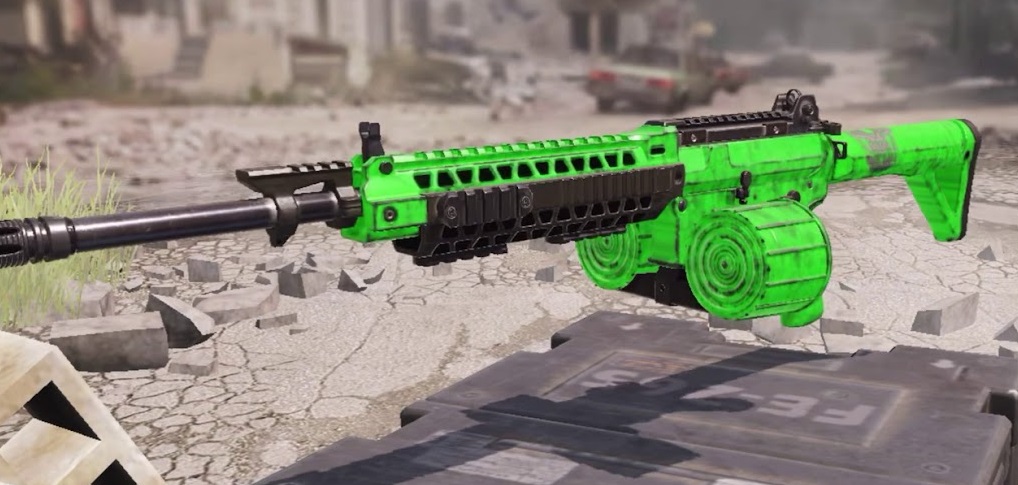 The M4LMG has fallen off in popularity with COD Mobile Season 4 and 5. While it can still dish out some great damage, especially with the perfect loadout, it belongs in the B-Tier for now.
C-Tier LMG: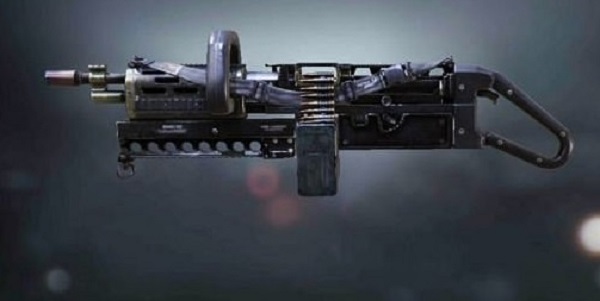 Despite the Chopper's cool name, we can't help but think it is a little bit overpowered in COD Mobile Season 5, compared to the likes of the UL 736 and even the RPD as well as the Holger 26.
D-Tier LMG: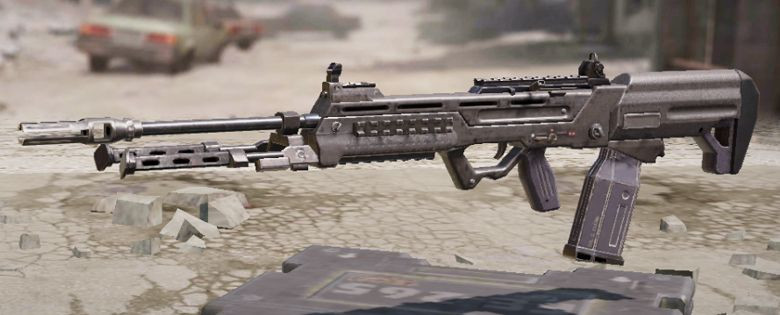 For us, the S36 simply does not cut it in COD Mobile Season 5, and you should rather go with one of the other five LMGs on the list. The S36 can, however, still be effective at very close-range battles, dishing out a lot of damage. Just don't try to use it at a longer range, as the recoil is incredibly difficult to control.
So there you have it, all the LMGs in COD Mobile Season 5, ranked from best to worst in our brand-new tier list.
Disagree with our rankings? We don't care! Check out our Assault Rifle, SMG, Sniper Rifle, and Shotgun tier lists for COD Mobile Season 5 to be even more disappointed.