The COD Mobile Season 8 "2nd Anniversary" update has finally arrived, along with the usual slew of new content and gameplay changes. Among the many changes is a brand-new "Blackout" map, new Scorestreak and Perk. There is also a menu of weapon balance changes and two new weapons (M13 assault rifle and R9-0 shotgun) introduced to the game, which are expected to shake up the Season 8 meta in a big way.
Fortunately, there were not any balance changes to the Light Machine Gun (LMG) class of weapons this season as most changes pertained to the Assault Rifle and Sniper/Marksman Rifle classes. Despite this, we've ranked all LMGs in COD Mobile Season 8, from best to worst based on their performance in the previous meta.
COD Mobile Season 8 LMG tier list
In case you don't know, LMGs are weapons with large ammunition capacity and are capable of doing considerable damage that can shred opponents in seconds. There are a total of seven LMGs in COD Mobile Season 8, as we also count the hybrid Holger 26 as an LMG.
Please note: Our tier lists are not an exact science, however, we do strive to make our LMG list as accurate as humanly possible.
Description of the tiers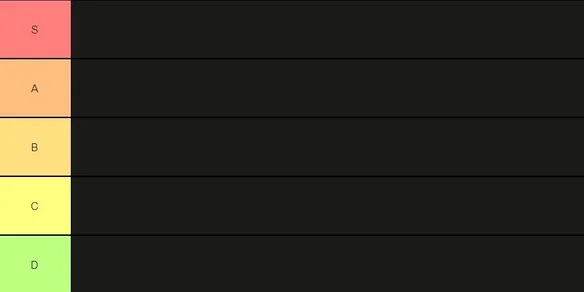 S-Tier: Even without the perfect loadout, the S-Tier LMG in COD Mobile Season 8 is considered the best of the best. You simply can't go wrong.
A-Tier: With the right attachments and a great loadout that suits your playstyle, the A-Tier light machine guns can compete with the S-Tier.
B-Tier: The B-Tier LMG can still pack a punch with the perfect loadout, and should be considered average.
C-Tier: You will require the perfect loadout to make this LMG sing. Only really effective in specific situations or for specific playstyles. 
D-Tier: The trash tier. You would be better off simply going for one of the other five LMGs on the list.
LMG tier list
This current season of COD Mobile did not deploy any changes to the LMG weapons class. We have therefore ranked the LMGs based on their performance in the previous season and our prospective analysis of how they will perform in the forthcoming meta.
S-tier LMG:
The Chopper has been at the top of our LMG tier list for quite some time now and there's a good reason for it. The Chopper boasts incredible damage, superb accuracy and has a fast rate of fire. In addition to its remarkable recoil control, The Chopper is incredibly versatile in either close-quartered combat or in medium to long-range engagements.
A-tier LMGs: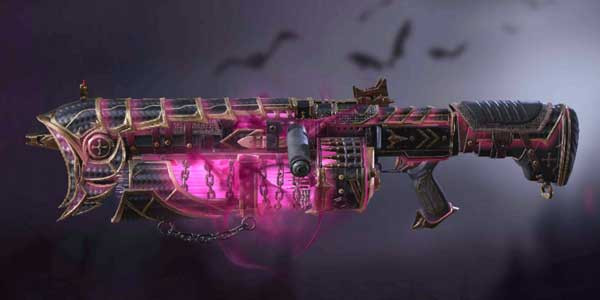 The Hades was introduced in Season 7 and has proven to be one of the best LMGs to use in COD Mobile, thanks to its superior recoil control and burst fire rate.
B-tier LMGs: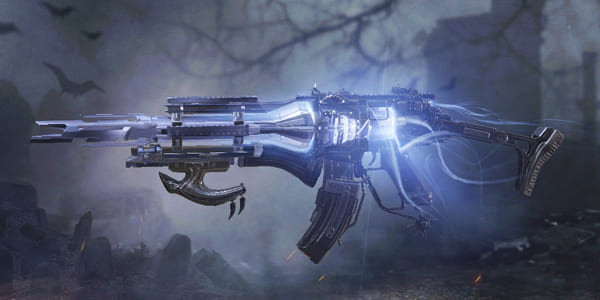 The Holger 26 used to be an S-Tier weapon but received a few remarkable balance changes over the past few seasons. While it's still capable of doing considerable damage, it requires the right attachments to truly pack a punch.
C-tier LMG: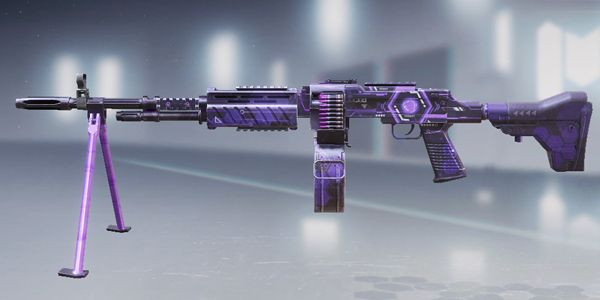 The RPD and M4LMG should not be underestimated. While they are in our C-Tier for COD Mobile Season 8, both weapons are still worth picking up but are largely circumstantial given their rather subpar damage.
D-tier LMG: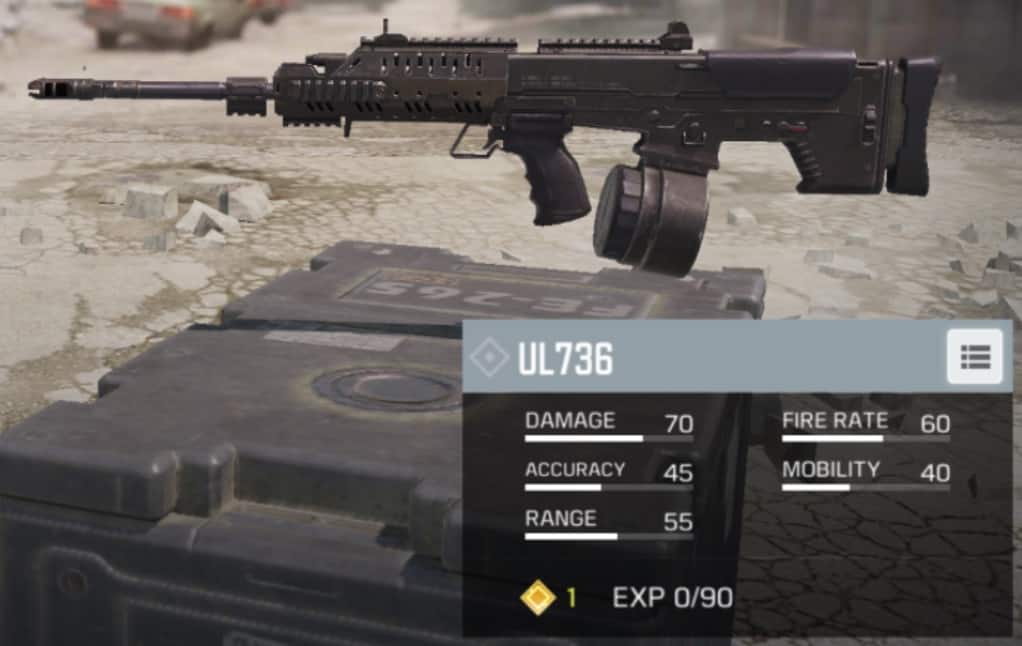 We've dropped the UL-736 to the D-Tier LMG list this season as it has not been a popular pick over the last two seasons. The UL-736 joins the S36, a weapon that we truly feel is absolute garbage.
That completes our list of the best LMGs in COD Mobile Season 8, ranked from best to worst so you don't have to do the research.
Disagree with our rankings? We don't care! Take a look at our assault rifle, SMG, sniper and shotgun tier lists to be even more disappointed.
Check out our dedicated COD Mobile section, featuring all the news, guides, weapon tier lists, loadouts and more.
Featured image courtesy of Activision.