COD Mobile Season 8 "2nd Anniversary" is here, and each beginning of a new season means that there will undoubtedly be some shifts in the meta.
How big those shifts will be, depends on several factors, from the balance changes introduced with the update, to new weapons, new maps, or simply a small fluke in the meta when some old weapons suddenly become popular.
When it comes to assault rifles, the Season 8 update has a few really big changes in the store for this class, as it has nerfed assaults rifles across the board.
All assault rifles now have decreased damage range and damage to arms. The developers say that the reason behind this decision is to "promote higher accuracy" and we are inclined to agree with this stance.
Assault rifles have been a go-to class as a primary weapon and making them slightly more skill-intensive is good for the overall health of the game.
Of course, that doesn't mean that ARs aren't viable anymore in COD Mobile, they are still by far the safest choice and a cornerstone of any gunsmith setup.
Let's see what are best and worst assault rifles at the start of Season 8 meta.
COD Mobile Season 8 Assault Rifle tier list
In case you didn't know, ARs are all-purpose guns and the most-used class in the game. Depending on the attachments and loadout used, weapons can be tailored to a variety of use cases.
Note: Our tier lists are not an exact science, however, we do strive to make our AR list as accurate as humanly possible.
Description of the tiers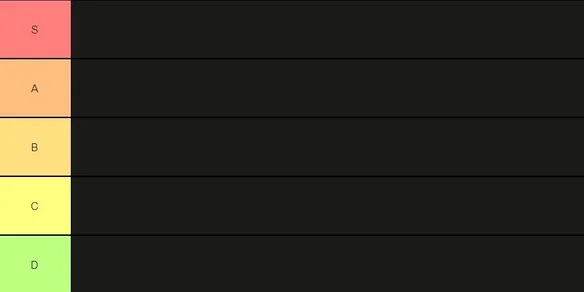 S-Tier: Even without the perfect loadout, the S-Tier assault rifles in COD Mobile are considered the best of the best. You simply can't go wrong.
A-Tier: With the right attachments and a great loadout that suits your playstyle, the A-Tier assault rifles can compete with the S-Tier.
B-Tier: The B-Tier ARs can still pack a punch with the perfect loadout, and should be considered average.
C-Tier: Only really effective in specific situations or for specific playstyles. You will require the perfect loadout to get the job done.
D-Tier: The trash tier. You would be better off simply going for one of the other assault rifles on this list.
AR tier list
There's a total of 18 assault rifles in COD Mobile Season 8, with the 19th assault rifle, the M13, coming later in the season. We've ranked all the ARs from best to worst, taking into consideration balance changes for both weapons and attachments, as well as the current meta.
S-tier ARs: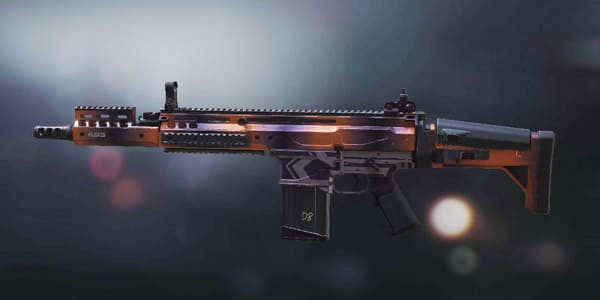 The S-tier of our assault rifle tier list went unscratched in the latest set of balance changes, thus remaining the same.
The Mann-O-War and ASM-10 are still some of the strongest weapons in Season 8, and you will never make a mistake if you pick the DR-H.
The LK24 has entered S-tier in the previous season, and it remains here in Season 8.
A-tier ARs: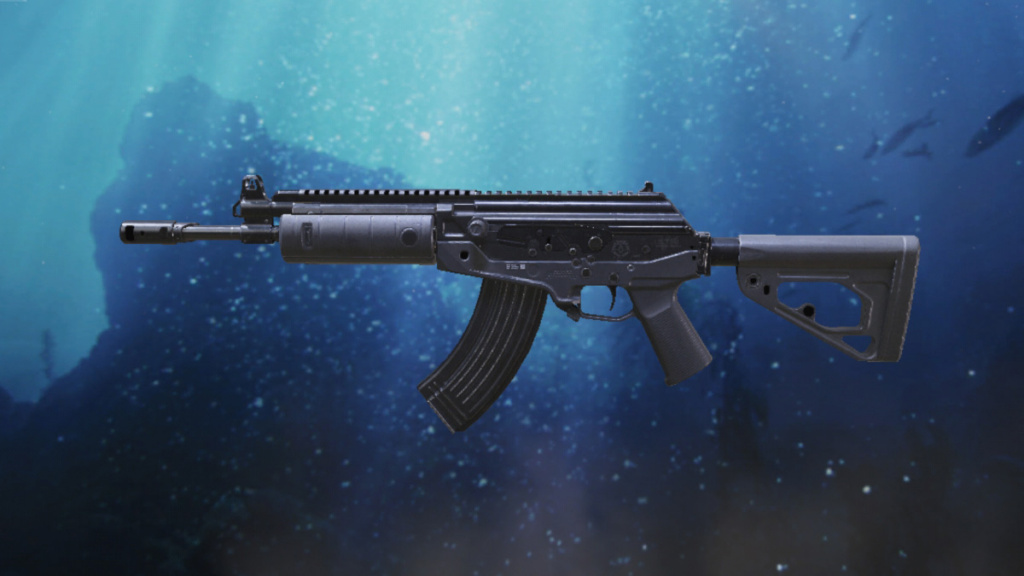 The CR-56 AMAX is slowly progressing on our tier list, swapping places with the AS VAL, which has seen some of the biggest changes in the Season 8 update. Added in Season 5, the weapon has insane mobility and one of the fastest rates of fire in its weapon class, making it perfect for mid to close-range combat.
B-tier ARs: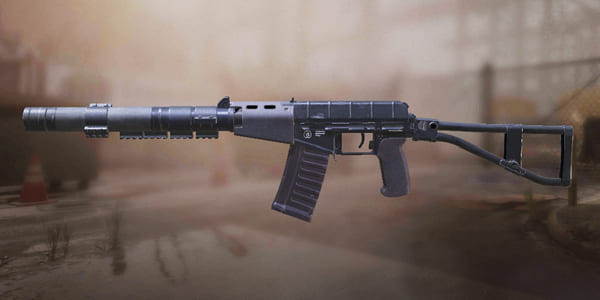 The AS-VAL's changes are directed towards making it less useful at medium and long-range combat while improving its performance at short range. The weapon now has slightly increased vertical recoil and hit flinch, which makes it harder to control, and we don't like that, thus we are putting it a tier lower compared to Season 7. But we will need to test it more.
C-tier ARs: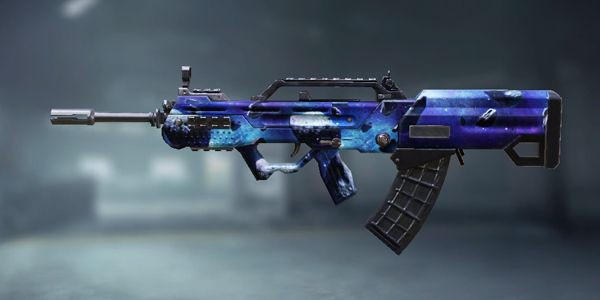 No changes here, all of these guns have some potential, but only if you are a really skilful player who is confident with these guns, otherwise, avoid them.
D-tier ARs: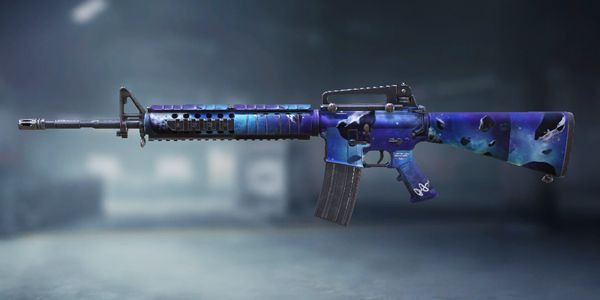 Our D-tier list remains the same in Season 8. We will continue to advise players to avoid the M4, M16 and ICR-1 ARs this season. They are in this tier for a reason.
That completes our list of the best Assault Rifles in COD Mobile Season 8, ranked from best to worst.
Don't forget to check out our dedicated COD Mobile section, featuring all the news, guides, weapon tier lists, loadouts and more.
Header image via Activision.