COD: Mobile Season 6 The Heat is now officially live, and it comes stacked with new content.
The Season 6 update went live earlier than expected, on 28th July 2021, leaving a number of players confused as it was expected to be out a day later, on the 29th.
Season 6 marks the return of zombies alongside a Tower Defense-like mode, Undead Siege, a new functional weapon, the MX9 SMG, the Swarm scorestreak, and much more.
Given that it has been released ahead of the scheduled release time, the Season 6 update might not be available for download in all regions immediately.
If you can't download the COD: Mobile Season 6 update via the Google PlayStore, then you are in the right place, as we have the APK and OBB file download links that will install the COD: Mobile Season 6 update to your device.
COD: Mobile Season 6 - APK and OBB download links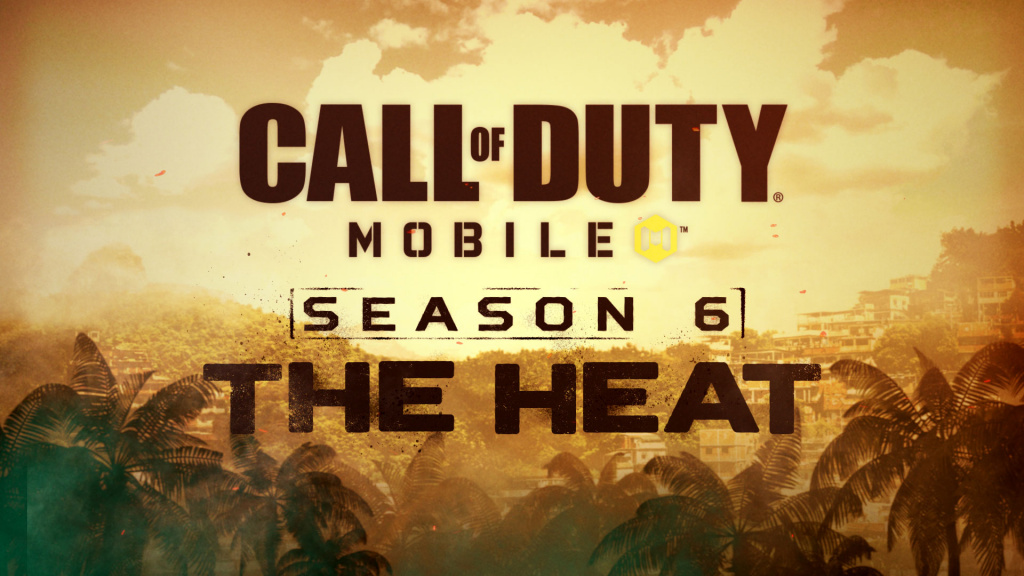 If you currently aren't able to download the update from the Google PlayStore for your Android device or the update still isn't available in your region, but you don't want to miss the early action with the new season, then we have APK and OBB files for you to download and install on your Android device.
Find the COD: Mobile Season 6 update APK and OBB download links below.
The Season 6 update APK file size is around 90.71MB, and around 3.25GB when it comes to the OBB file size.
We advise you not to use your mobile internet and instead connect your device to Wi-Fi before downloading this update, as it can eat your mobile data rather quickly. Though, this should not be your concern if you have unlimited mobile data.
How to install COD: Mobile Season 6 APK update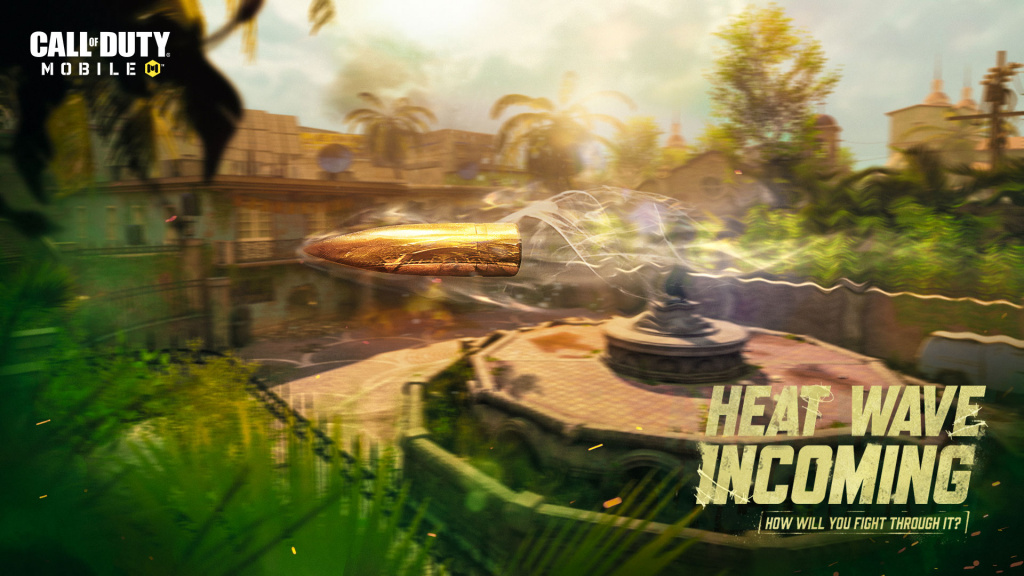 Follow the steps below to download and install the COD: Mobile Season 6 update:
Allow apps from unknown sources on your device by heading to "Settings > Safety and Privacy" then selecting "Install apps from Unknown Sources.
Go to the Downloads folder and install the APK file by tapping the Install button.
Move the OBB files into this location: Android > OBB > com.activision.callofduty.shooter
Launch the game and enjoy COD: Mobile Season 6.
Please note that you might still need to download an in-game patch.  
So there you have it, the COD: Mobile Season 6 update download links for both the APK and the OBB file. Have fun experiencing all the new Season 6 content!
Check out our dedicated section filled to the brim with COD: Mobile news, guides, leaks and much more.