With the launch of
COD Mobile
Season 6 "The Heat", there's already a whole lot of new content to enjoy, from
new maps, new weapons, Undead Siege
, a great 
new Battle Pass
filled to the brim with content, and much more. We've already covered how you can unlock the
MX9 SMG
 and the 
new Swarm scorestreak
, which releases via the Battle Pass at the start of the season. But wait...isn't there supposed to be two new weapons? Well yes, there's also the Rytec AMR, a brand-new Sniper Rifle. Here are the stats for this long-range death machine, and how we expect you will be able to unlock it. 
How to unlock Rytec AMR in COD Mobile Season 6
COD Mobile Season 6 releases on 29th July 2021 at 17:00 PT. The Rytec AMR, however, does not.
Instead, you will have to wait until the new Sniper Rifle releases via a mid-season update.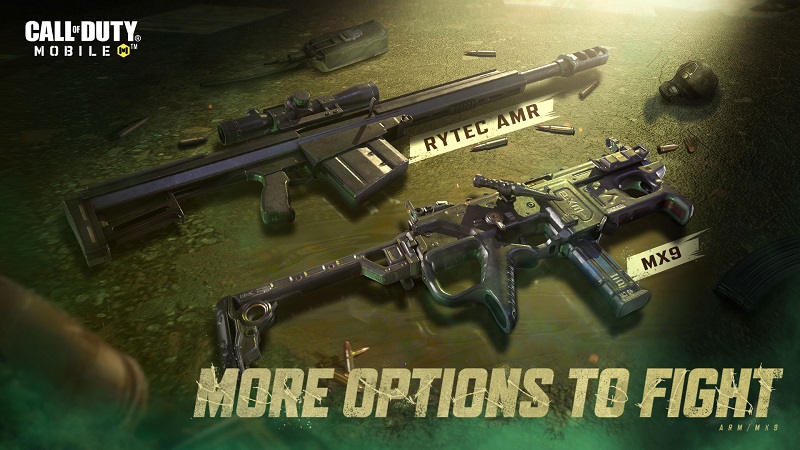 At the time of writing, the exact challenges players will need to complete to unlock the Rytec AMR in COD Mobile Season 6 are unknown. We expect you will have to complete a challenge relating to other sniper rifles to unlock the Rytec AMR. 
Rytec AMR stats in COD Mobile
The Rytec AMR in COD Mobile is a semi-automatic Anti-Material Rifle excellent at long-range engagements, and quick scoping. This weapon hails from the Modern Warfare era and is also available in Warzone.
With good mobility for a Sniper Rifle and quick ADS, the Rytec AMR might just be the new king of Sniper/Marksmen rifles when it releases later in Season 6. For now, check out the gun's baseline stats as per an image shared by codmINTEL from the test server.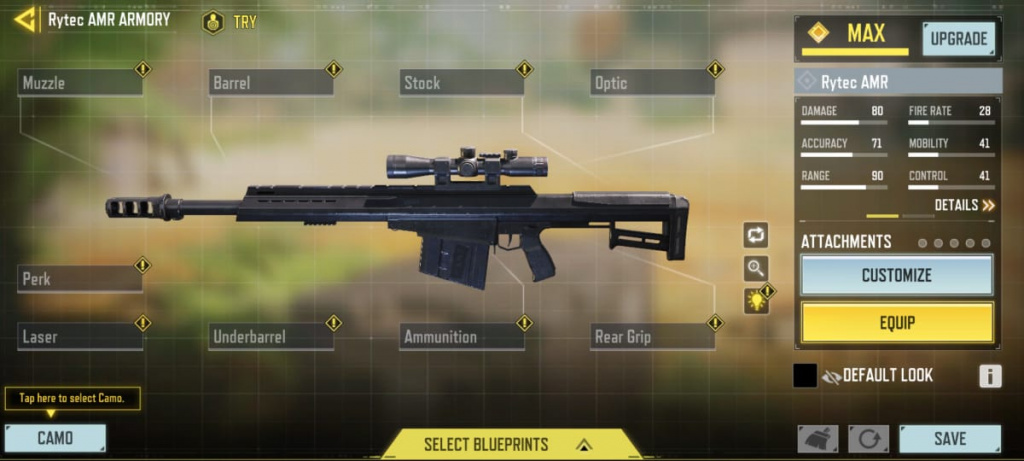 Thanks to its ammunition attachment, the Rytec AMR sniper rifle will also be able to fire Thermite Rounds in COD Mobile Season 6. Check out the video via Hachwa from the test server below, showcasing just how devasting the Rytec AMR can be.
We will endeavour to update this article once a specific way to unlock the Rytech AMR in COD Mobile Season 6 becomes available. As mentioned previously, we expect the new Sniper Rifle to release sometime in the middle of August 2021 with a mid-season update, via a challenge. 
Don't forget to check out our dedicated COD Mobile section, featuring all the news, guides, weapon tier lists, loadouts and more.