While Operation Broken Fang recently came to an end, followed by Valve releasing the Snakebite weapon case for CS:GO players to throw their wallets at, we all know there will be more skins coming to the game at some point in the future. That's where new, unreleased CS:GO skins come into play, a whole 39 of them, featuring 16 weapon skins and 23 glove skins. 
All new unreleased CS:GO skins
First of all, these new, unreleased CS:GO skins were found in the game's files, and you should know that some (or even all) of them might not make it into the game.
With that disclaimer out of the way, some fans have been dinging through the CS:GO game files, and found a total of 39 skins, some of which look quite complete.
(Picture: A R E Z)
The new, unreleased CS:GO skins were shared by "A R E Z" on Twitter, which included an unreleased golden AWP with the Snakeskin theme, alongside many others.
Both the unreleased weapon and glove skins for CS:GO look quite good. Some of them are a little incomplete, while most of them do appear to have been worked on quite a lot.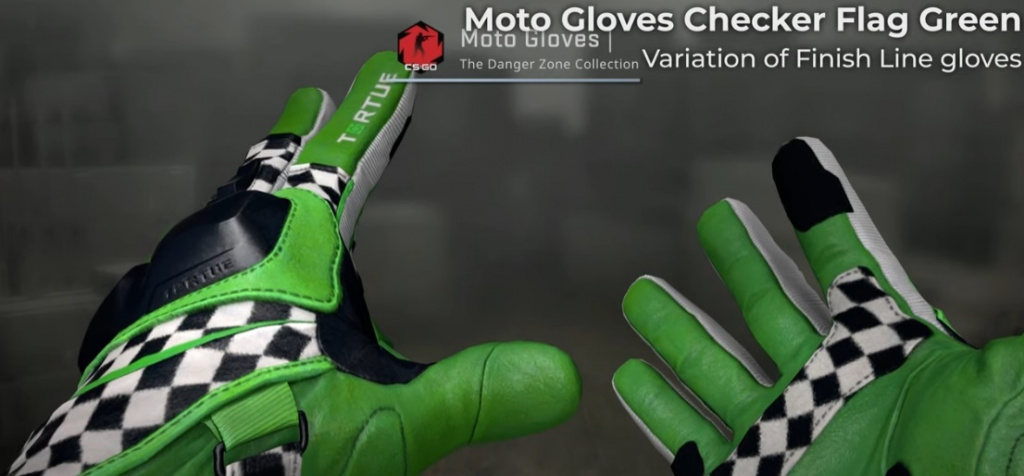 (Picture: A R E Z)
There are skins featured for several of the game's most popular weapons, from the Deagle to the M4a1, AWP, multiple gloves and more.
Check out the video uploaded to YouTube by A R E Z below, showcasing every single unreleased CS:GO skin found in the game's files so far.
Again, it is important to note Valve might have scrapped some of these skins, and there is no guarantee they will ever appear in the game. With that being said, we would love to see that golden AWP appear in an upcoming weapon skin case.
For everything CS:GO, including esports news, guides, updates and much more, check out our dedicated section.