Operation Broken Fang was a highly successful event for Valve and CS:GO fans, partially due to the inclusion of many skin collections and cases that expanded an already limitless selection of cosmetics.
Now, during Valve's 3rd May blog update which is preparing players to say goodbye to Operation Broken Fang, they have revealed one last case to remember the event, the Snakebite Weapon case.
This collection includes 17 community-designed weapon finishes, with the Broken Fang set of gloves available as rare special items.
Without further ado, check out everything in the Snakebite Weapon case.
All images courtesy of Valve.
Snakebite weapon case - All skins
AK 47 Slate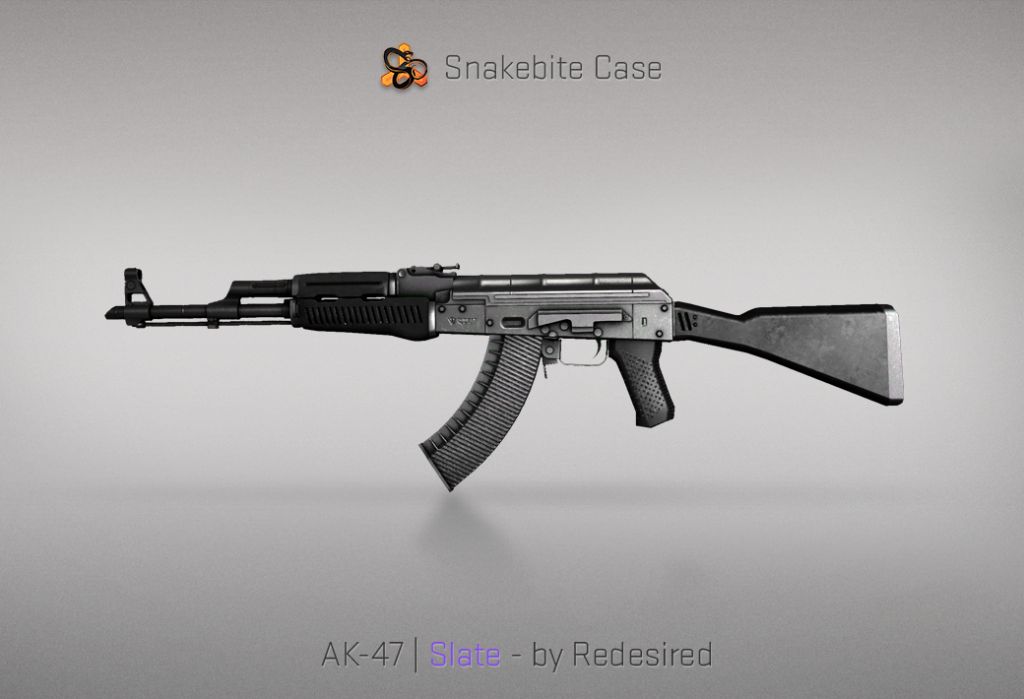 CZ75-Auto Circaetus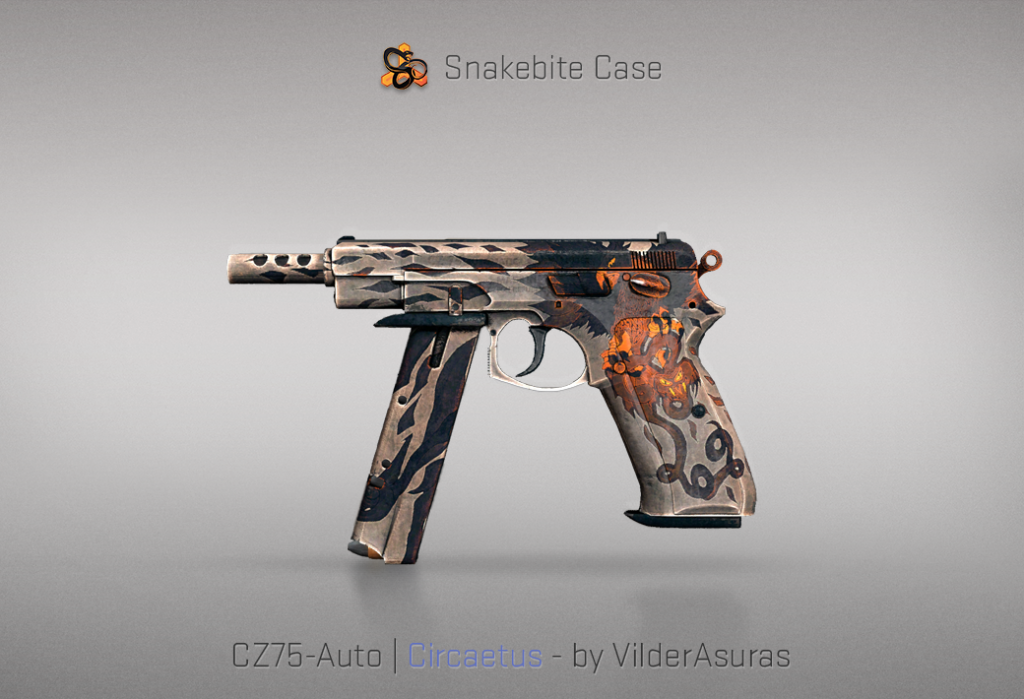 Desert Eagle Trigger Discipline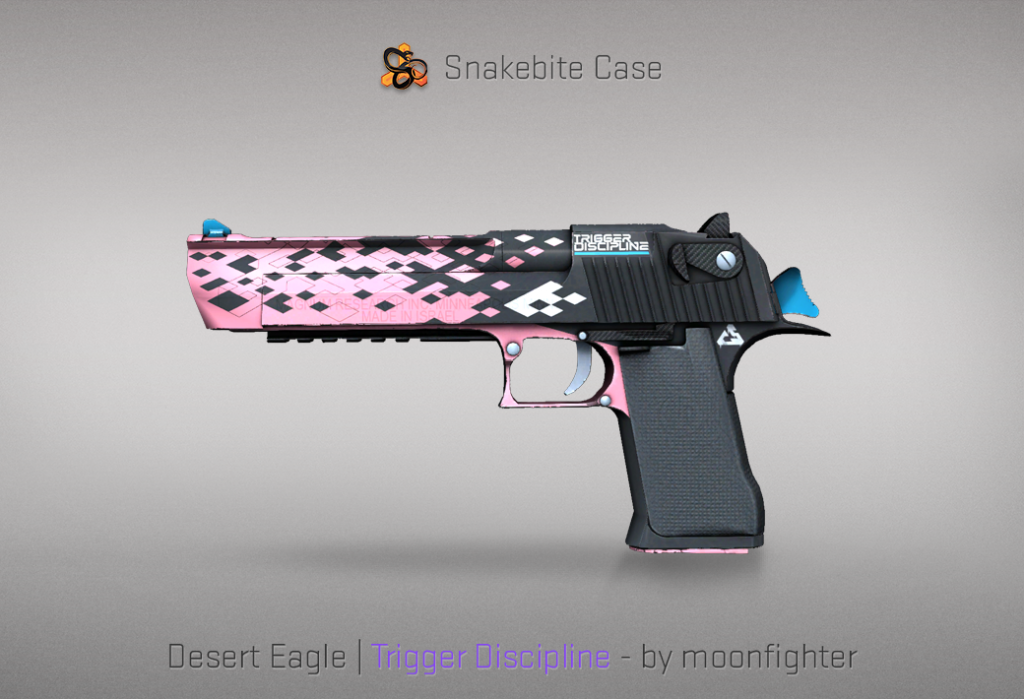 Galil AR Chromatic Aberration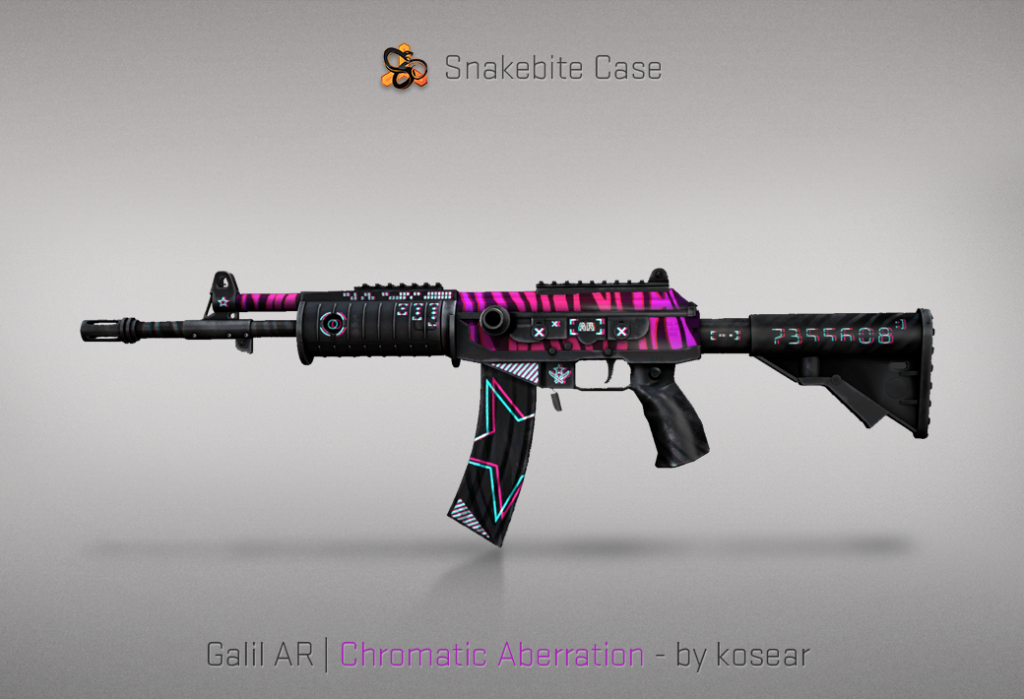 Glock-18 Clear Polymer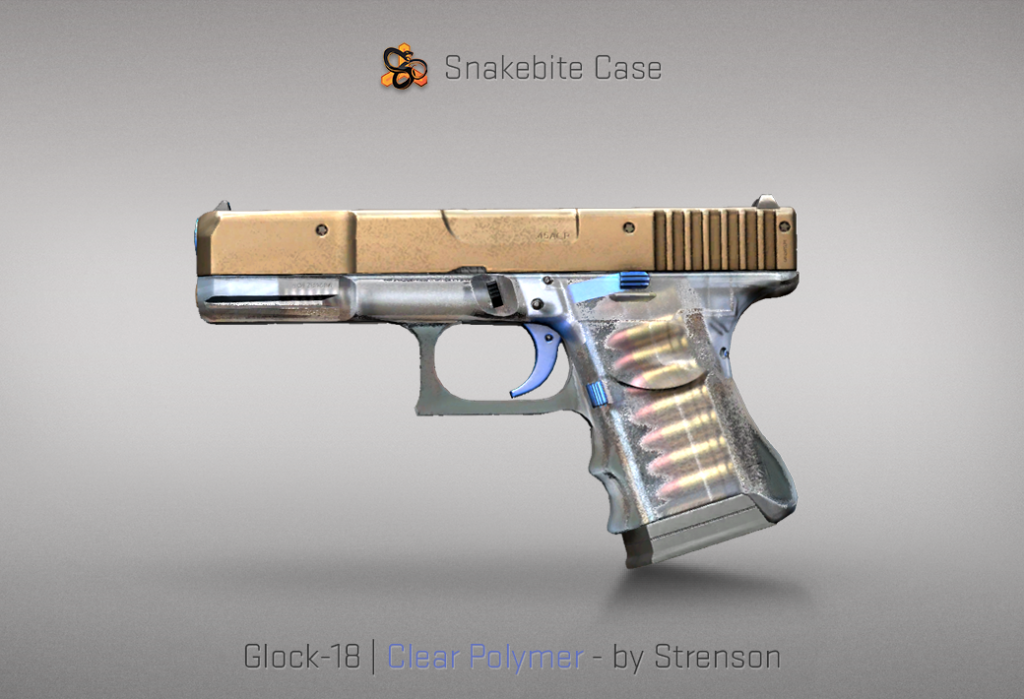 M4A4 In Living Color
M249 O.S.I.P.R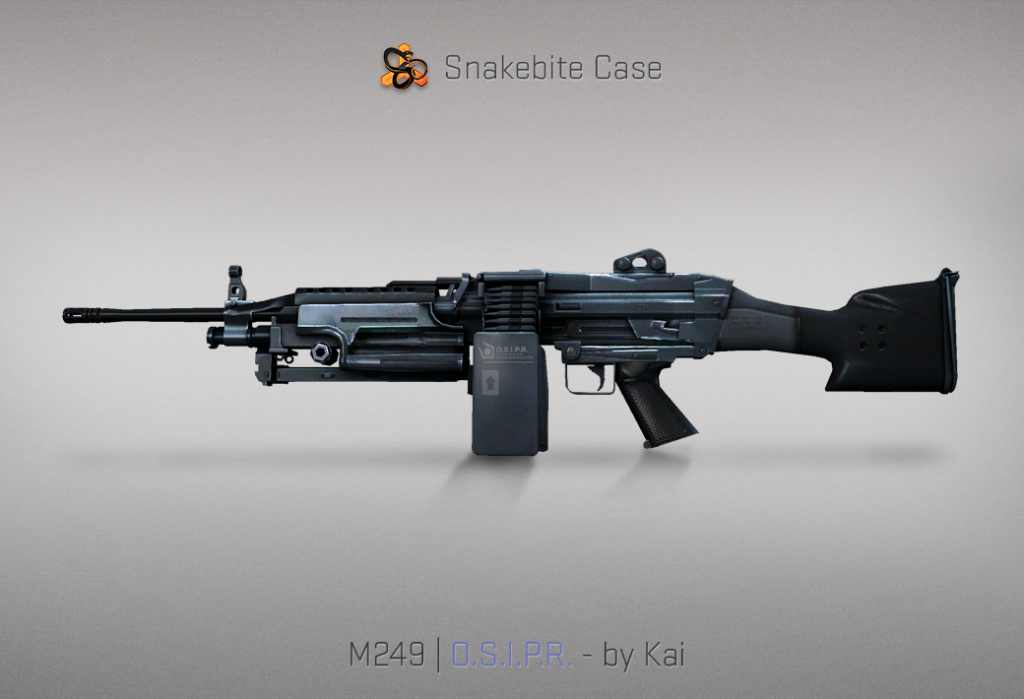 MAC-10 Button Masher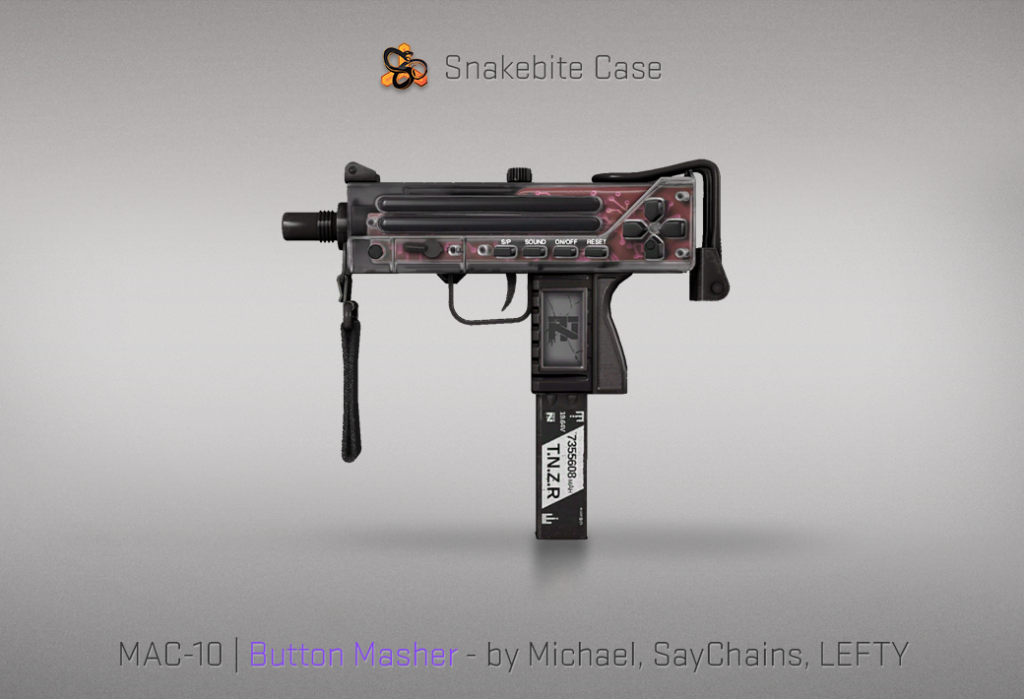 MP9 Food Chain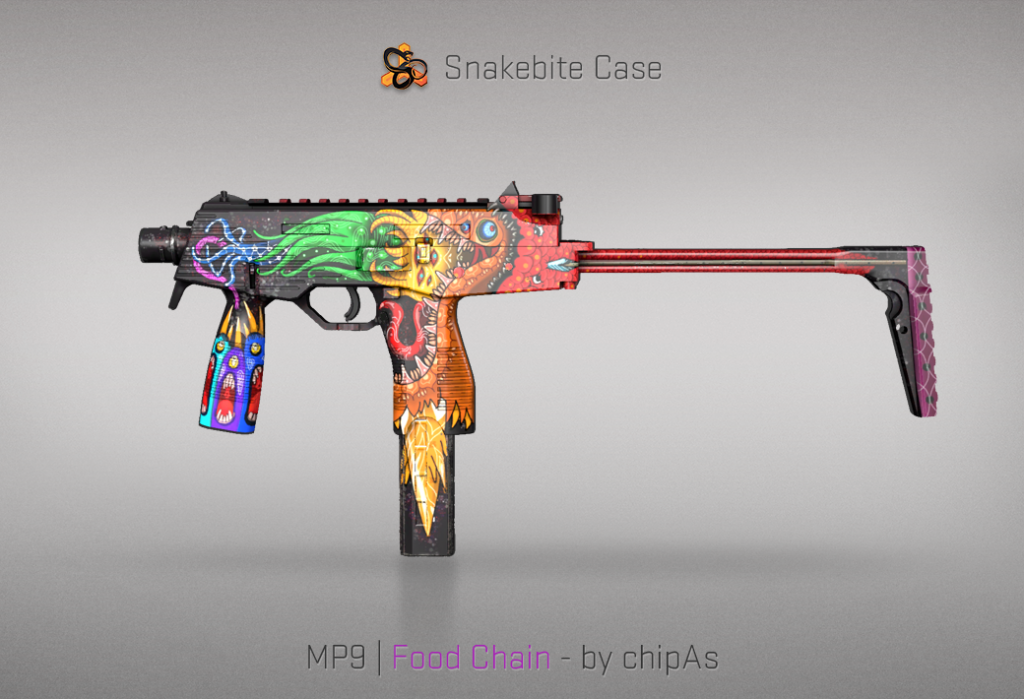 Negev dev texture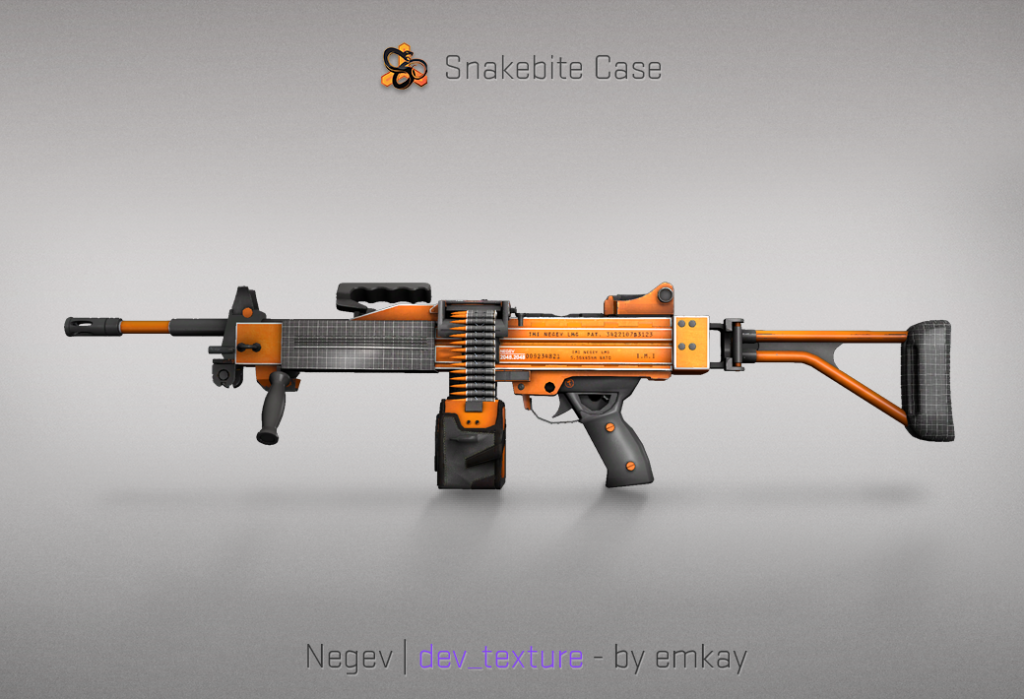 Nova Windblown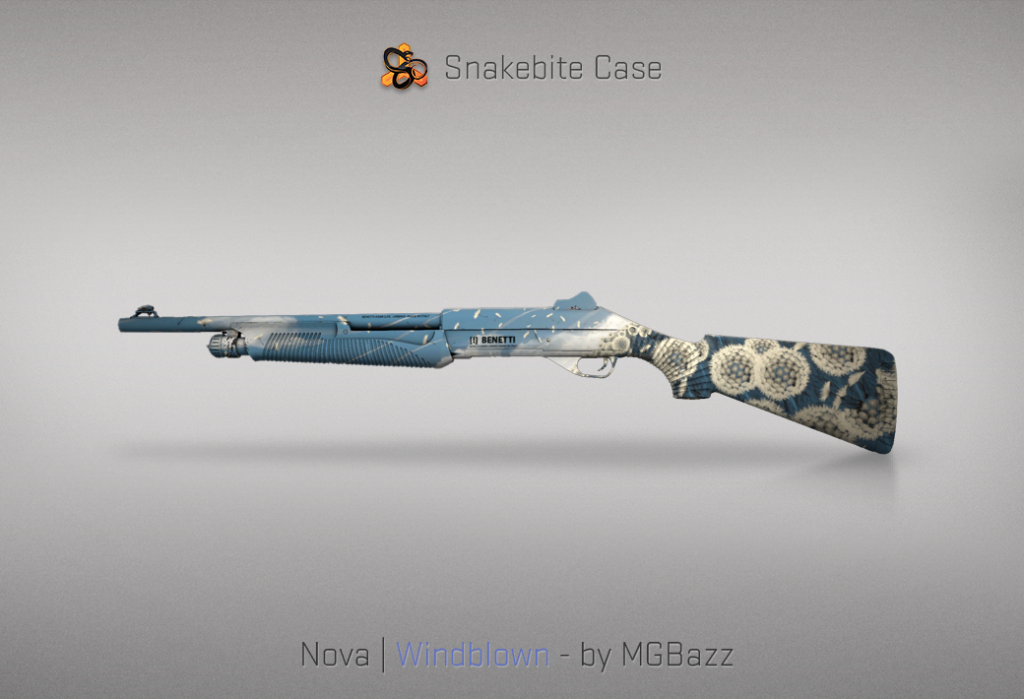 P250 Cyber Shell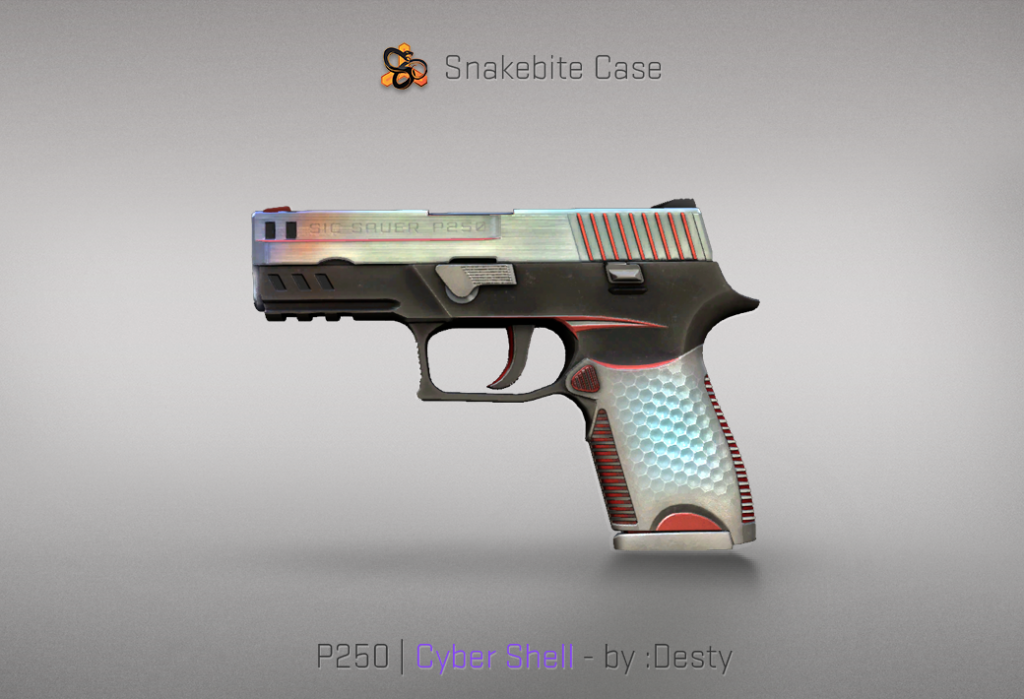 R8 Revolver Junk Yard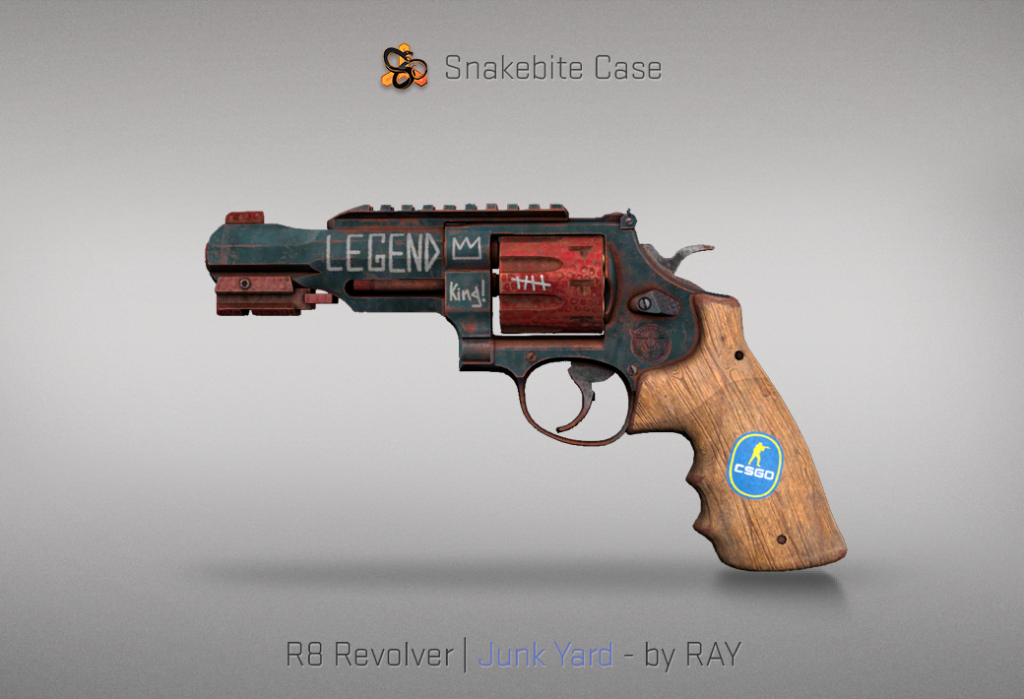 SG 553 Heavy Metal
UMP-45 Oscillator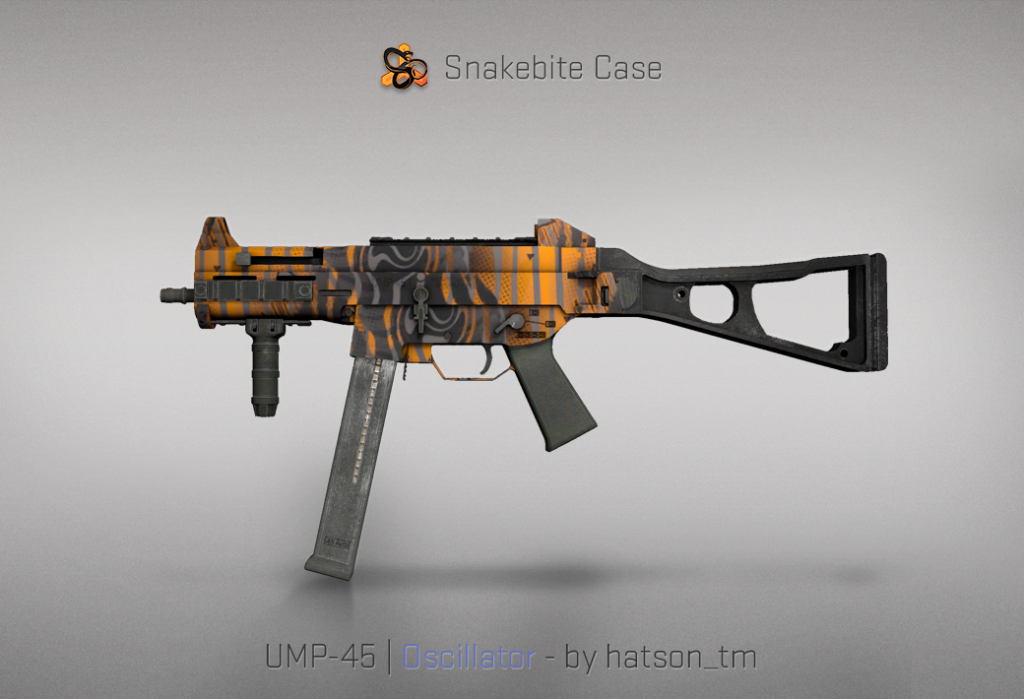 USP-S The Traitor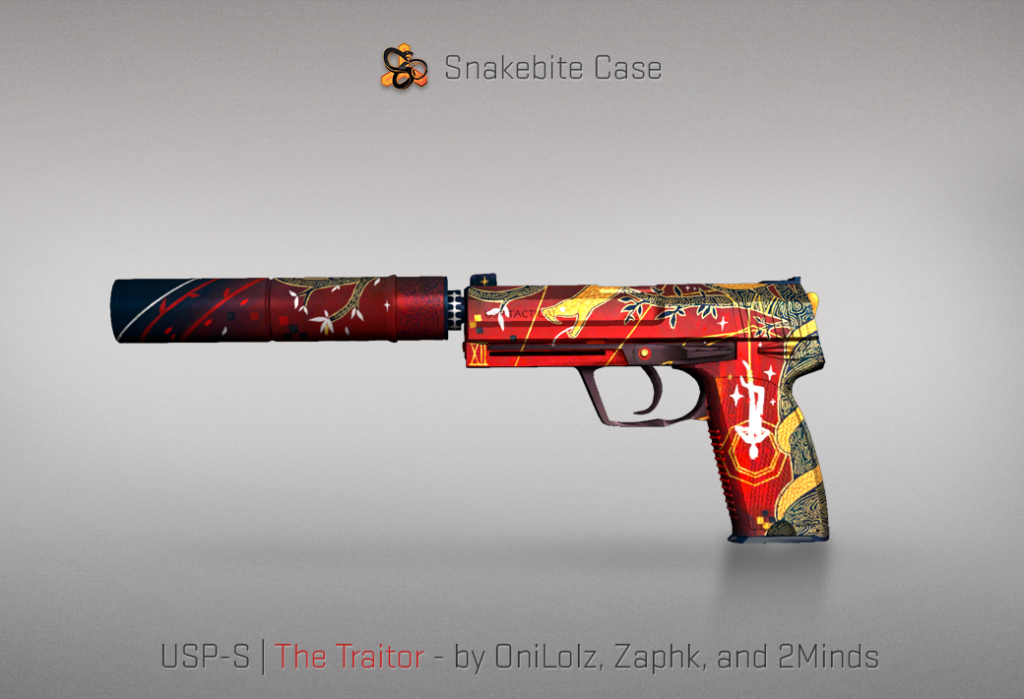 XM1014 XOXO