While Valve dropped a massive update on 6th June 2021, introducing Unranked Matchmaking and essentially kicking non-Prime accounts out of Ranked, stripping these free accounts of most of their features, the developer's latest CS:GO update is a small one. As some players are still fuming over the previous update, Valve dropped a small CS:GO update on 9th June 2021. Here are the patch notes for the latest CS:GO update so you can, well, stay up to date with all the details.
CS:GO patch notes - Pitstop & SDK improvements
First up, for the CS:GO esports fans out there, Valve fixed the live match links issues in the event panel in-game.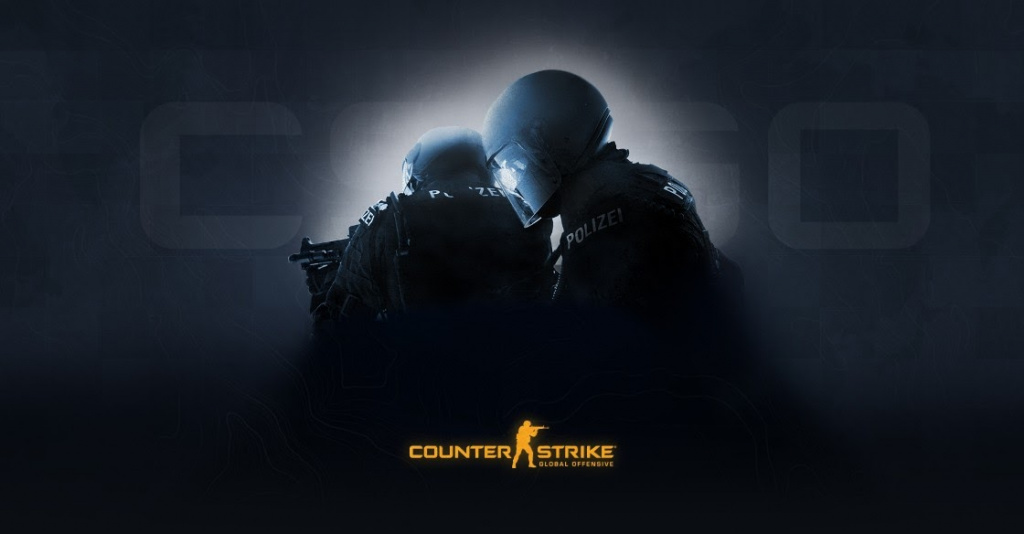 (Picture: Valve)
Apart from this decent fix, Valve also added some improvements to CS:GO's Software Development Kit (SDK). 
Check out the improvements via the official patch notes below:
Updated AI Behavior Trees
Added new "action_secondary_attack" node.
Added new "action_reload" and "condition_is_reloading" nodes.
Ammo counts for all weapons are available on the Blackboard via
"AmmoCount/weapon_name" key, with "AmmoCount/current" holding the ammo count for the currently equipped weapon. These can be read using nodes such as "condition_is_less", "condition_is_equal", etc.
Lastly, for those who love the Wingman game mode, Valve has made a handful of improvements to the Pitstop map.
Map-wide graphical update with new textures and models.
Improved optimization.
Removed cubby under drop-down.
Lighting and clipping adjustments.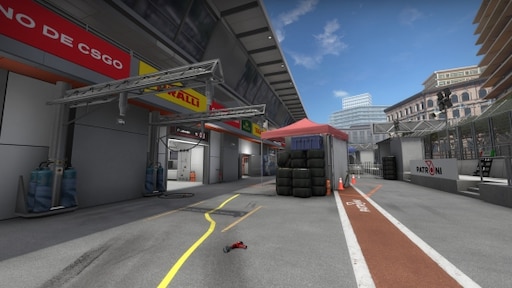 (Picture: Valve)
While this update isn't anything really great, it is good to see Valve continuously improve CS:GO. Those who play Wingman should be happy about the Pitstop changes, and the map creators out there could very well find the SDK improvements useful.
So there you have it, the full patch notes for the 9th June 2021 CS:GO update. 
Don't forget to check out our dedicated section for CS:GO tournament guides, news and articles about pro teams.