Valve has pulled no punches, as they dropped a ton of content with Operation Broken Fang.
New maps, agents, stat trackers and of course, dozens and dozens of cosmetics, there's a lot to unpack here. 
One of the many collections unveiled alongside the Broken Fang Case one, which includes a total of 17 community designs, is the Ancient skin collection.
Let's check out all the skins down below.
Operation Broken Fang Ancient collection - All skins
In this bundle, there's a total of 19 weapon skins. Check them all down below:
All images courtesy of Valve
M4A1-S I Welcome to the Jungle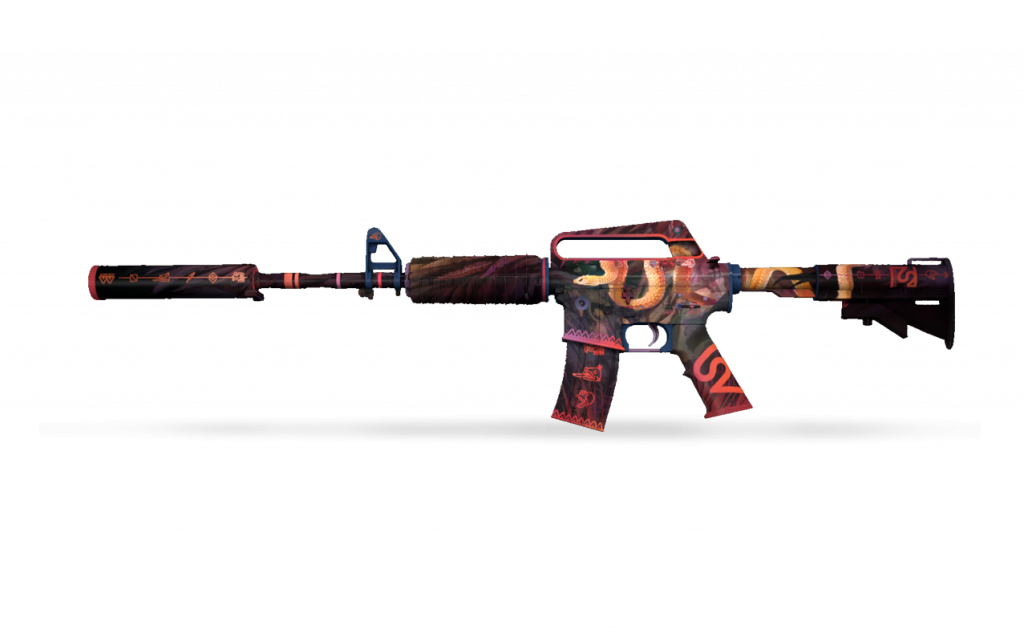 AK-47 I Panthera onca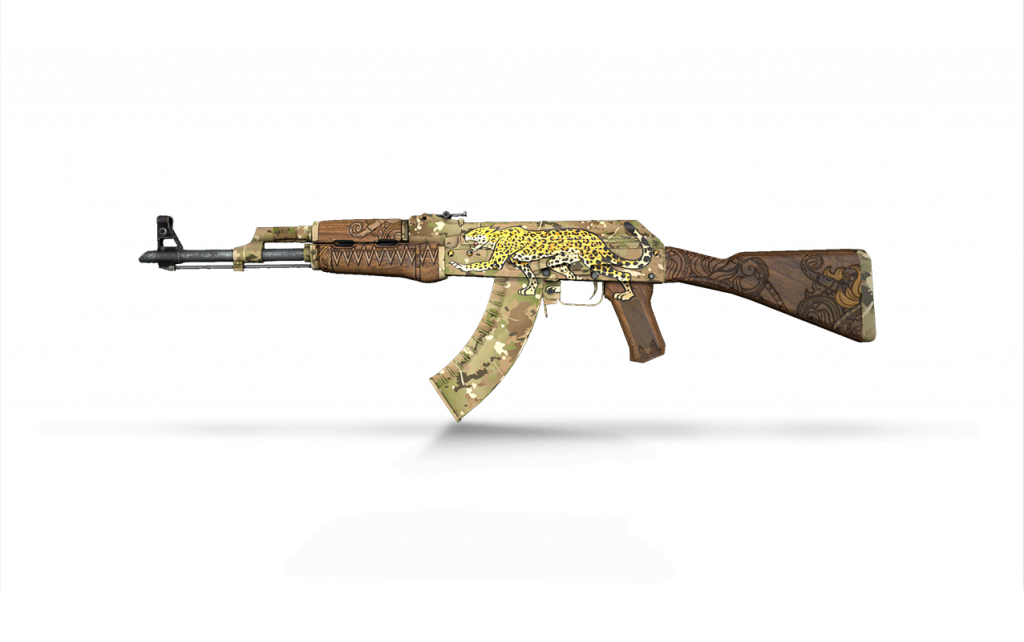 P90 I Run and Hide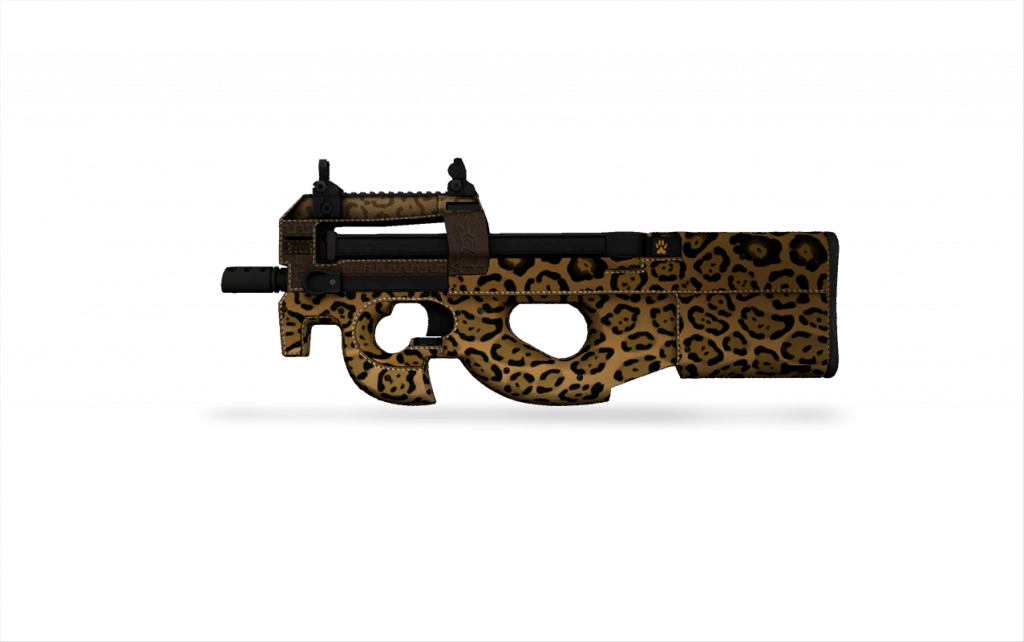 USP-S I Ancient Visions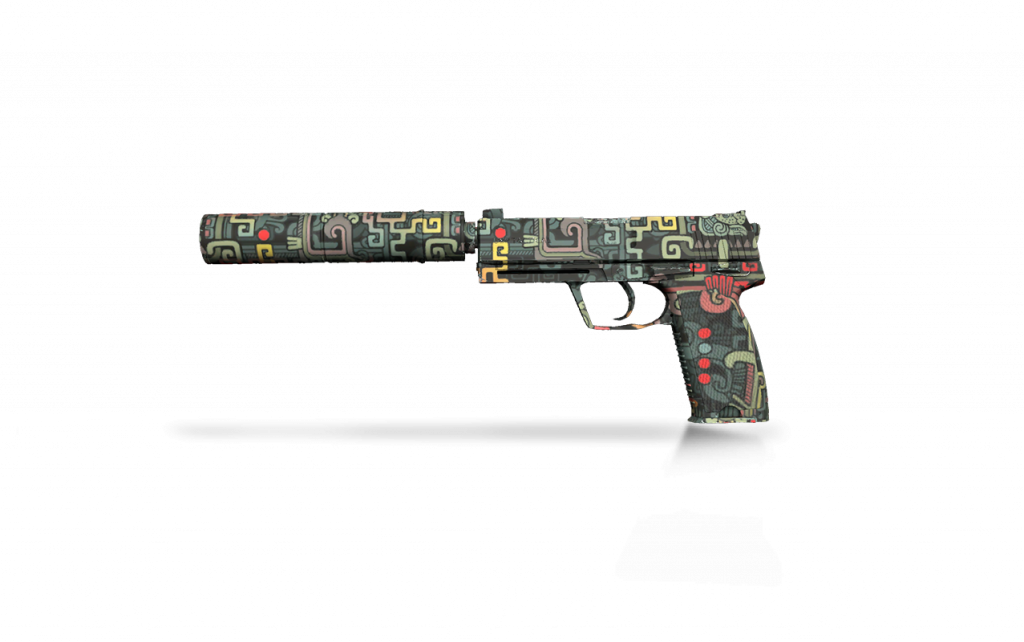 MAC-10 I Gold Brick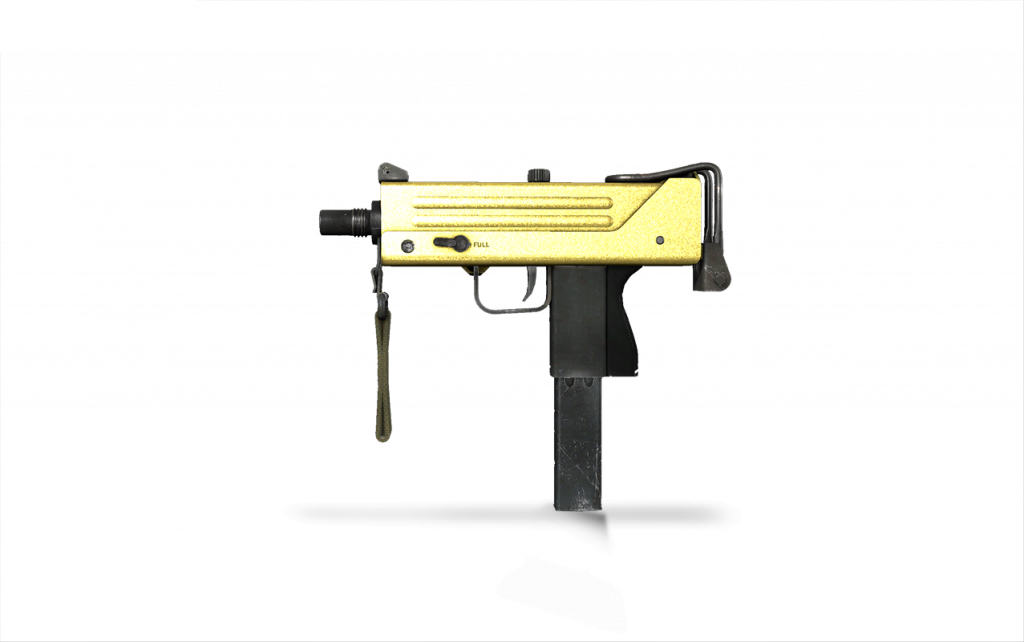 XM1014 I Ancient Lore
FAMAS I Dark Water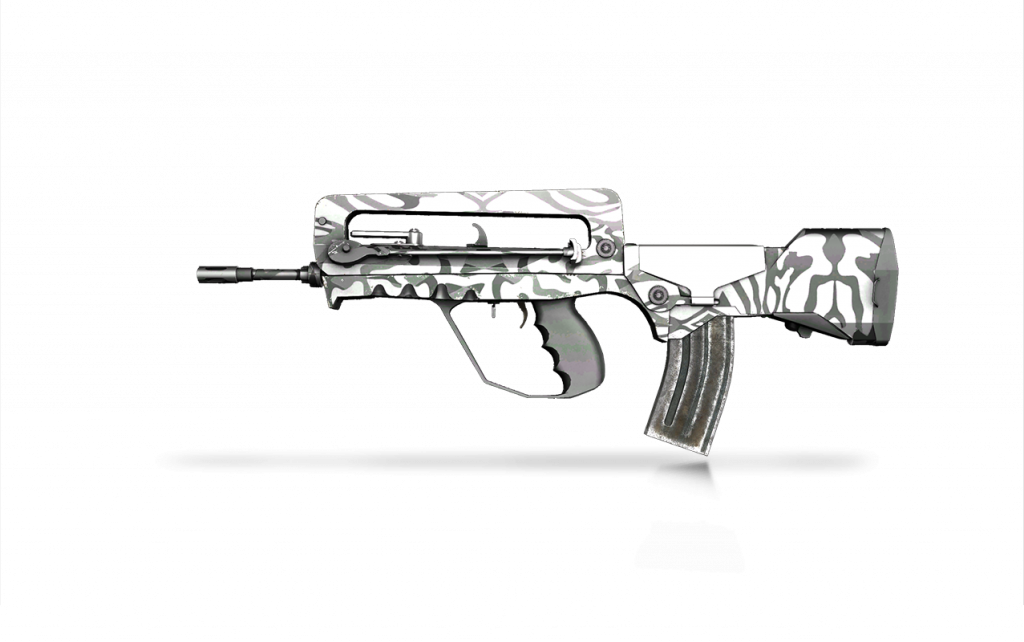 Galil AR I Dusk Ruins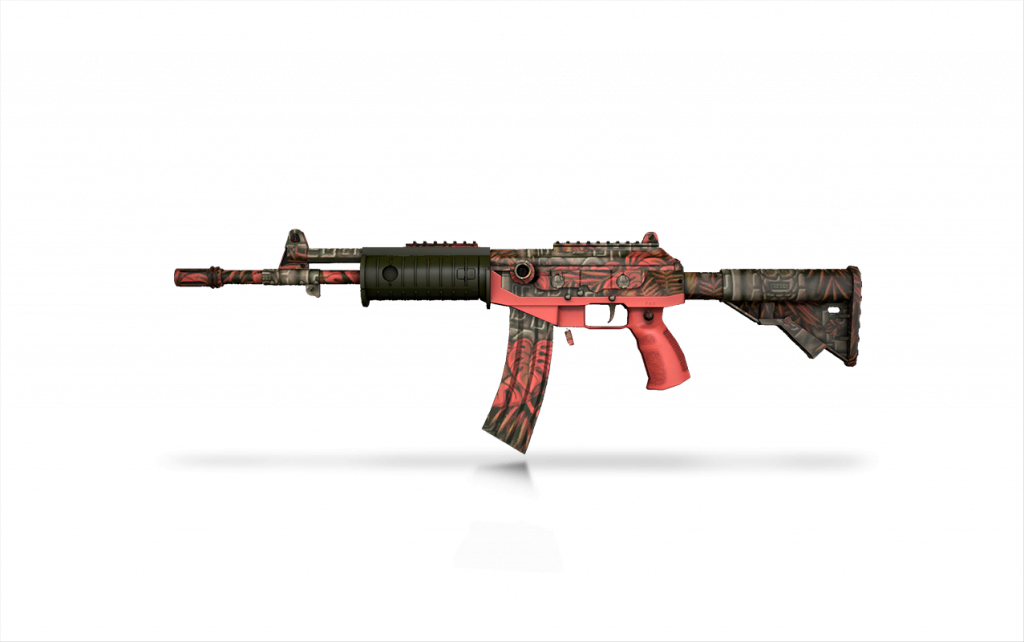 AUG I Carved Jade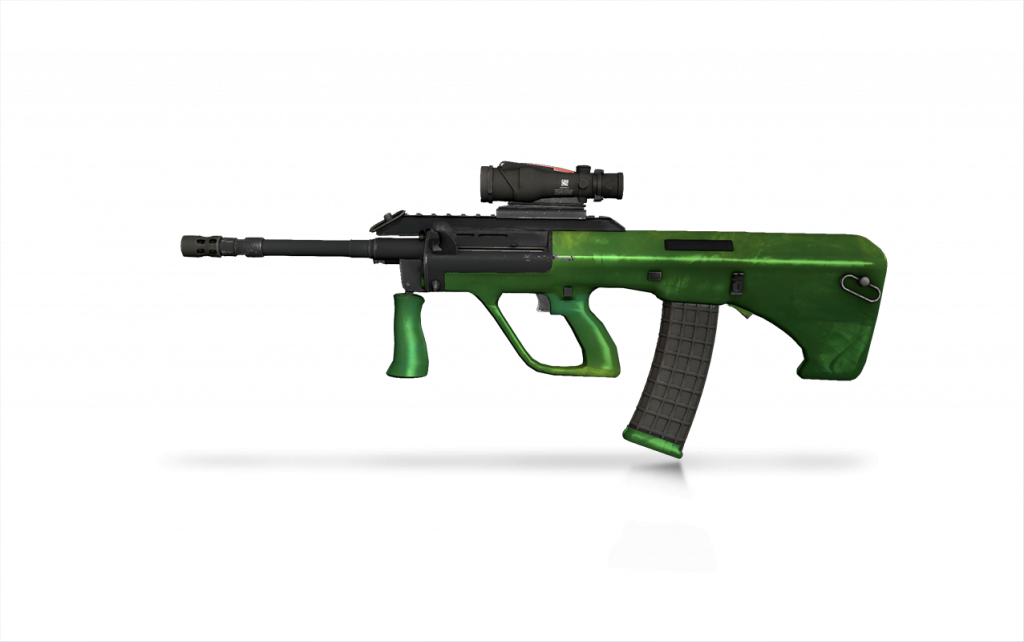 Tec-9 I Blast from the Past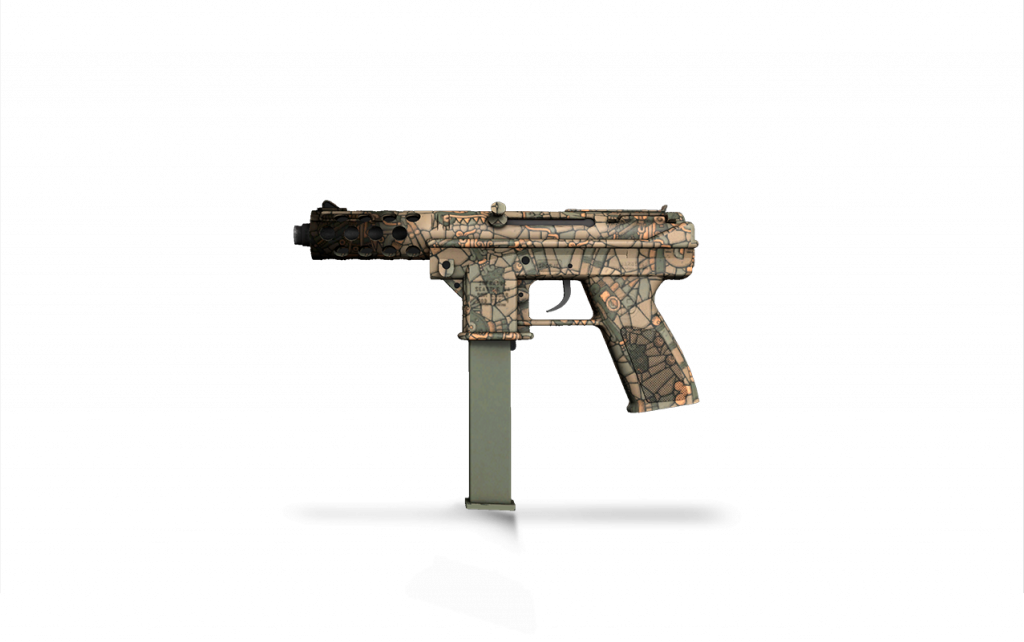 CZ75-Auto I Silver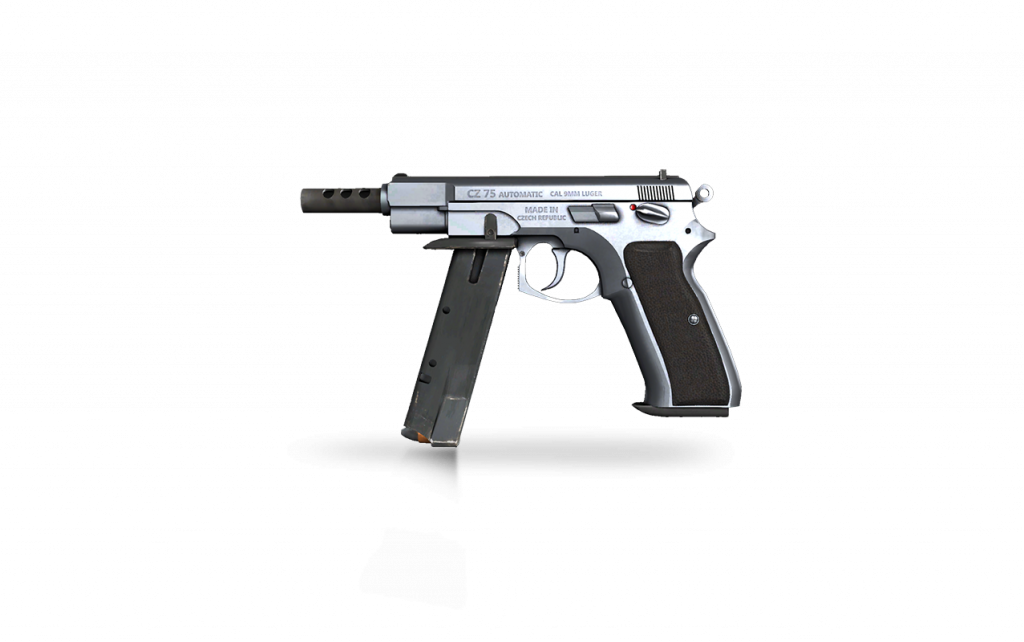 G3SG1 I Ancient Ritual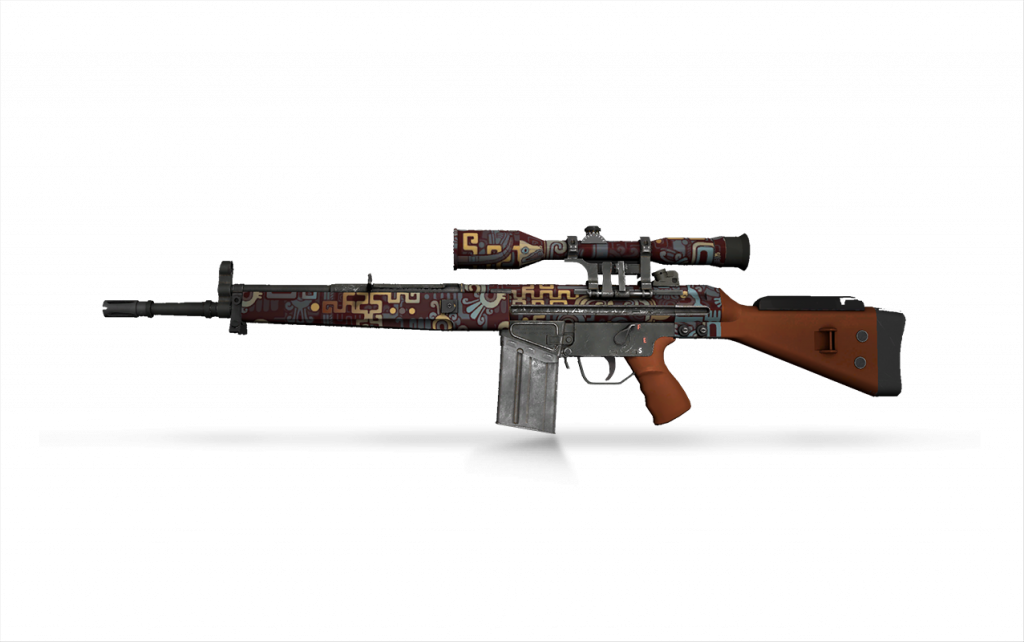 MP7 I Tall Grass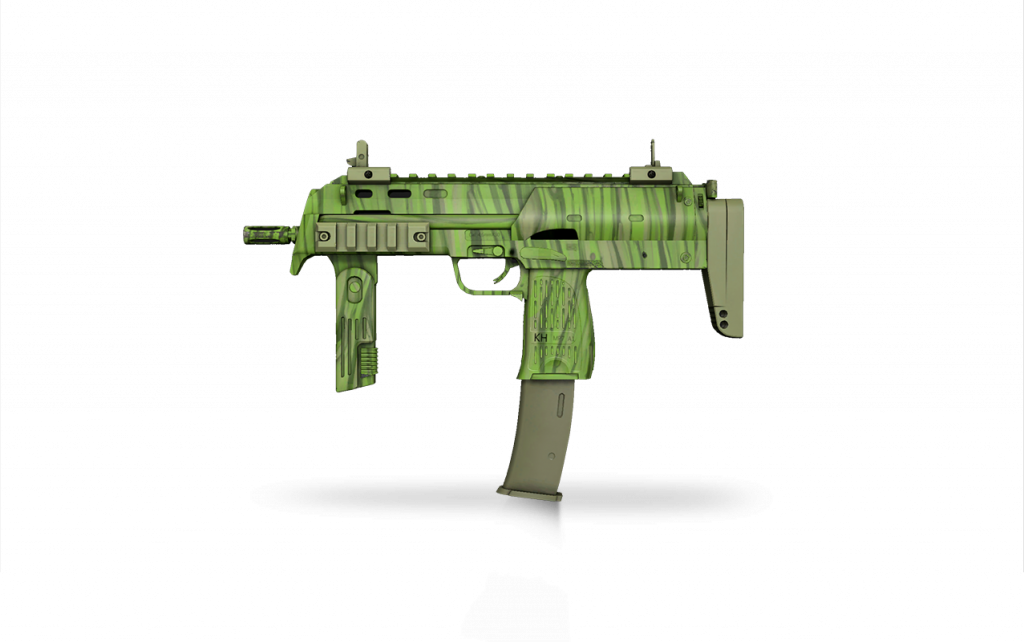 P2000 I Panther camo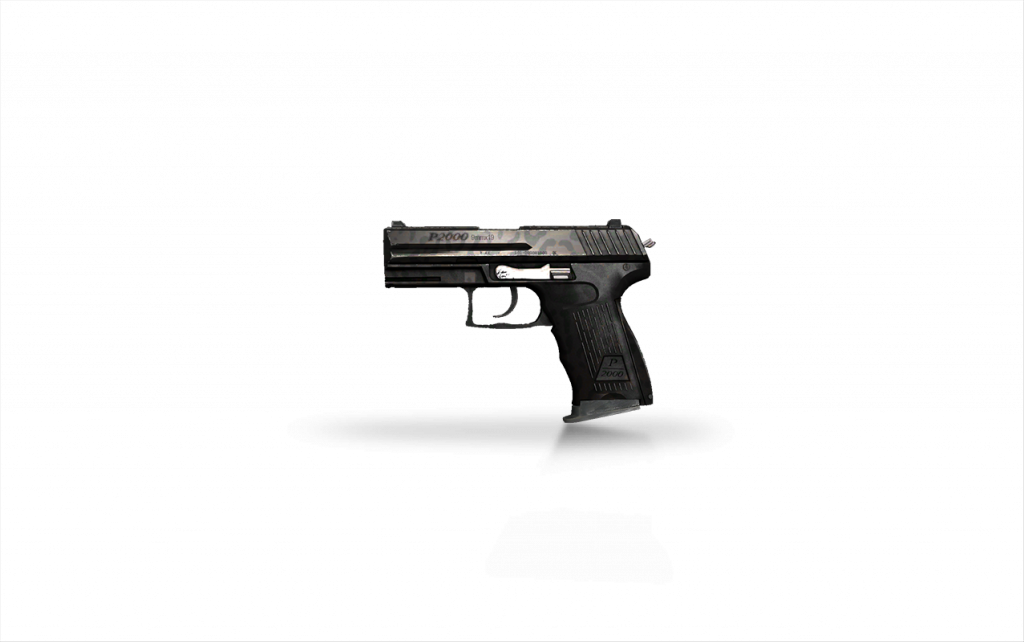 R8 Revolver I Night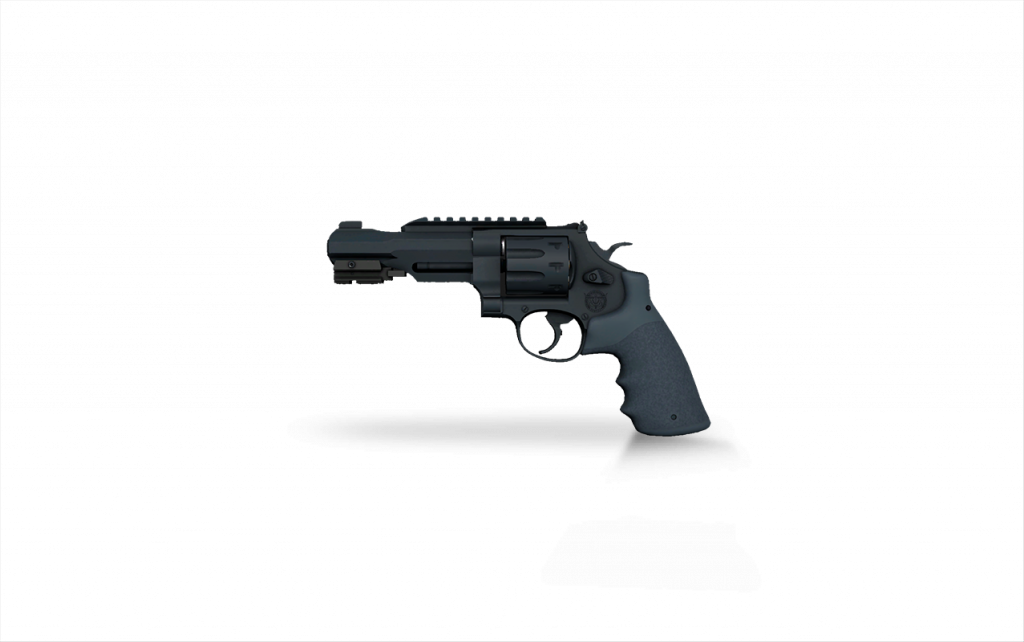 SSG 08 I Jungle Dashed
Nova I Army Sheen
SG 553 I Lush Ruins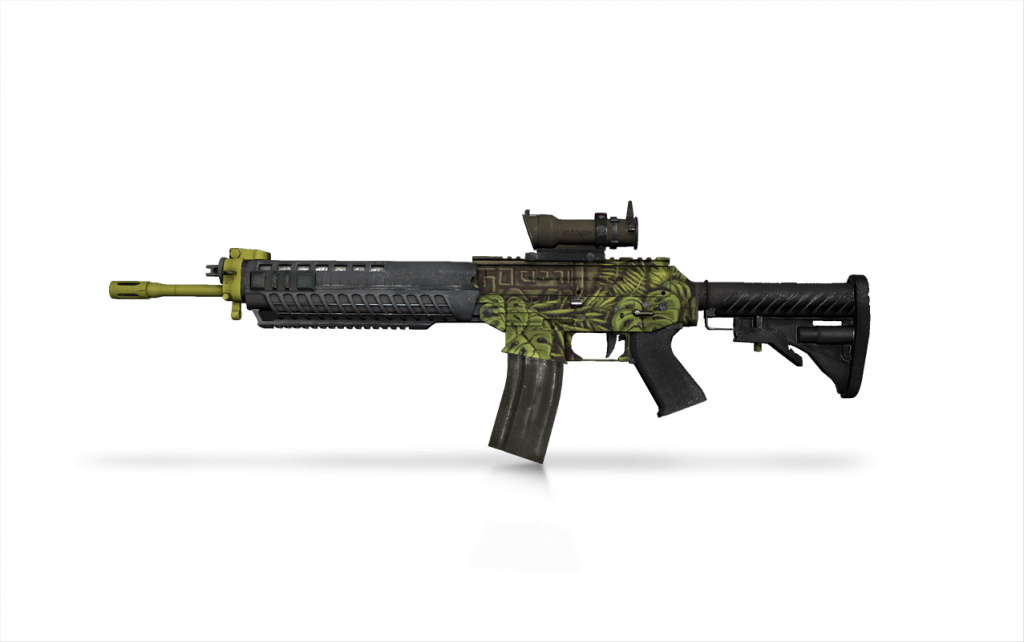 P90 I Ancient Earth