It's Christmas for CS:GO fans, as Valve has dropped a ton of content with Operation Broken Fang.
From new maps, agents, and of course, dozens and dozens of cosmetics, there's a lot to unpack here. 
We're going to be focusing on one of the many skin collections that Valve dropped. The Operation Broken Fang Case. Learn how to unlock all the Broken Fang rewards including the Star cost of the Case. Then, we've also got a guide to completing the Week 1 missions.
Operation Broken Fang Case - All skins
In this bundle, there's a total of 17 community design weapon skins, as well as a new set of gloves. Check them all down below:
All images courtesy of Valve
M4A1-S I Printstream by JTPNZ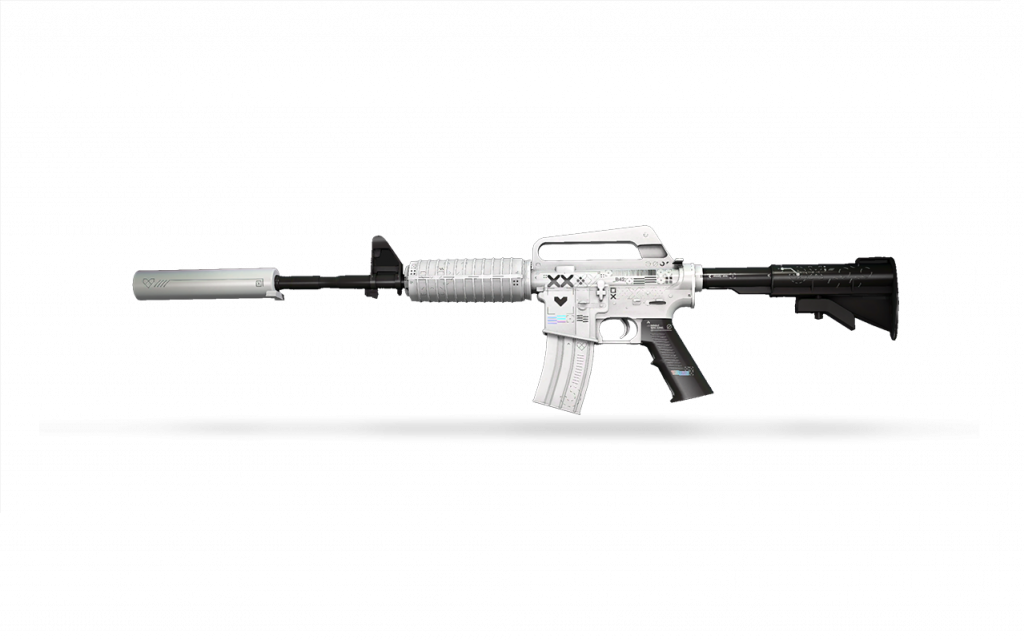 Glock 18 I Neo-noir by donschi and Blazer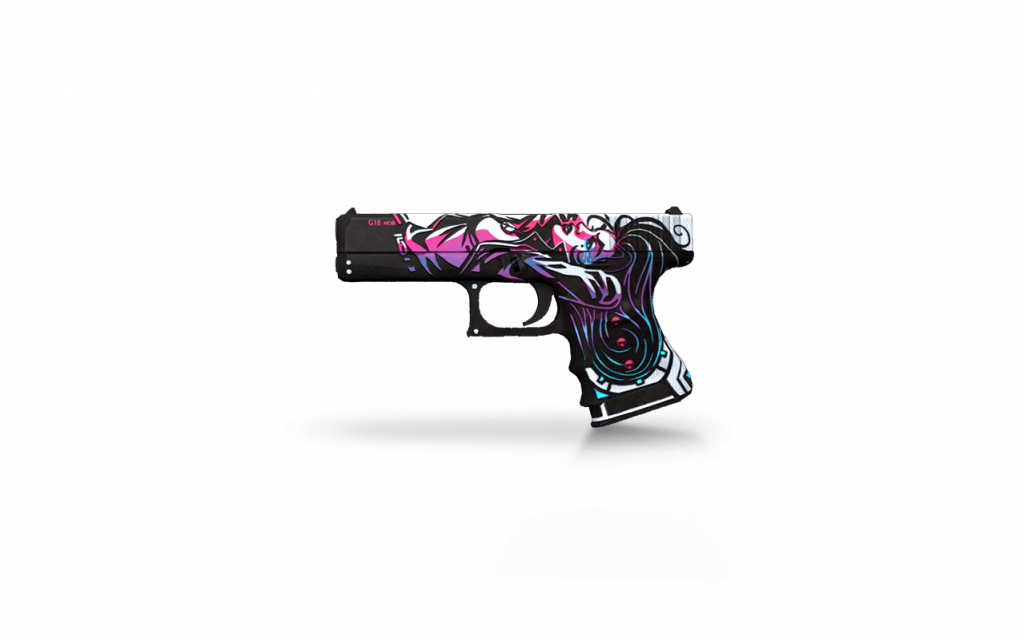 M4A4 I Cyber Security by Conne and 11it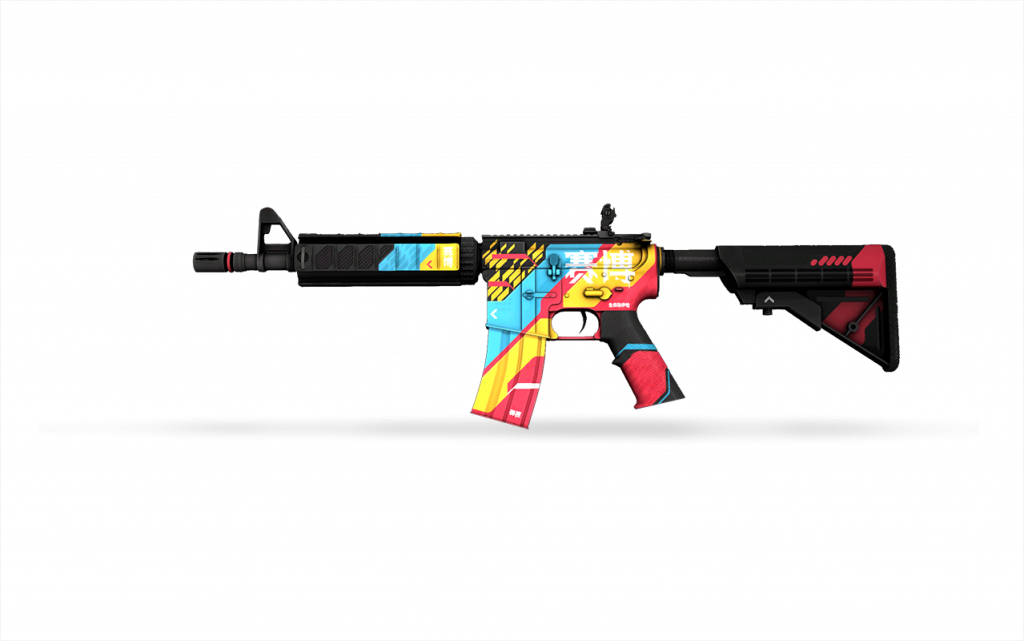 USP-S I Monster Mashup by Nextgenz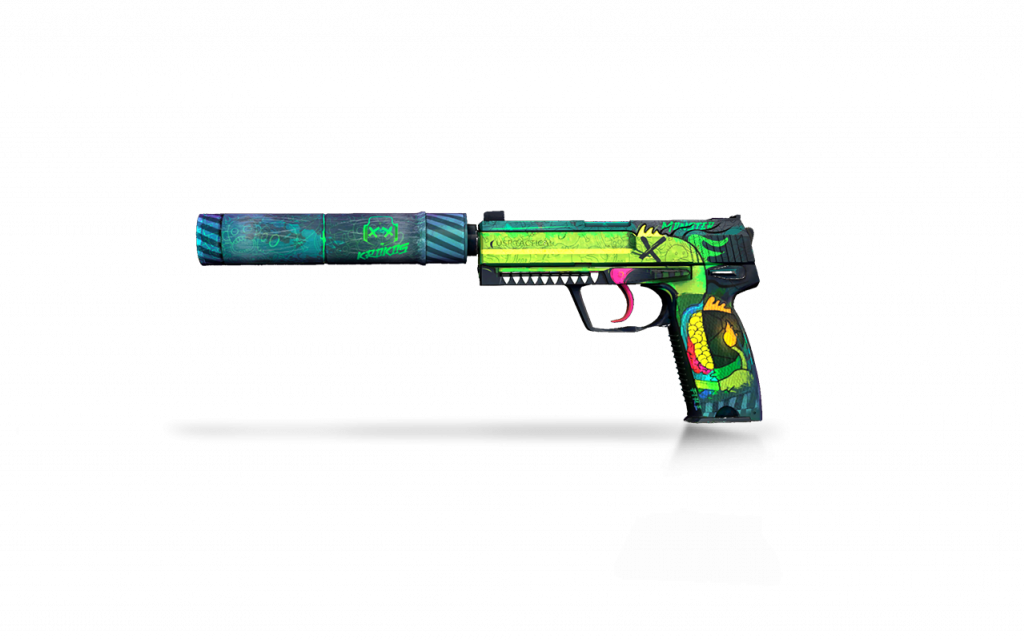 Five-Seven I Fairy Tale by Rafok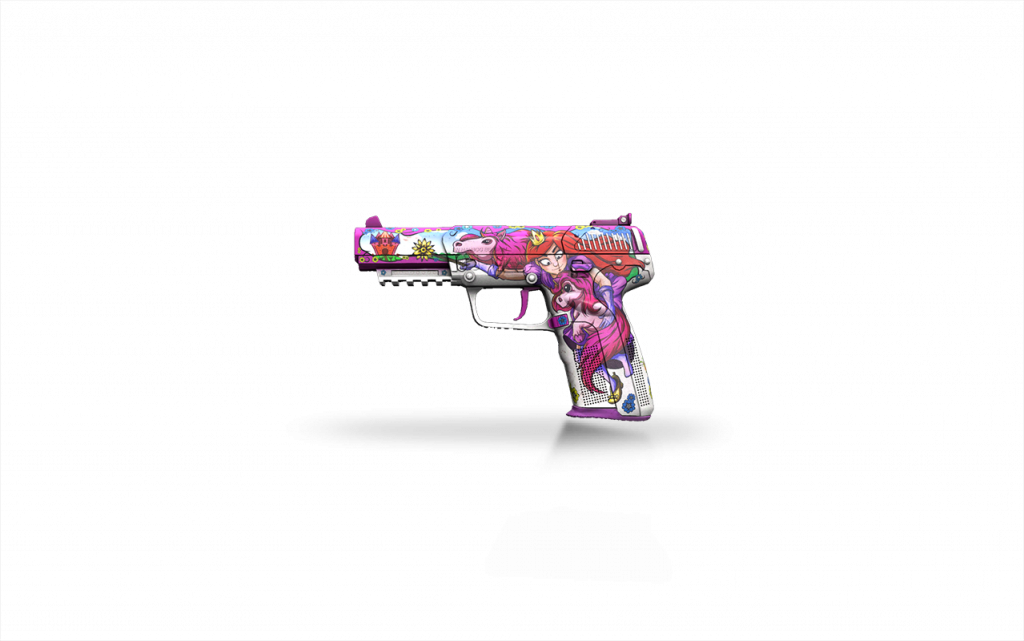 UMP-45 I Gold Bismuth by G-99 Factory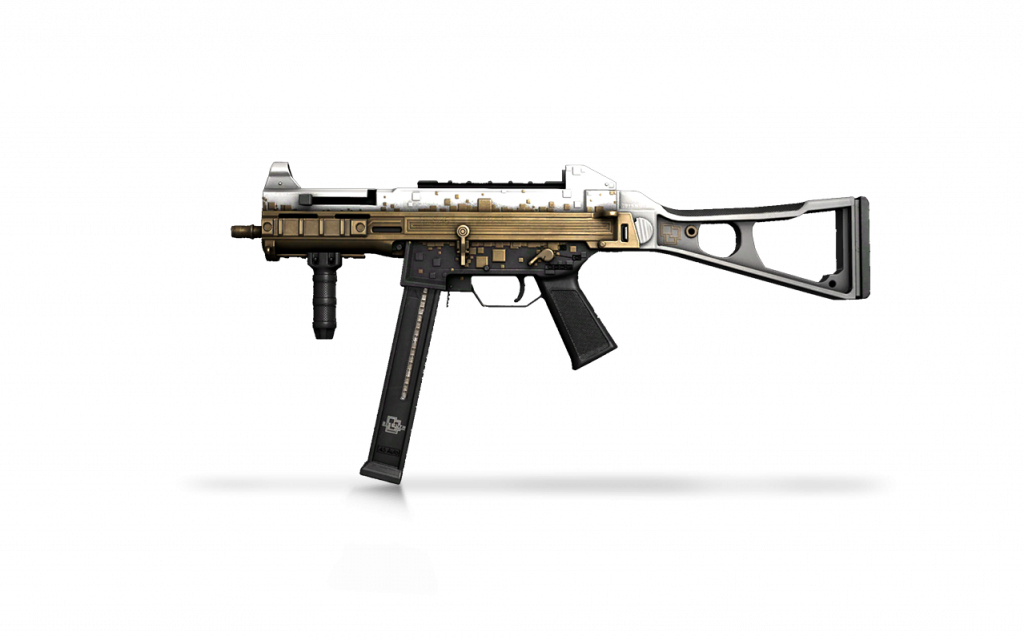 SSG 08 I Parallax by kosear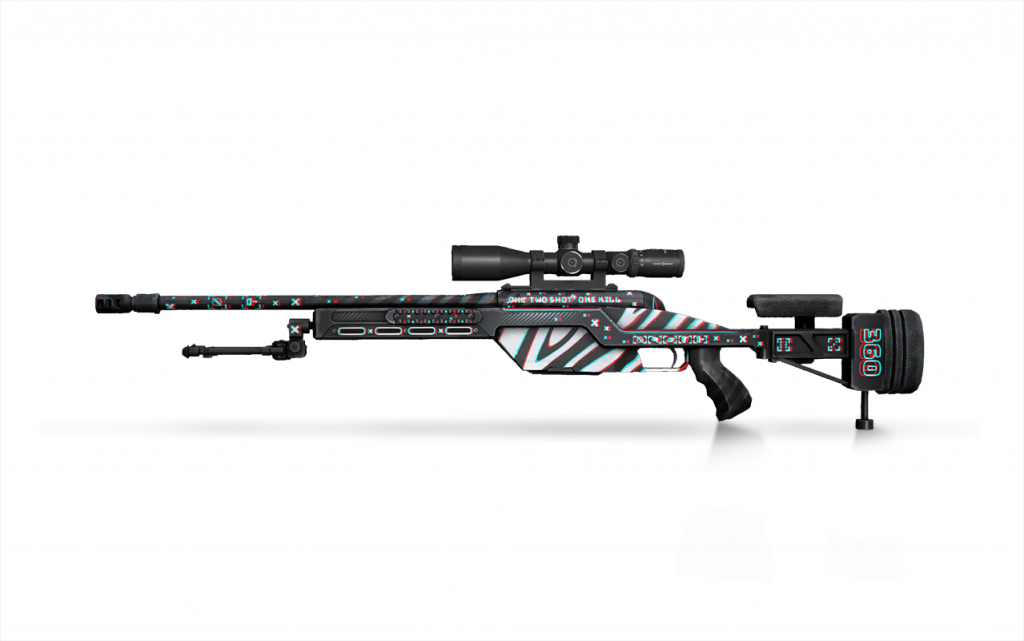 Berettas I Dezastre by Des and el_tus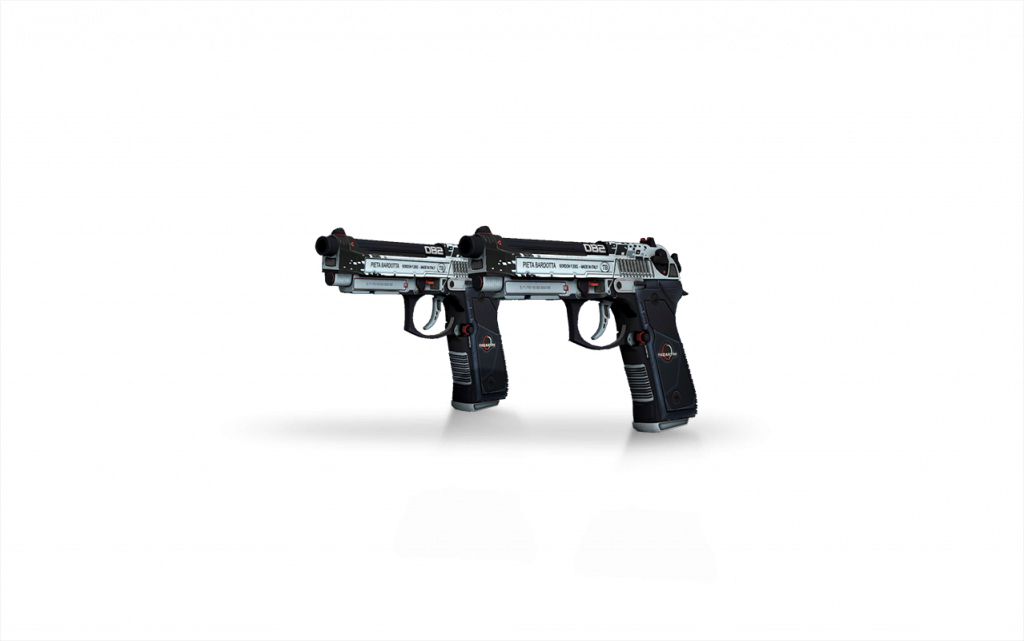 AWP I Exoskeleton by Rozzy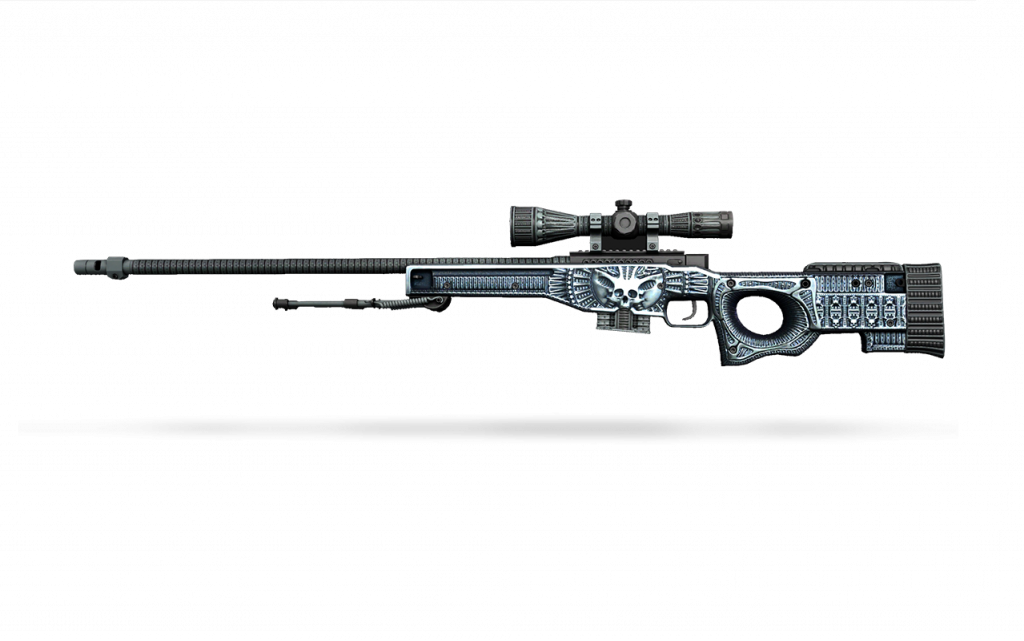 Nova I Clear Polymer by Strenson
MP5-SD I Condition Zero by Andy and tanapta
M249 I Deep Relief by Teo and VisHomin
P250 I Contaminant by Kiku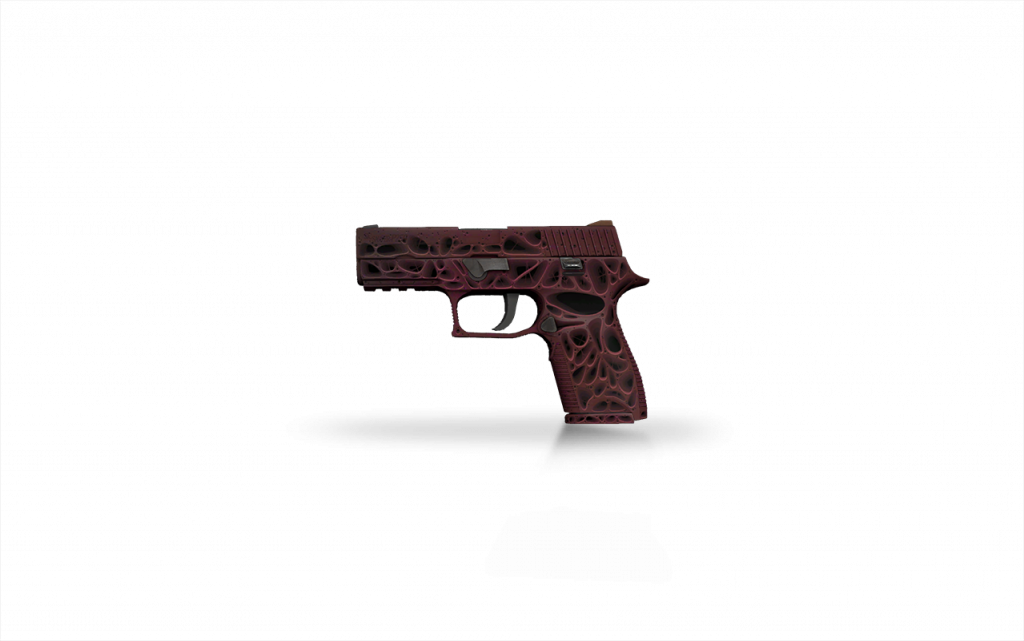 Galil AR I Vandal by MONIKA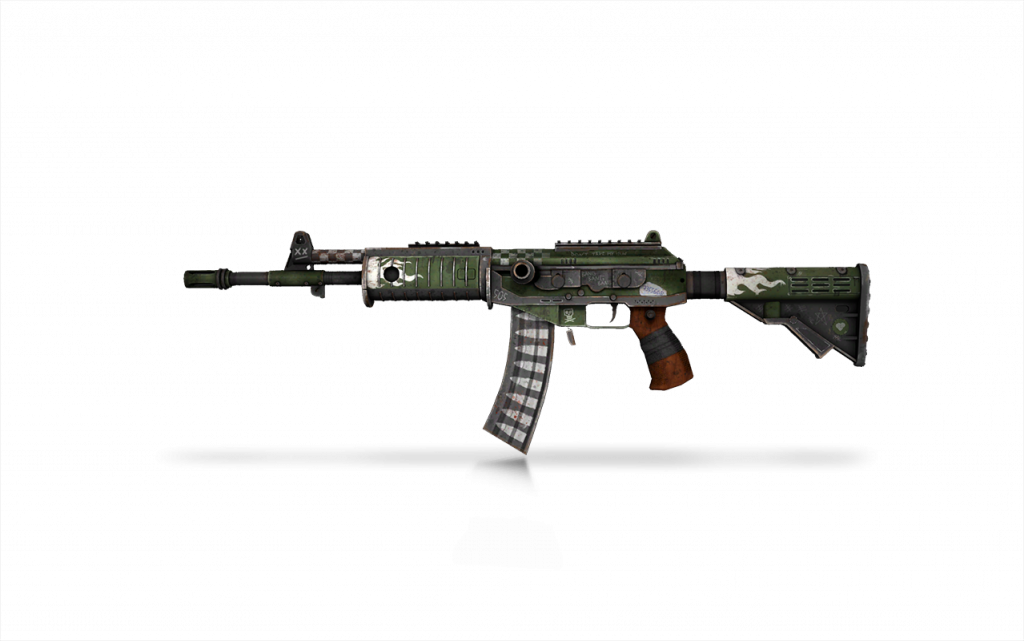 G3SG1 I Digital Mesh by hexeth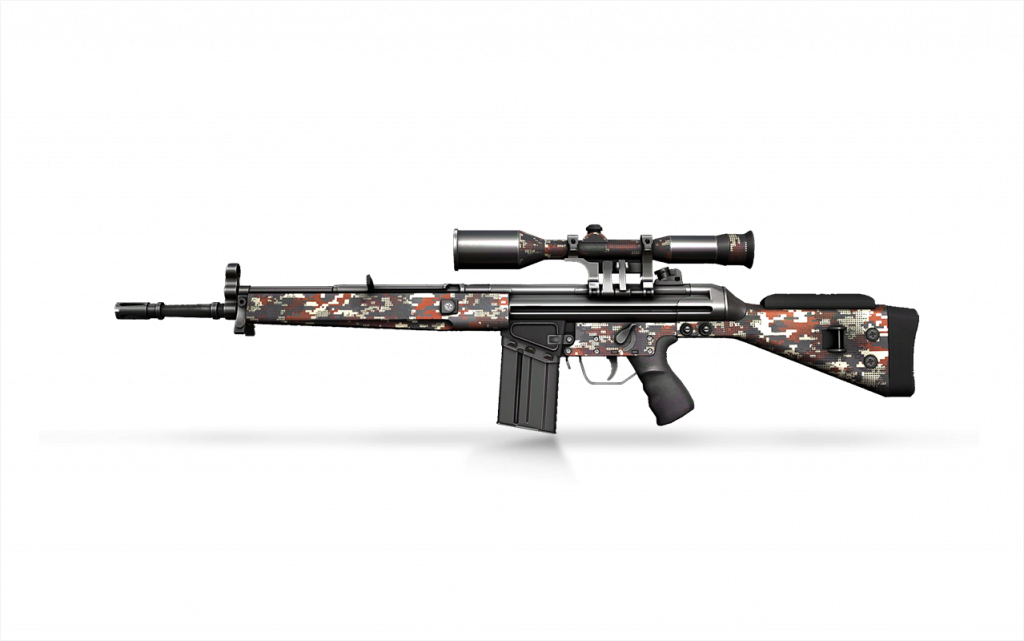 P90 I Cocoa Rampage by .krM5 and mara_der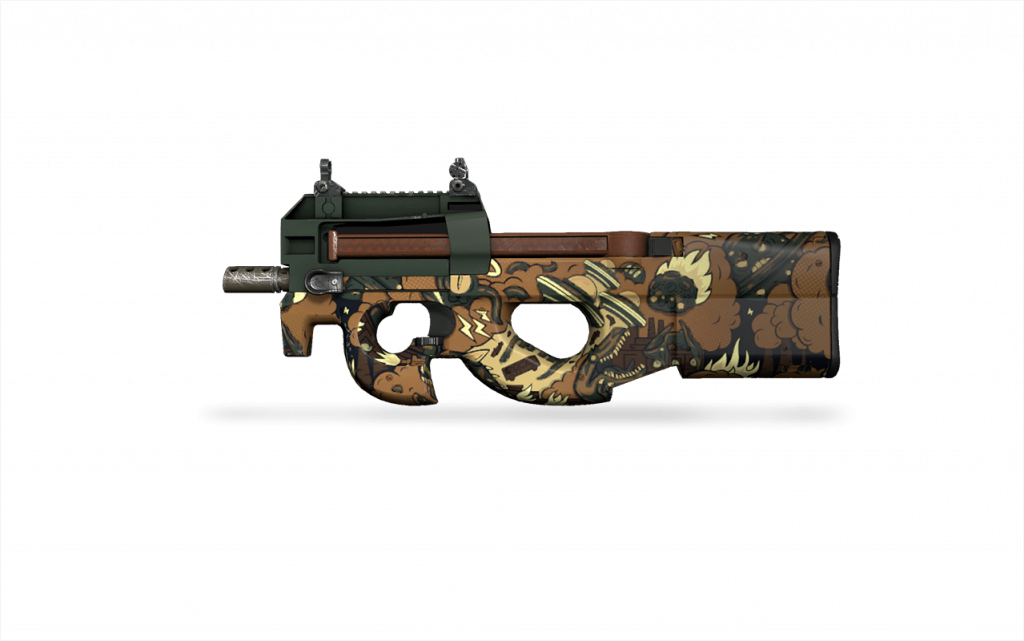 CZ75 I Vendetta by emu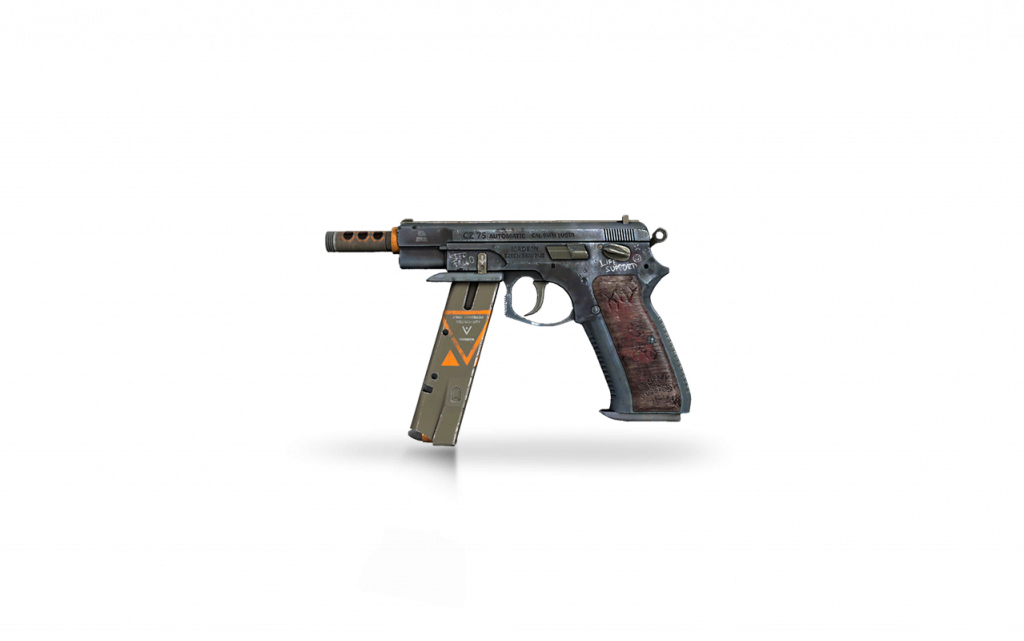 Broken Fang Gloves Set