There are now two new maps in CS:GO, namely Mutiny and Swamp. The latest CS:GO update dropped in the early hours of the morning on 24th July, where Valve decided to remove two maps from official matchmaking. Here's what you need to know.
Latest CS:GO update notes
In the latest CS:GO update, Valve has removed both Chlorine and Jungle from official matchmaking. In their place are two new maps, called Mutiny and Swamp, which you can take a look at in the next section.
Valve also made Trusted Mode the default launch option in CS:GO, meaning you won't be able to use a launch command to disable it completely from now on.  
Today we have a number of updates. Chlorine and Jungle have been removed from official matchmaking and Mutiny and Swamp have been added. This and updates to Trusted Mode, Decoy grenades, and more can be found in today's Release Notes: https://t.co/1TclOYr2d6

— CS:GO (@CSGO) July 24, 2020
Apart from the two new maps, and Trusted Mode, there are some general gameplay and miscellaneous CS:GO update notes to go through. Check them out below.
Gameplay:
Grenades now convey the correct amount of damage to teammates if thrown by another teammate who switched teams or disconnected.
Decoy grenade explosions no longer damage teammates by default. (controlled via convar ff_damage_decoy_explosion)
Misc:
Fixed bsp-embedded models caching rules to allow for reloading the correct model when transitioning to a different map.
Capped view model backfaces on Desert Eagle.
Fixed workshop workbench texture regeneration on low shader quality GPU configurations.
Minor adjustments to Danger Zone delivery drone behaviour for Steam Workshop Danger Zone maps.
With the CS:GO update notes out of the way, let's take a look at the two new maps.
New CS:GO maps: Mutiny and Swamp 
Mutiny and Swamp take the place of Chlorine and Jungle. With the update, Valve added CS:GO map Mutiny and Swamp to official matchmaking in Casual, Deathmatch, and Scrimmage game modes.
Check out some screenshots featuring the bomb sites of the new CS:GO maps below. 
Swamp Bombsite A: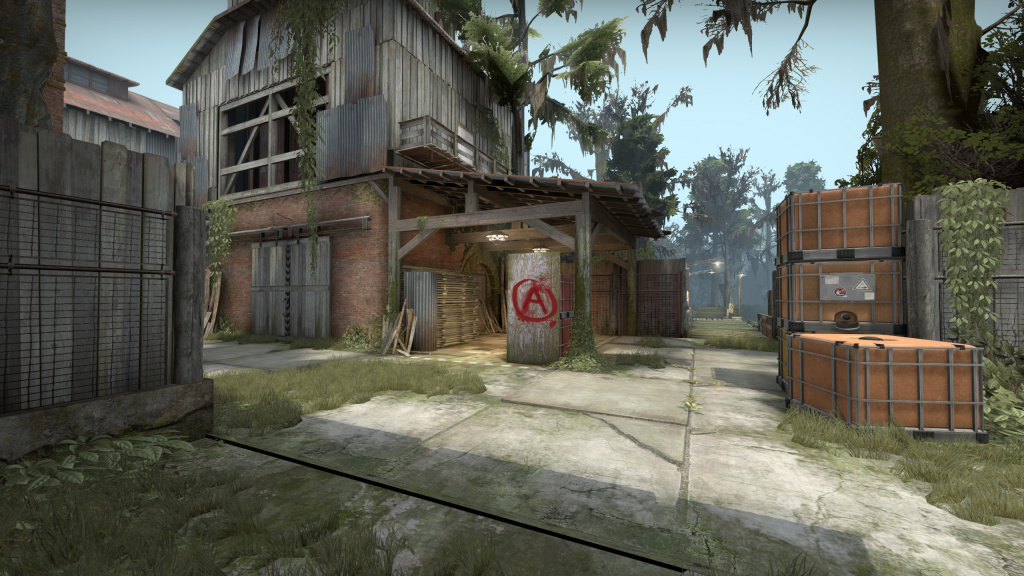 Swamp Thing? (Picture: Valve)
Swamp Bombsite B: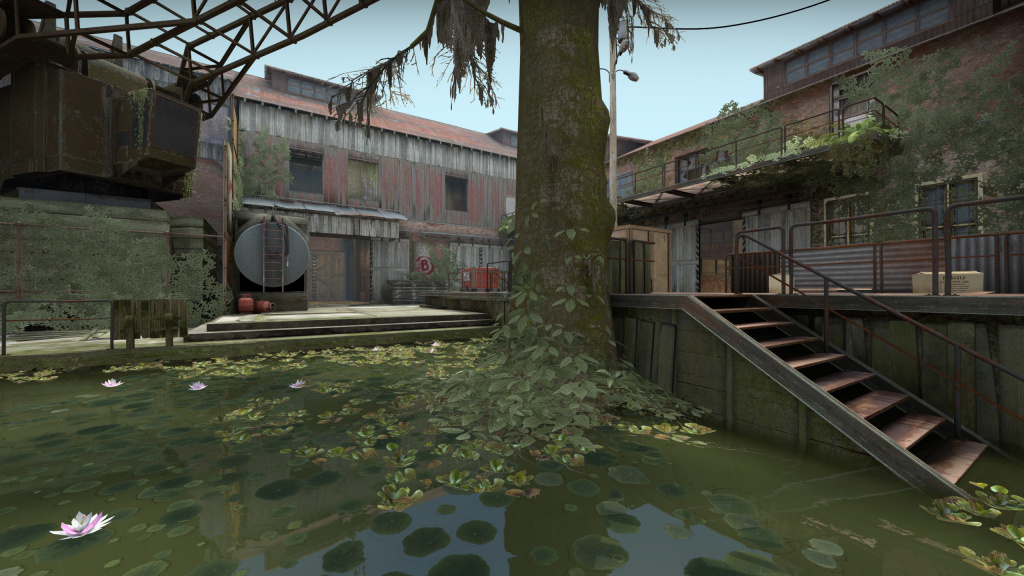 A slimy time ahead (Picture: Valve)
Mutiny Bombsite A: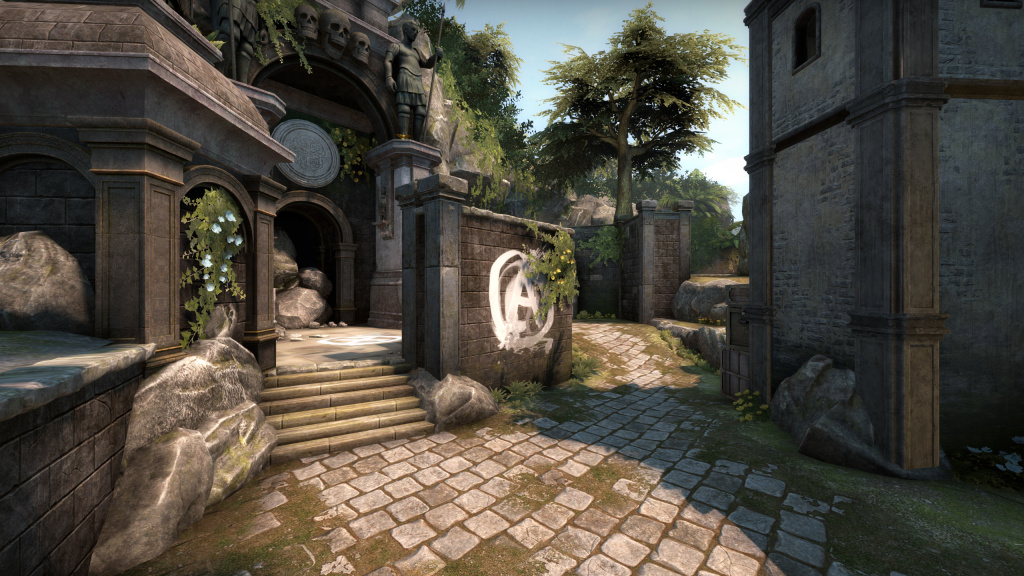 There's also a boat on Mutiny (Picture: Valve)
Mutiny Bombsite B: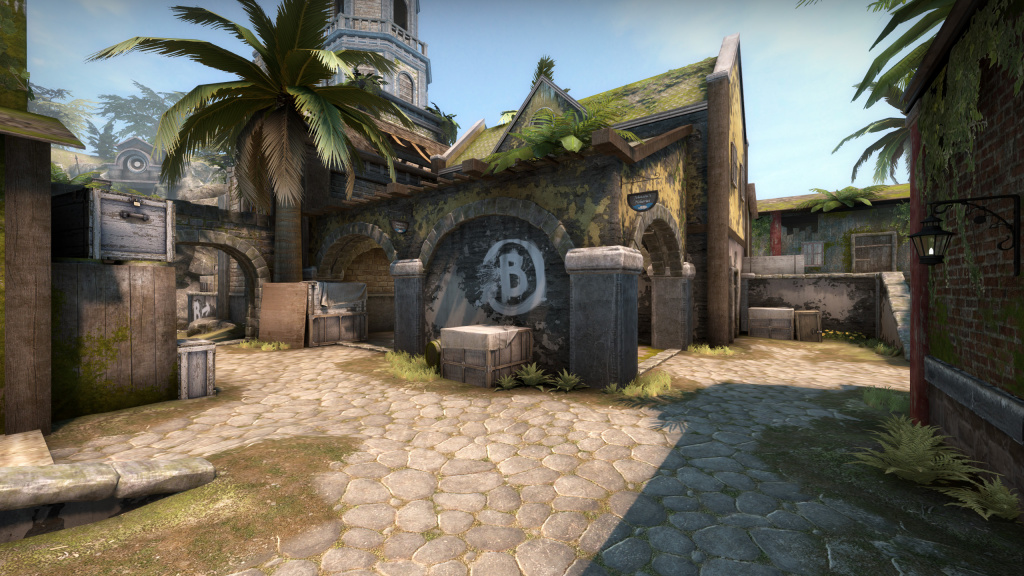 An old church is the home of Bombsite B (Picture: Valve)