The controversy continues over Ninjas in Pyjamas' decision to "force" a replay against Anonymo Esports following their defeat during the Flashpoint Season 3 tournament, claiming packet loss prevented them from play to their fullest potential, as NiP members have reported receiving death threats for their stance on the matter. 
NiP players receive death threat's for Flashpoint controversy
According to NiP's COO Jonas Gundersen, the team received death threats the past few days, an unacceptable reaction from CS:GO fans during an already uncertain time for Ninjas in Pyjamas. 
"An emotional and controversial time, that we are trying to be as respectful about as possible. However, death threats and toxicity towards players who are just here to play and compete in the game that they, is something none of us should tolerate. Please have respect for that," Gundersen tweeted out. 
The threats escalated after NiP ended up winning the replay during the Upper Bracket Round 1 match against Anonymo, after previously losing and being sent to the Lower Bracket. 
Players from Anonymo, including Paweł "innocent" Mocek, showed support for NiP's roster, pleading fans to "stop writing nasty things under their posts."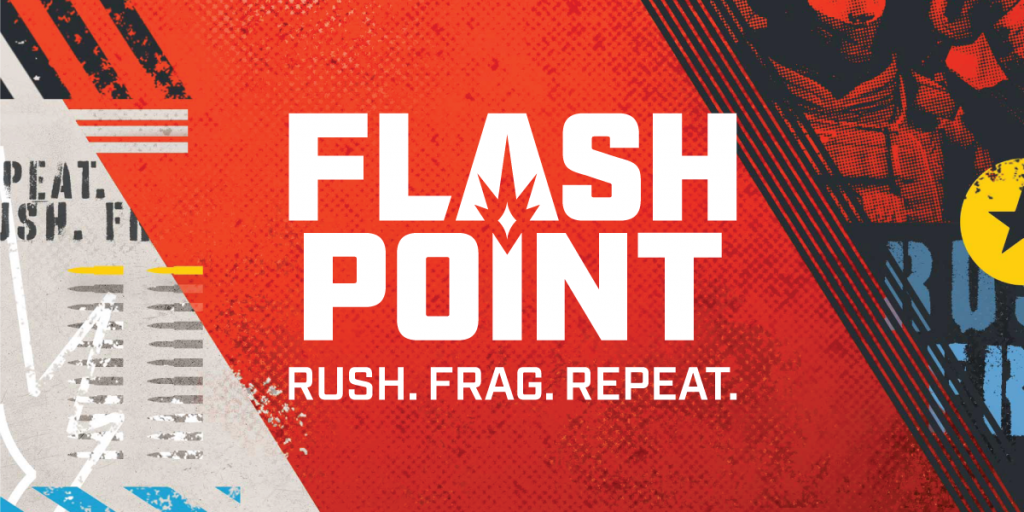 With this fiasco behind them, Anonymo will now have to focus on their match against HYENAS on 19th May, meanwhile, NiP is set to play FunPlus Phoenix on 20th May.