Operation Shattered Web has now been out for over a two months and CS:GO's biggest fans have been eagerly awaiting the next set of missions.
Getting this week's stars will allow players the opportunity to level up their Shattered Web Challenge Coin from bronze to silver, provided they hit 33 missions completed.
Italian Job is the name of week five and there is a variety of challenges across the majority of game modes to complete.
Start Your Engines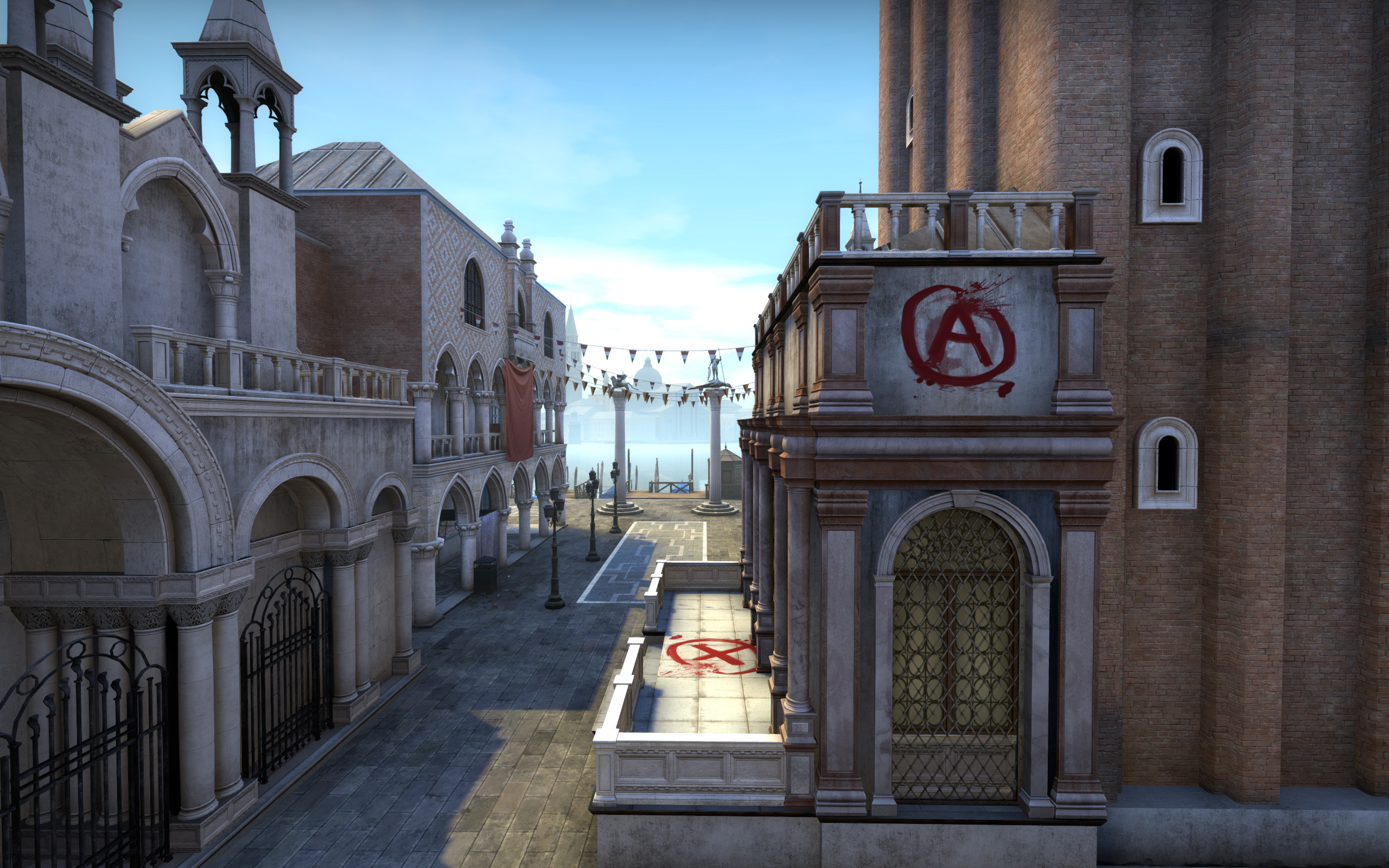 Get 10 kills in Casual: Canals
Starting CT side will make things a lot easier and secure the 10 kills required faster.
Stars on completion: ★

Hit The Gas
Get five headshot kills in Casual: Inferno
Aiming for the head is what most CS:GO players should be doing naturally.
If this is something you're struggling with, using the scoped rifles will give you added accuracy to complete this mission.
Stars on completion: ★
Switching Gears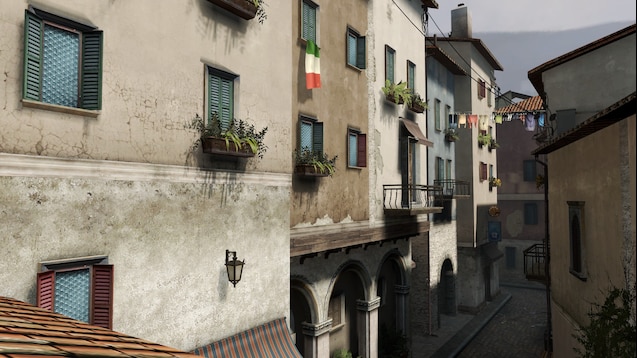 Get 15 kills with CT weapons in Guardian: Italy
This mission requires kills with specifically CT weapons so you will need to be buying the Five-Seven, MP9, MAG-7, FAMAS, M4A4 / M4A1-S, AUG or the SCAR-20.
15 kills when playing with a friend should be easily attainable.
Stars on completion: ★★
You're Only Supposed to Blow the Bloody Doors Off!
Get 10 round wins in Competitive: Inferno
Inferno is often played in professional CS:GO as the decider map or the pick in a best-of-one match.
Close games are far from uncommon so achieving 10 rounds on this map should be easier than on Nuke or Overpass.
Stars on completion: ★★
Rooftop Getaway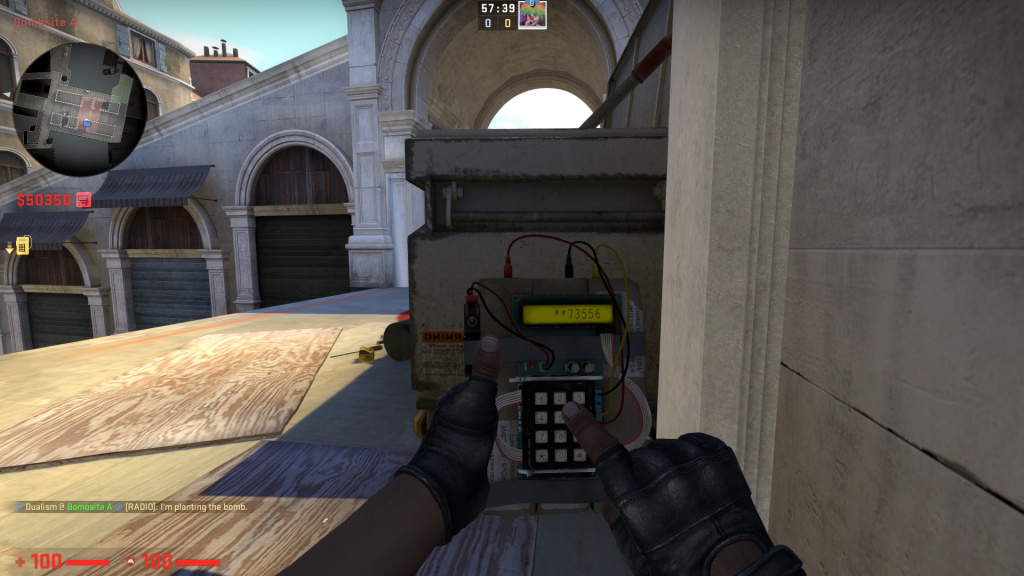 Get 16 round wins in Wingman: Rialto
Wingman returns to Shattered Web, this time requiring 16 round wins on the vertical map of Rialto.
As a game is won when a duo hits nine rounds, you will need to play at least twice to complete this mission.
For some tips and tricks to secure those round wins, check out our guide to Rialto!
Stars on completion: ★★★
A Close Scrape
Get 40 kills with the Dual Berettas in Deathmatch: Defusal Group Delta
Despite their status within the community, the Dual Berettas are not a poor choice of pistol when facing off against other pistol-wielding opponents.
Against rifles and AWPs on the other hand ... You might need a bit of luck and skill to master them to get 40 kills.
The Defusal Group Delta map pool contains Cache, Inferno, Mirage, Nuke, Overpass and Train.
Stars on completion: ★★★