From Software's PS3 classic, rebuilt for the PS5 by Bluepoint Games, looks and plays incredible. While the graphics and sound have been updated for Demon's Souls on PS5, Bluepoint didn't touch the difficulty level. This means, to put it bluntly, Demon's Souls on PS5 will wreck most players. Beginners have a tough time in Demon's Souls, so in this guide, we will show you the best path to take, and which Archstones to visit first.
Demon's Souls: Best path for beginners
While the path we will outline for beginners jumping into Demon's Souls is the "easiest" it is by no means easy. However, this is the path of least resistance, as heading to certain Archstones first will be like running into a brick wall.
After you've picked a class and completed the tutorial area (and likely died to the boss), you will appear at the Nexus. This is Demon's Souls' central hub, and it is here where you will pick your first Archstone, setting off on a path of death.
Spoiler Warning: All bosses and locations will be revealed in the next section, except for the final encounter. You've been warned.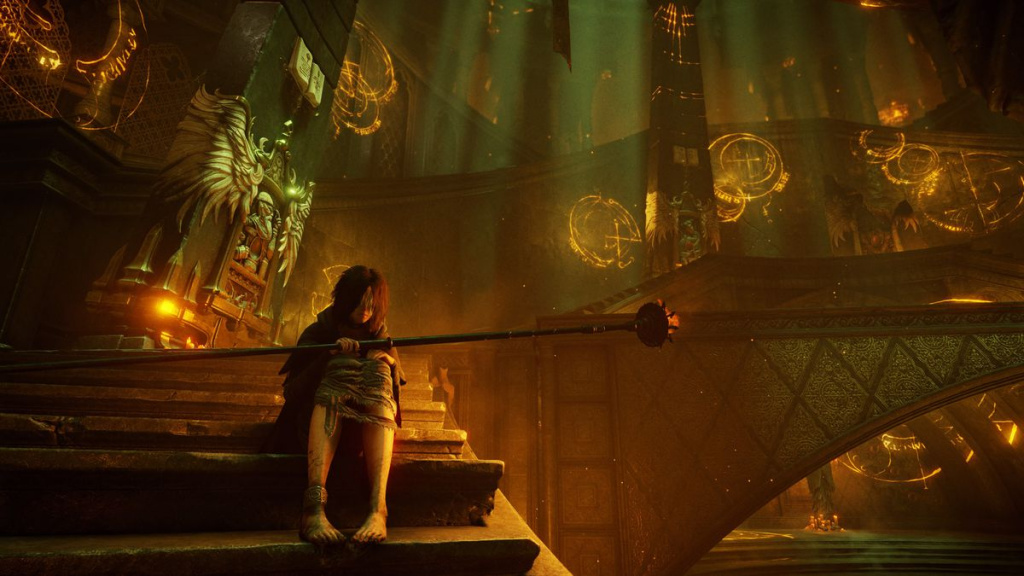 (Picture: Bluepoint Games)
Again, there is no easy path. The Demon's Souls path we have chosen for PS5 gamers provides you with the best chance of success. For example, we've chosen the second Archstone early on, as you can acquire a tonne of great materials to upgrade your weapons in the first section, and the boss is one of the easier to beat, especially if you use ranged attacks.
Before we get started, you should know there are five Archstones in the Nexus. Each teleports you to a different world. However, just because you are in one world, and have defeated the first boss or two, doesn't mean you should continue, as you will soon run into a roadblock.
With all this in mind, here's the best path for beginners to take in Demon's Souls on PS5, starting with the early-game grind. We've also included the bosses you will face in each area.
Note, the first number is referring to the World Archstone and the second number refers to to the area up until a boss in said world.
Demon's Souls early-game path
Gates of Boletaria (1-1) - Phalanx 
The Lord's Path (1 - 2) - Tower Knight
Smithing Grounds (2 - 1) - Armor Spider
Prison of Hope (3 - 1) - Fool's Idol 
Island's Edge (4 - 1) - Adjudicator
Demon's Souls mid-game path
Depraved Chasm (5 - 1) - Leechmonger
The Tunnel City (2 - 2) - Flamelurker
Underground Temple (2 - 3) - Dragon God
Upper Latria (3 - 2) - Maneater
The Ritual Path (4 - 2) - Old Hero
Inner Ward (1 - 3) - Penetrator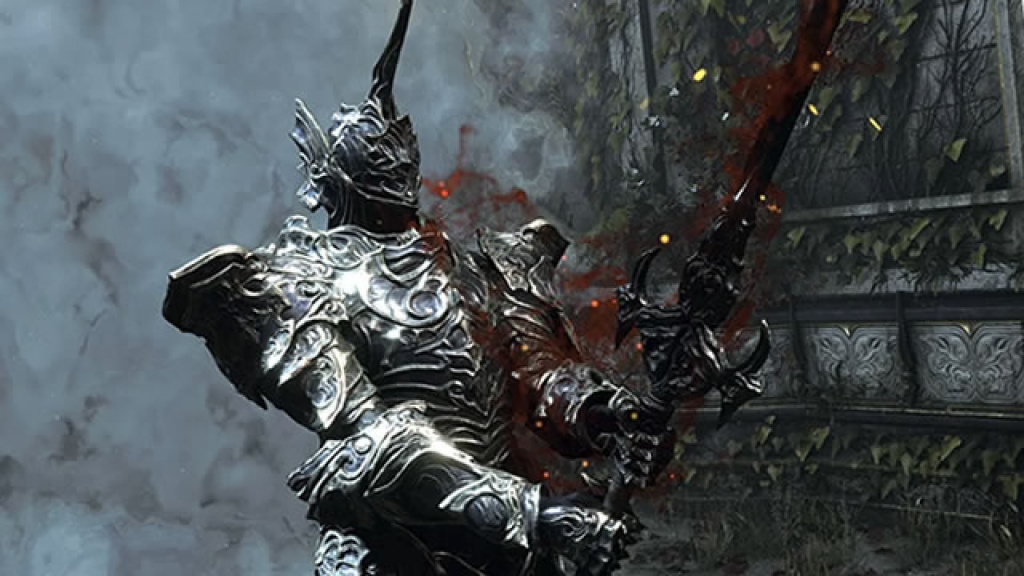 The Penetrator awaits (Picture: Bluepoint Games)
Demon's Souls late-game path
Swamp of Sorrow (5 - 2) - Dirty Colossus
The Ivory Tower (3 - 3) - Old Monk
Altar of Storms (4 - 3) - Storm King
Rotting Haven (5 - 3) - Maiden Astraea
The King's Tower (1 - 4) - False King
After you've defeated all bosses and cleared the areas, return to the Nexus for the final surprise.
Hopefully, this beginner's path and which Archstone route to take, should help those struggling in Demon's Souls, or those stuck in a specific area.
Don't forget, if you get truly stuck, you can always farm up levels a bit, or try a different area for a while just to get some confidence back.
Demon's Souls is, after all, extremely challenging. Remember, you will die over and over again, no matter which path you take.