Savathun's Throne World is filled with little secrets outside the main activities in Destiny 2. Once you finish the campaign, do Wellspring runs, finish Lost Sectors, and more; triumphs are up for the taking.
One of those secret Triumphs hidden within the Throne World is the Lepidopterist, which tasks Guardians with finding Lucent Moths across Savathun's lair. With each weekly reset, these Moths have been popping up as dedicated Guardians look up their locations guided by in-game hints.
So, if you want to get to the point and earn your rewards, here's everything you need to know about Lucent Moths in Destiny 2.
Where to find Moths in Destiny 2
There will be a total of 10 Lucent Moths to collect. However, only eight are available to chase at the time of writing. If you go to Fynch's lair in the Throne World, he'll have reports of Lucent Moths scattered throughout the location, which hints where you can find them.
So far, these are the place where you'll find the Moths available: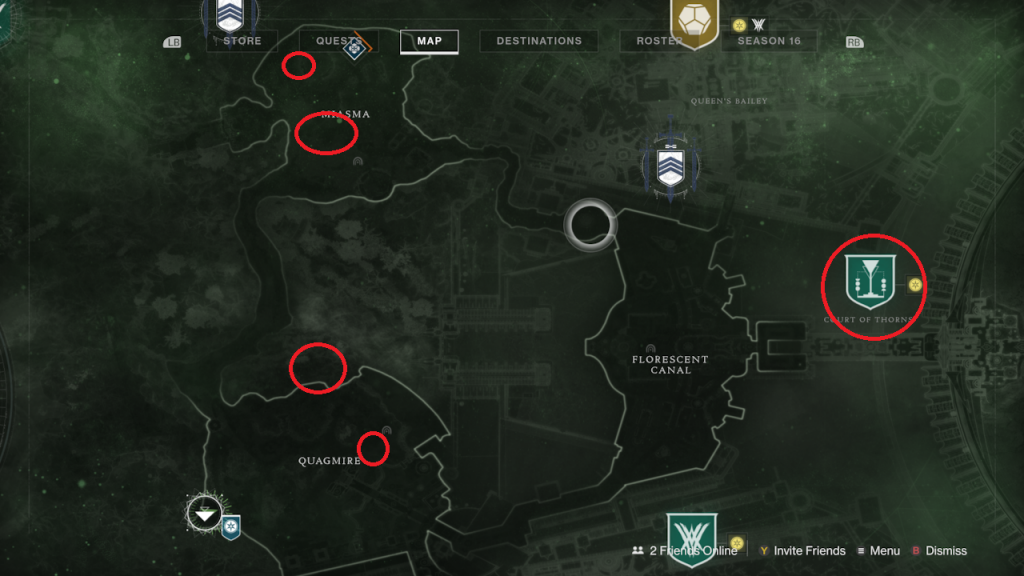 Quagmire
Apothecary
Witch's Echo
Court of Thorns
Alluring Curtain
Temple of Cunning
Temple of Wrathful
Miasma
Most of these Moths are not hard to find. In fact, you'll run into a few Hive, including a boss, before being able to retrieve the Moth in question. So think of it as a mini-encounter.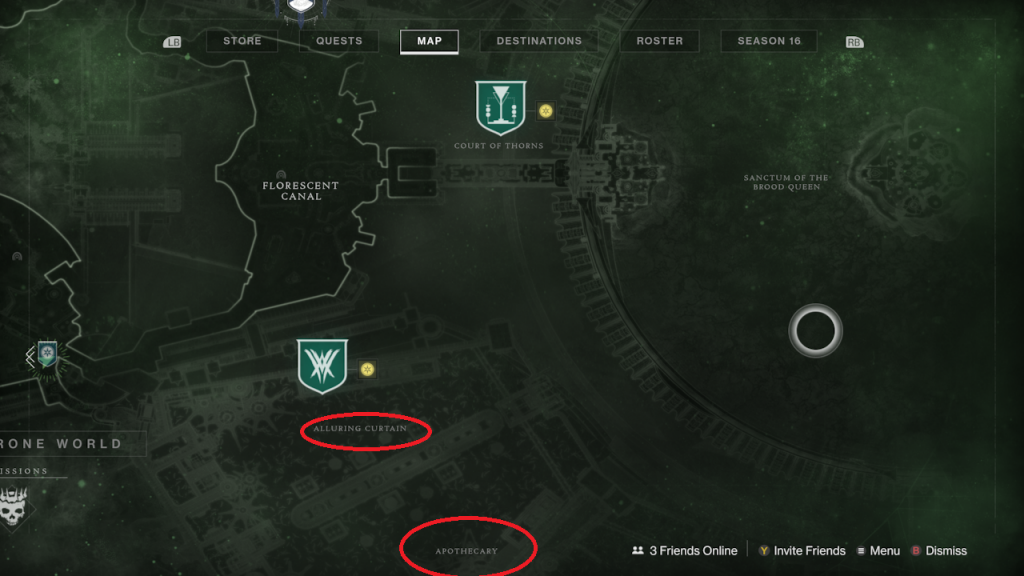 What is the reward for finding all Moths in Destiny 2?
Don't expect anything too fancy or worthwhile in terms of gameplay. These Triumphs are meant for those on the completionist side of things rather than required activities to snag an exotic gun or something similar.
Having said that, you will be getting entries of a new lore book dedicated to these beings that populate the Throne World and why they came to be in the first place.
Furthermore, if you're looking to get The Witch Queen seal, you'll need to claim the Lepidopterist Triumph alongside eight more, including the No Peeking one. 
If you're more of a visual learner, we highly recommend you check out Esoterickk's YouTube channel, as he's been posting weekly Moth guides, with a final one coming up on 22nd March.
And that's all. For more on all things Destiny 2, check out our dedicated section.
Featured image courtesy of Bungie.