With Destiny 2 players enjoying Season of the Risen and The Witch Queen expansion for an entire month, it's time to look ahead at what's coming next to Bungie's action MMO.
Revealed during the latest This Week at Bungie blog post, the devs gave a non-detailed set of dates regarding upcoming content in subsequent weeks.
We've already seen the debut of two highly anticipated modes, such as Trials of Osiris and Iron Banner, with PvP enthusiasts having confirmed dates on which both are set to return.
For PvE players, the Guardian Games are set to close out Season of the Risen and May. So let's take a look at everything coming to Season 16.
Destiny 2 Season of the Risen roadmap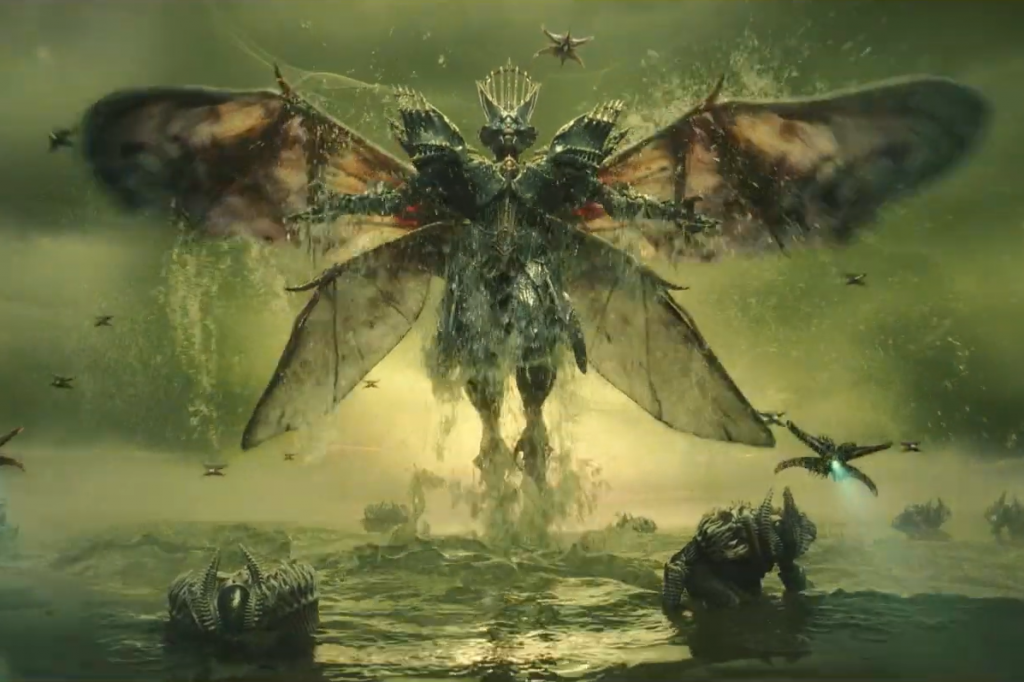 The following months will be populated by both PvP and PvE content. While a lot of it will be dedicated to hard grinders chasing god rolls and a more extensive Power Level, there is still some for the most casual of Destiny 2 players.
Things like Grandmaster Nightfalls are set to debut in April. For those new to Destiny 2, GM Nightfalls are the absolute pinnacle of difficulty for Vanguard Ops content.
They don't have matchmaking, many modifiers, Champions, and a PL disadvantage. However, the rewards are usually worth it, as you can access more powerful Nightfall weapons, called Adept versions.
Guardians Games will also return towards the tail end of Season of the Risen. This PvE competition pits each of the classes (Hunters, Warlocks, and Titans) against each other.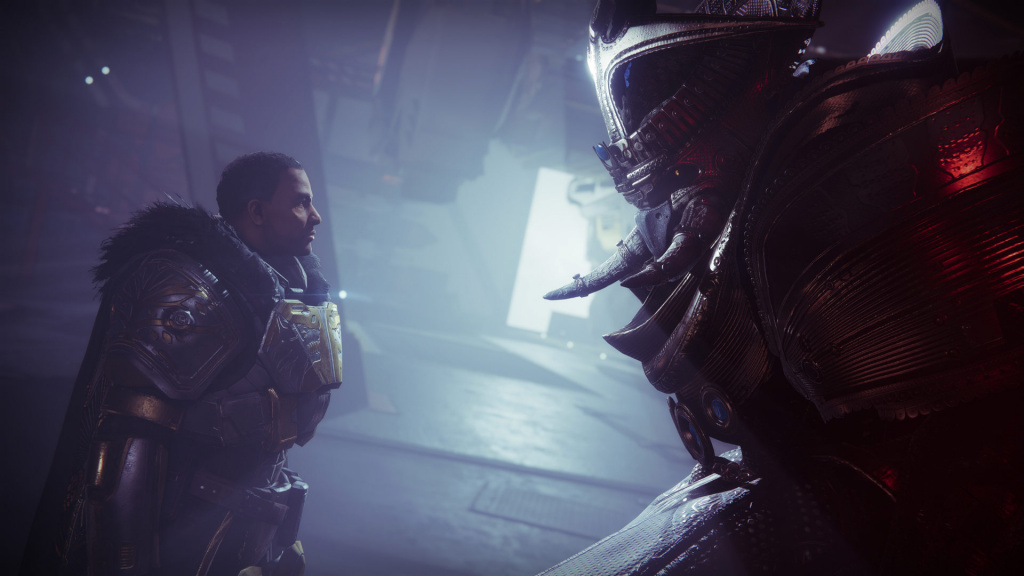 Without further ado, here is the roadmap for Season of the Risen:
March 15: Iron Banner and a New PsiOps Battlegrounds Location 
March 22: Legend PsiOps Battlegrounds, Vow of the Disciple Challenges 
April 1: Trials Labs - Zone Capture 
April 5: Grandmaster Nightfalls 
April 8: Trials Labs - Freelance 
April 12: Iron Banner 
April 19: Vow of the Disciple Master Difficulty 
April 22: Trials Labs – Zone Capture 
May 3 – May 24: Guardian Games 
May 6: Trials Labs – Freelance, Community voted map 
May 10: Iron Banner 
May 20: Trials Labs – Freelance and Zone Capture 
PvE players should also pay special attention to the raid challenges and new difficulty coming in a few weeks, as they'll likely boast brand-new rewards.
And that's it. For more on all things Destiny 2, check out our dedicated section.
Featured image courtesy of Bungie.
---
For more Destiny 2 news, be sure to check out our dedicated section or take a look at some of our Guides & Tutorials just below:
Weekly Updates - Destiny 2 Weekly Reset | Destiny 2 Weekly Challenges | Destiny 2 Xur Location This Week | Destiny 2 Trials of Osiris Map & Rewards This Week | Destiny 2 Lost Sector Rotation |
Upcoming Updates - Destiny 2 Season 19 Release Date | Destiny 2 The Dawning Event 2022| Destiny 2 Lightfall Release Date | Everything We Know About 'Destiny 2 The Final Shape'
Exotics, Catalyst & God Rolls - Alter of Reflection Catalyst Quest | Austringer God Roll | Calus Midi Tool God Roll | Dead Man's Tale God Roll | Fixed Odds God Roll | Hawkmoon God Roll | How To Get Come To Pass | How To Get Dawn Chorus | How To Get Omnioculus | How To Get Star-Eater Scales | Mechabre God Roll | Osteo Striga Catalyst | Riptide God Roll | Queens and Worms Quest
Game Guides - Destiny 2 Redeem Codes | How To Unlock All Subclasses | Memories of Ruin Puzzle Solution| Strikes Guide | Where To Farm Cabal | Where To Farm Fallen | Where To Farm Hive | Where To Farm Scorn | Where To Farm Vex | How To Get 100k Nightfall Score | 
Raid Guides - Master King's Fall Totem Challenge Explained |