Now that players have familiarised themselves with Destiny 2, those grinding weapons and gear looking to find god rolls have set their sight on a number of tools.
One of those on the radar of plenty of PvP dedicated players is the Cantata-57 Hand Cannon. The 140 RPM energy gun is highly rated on sites such as Light.gg, and it's getting more and more play in modes such as Iron Banner.
Getting a hold of one is relatively simple; you might need some good RNG to speed up the process. Let's walk you through everything you need to know about the Cantata-57 Hand Cannon.
How to farm Cantata-57 Hand Cannon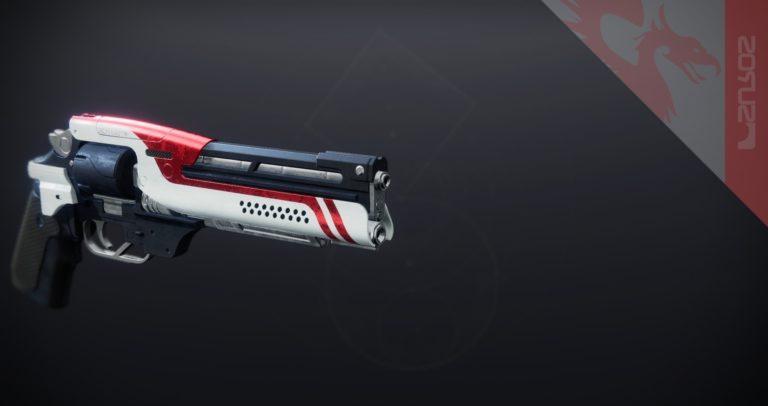 Getting weapons in Destiny 2 can sometimes be an obtuse process, while the other times, it can be a straightforward one. Specific guns can drop from certain activities, a few others can be crafted, and exotic ones are usually tied to quests. 
The Cantata-57 is part of that former group of weapons, as players have few options to sway the RNG in their favour. 
To get yourself one, you'll need to find it as part of the world loot drop, meaning there's no way to target farm it by running specific activities. Simply play the things you want, and the Cantata-57 will eventually drop.
From time to time, Banshee-44 might be selling the weapon at the Tower, so be sure to check up on his goods constantly, so you don't miss out on a possible god roll.
Cantata-57 God Roll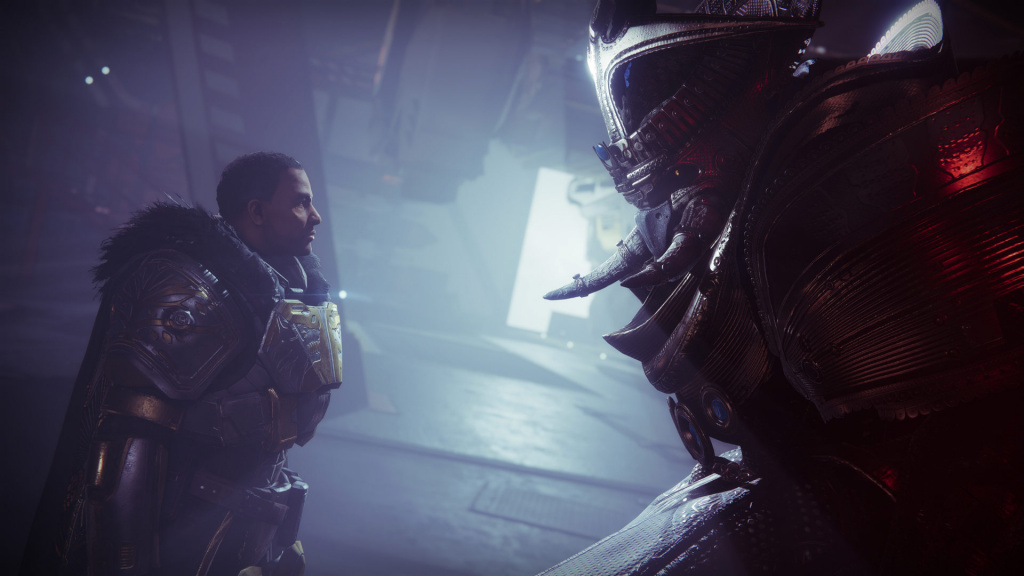 Speaking of god rolls, the Cantata-57 shines primarily on PvP, but that doesn't mean it's completely useless in PvE.
The biggest drawback of the Hand Cannon is that it boasts an Arc affinity, making it incompatible with current Void 3.0 builds, unable to take advantage of things like Volatile Rounds.
With that being said, these are our recommended perks for the Cantata-57:
First Column: Arrowhead Brake, Corkscrew Rifling, or Chambered Compensator
Second Column: Accurized Rounds
Third Column: Rapid Hit, Steady Hands, Eyes of the Storm
Fourth Column: Timed Payload, Rangefinder, Opening Shot, Vorpal Weapon
With Arc 3.0 coming next season, having a powerful Cantata-57 might be worth the grind, but as it stands, this Hand Cannon is mostly a PvP tool of destruction. 
Featured image courtesy of Bungie.
---
For more Destiny 2 news, be sure to check out our dedicated section or take a look at some of our Guides & Tutorials just below:
Weekly Updates - Destiny 2 Weekly Reset | Destiny 2 Weekly Challenges | Destiny 2 Xur Location This Week | Destiny 2 Trials of Osiris Map & Rewards This Week | Destiny 2 Lost Sector Rotation |
Upcoming Updates - Destiny 2 Season 19 Release Date | Destiny 2 The Dawning Event 2022| Destiny 2 Lightfall Release Date | Everything We Know About 'Destiny 2 The Final Shape'
Exotics, Catalyst & God Rolls - Alter of Reflection Catalyst Quest | Austringer God Roll | Calus Midi Tool God Roll | Dead Man's Tale God Roll | Fixed Odds God Roll | Hawkmoon God Roll | How To Get Come To Pass | How To Get Dawn Chorus | How To Get Omnioculus | How To Get Star-Eater Scales | Mechabre God Roll | Osteo Striga Catalyst | Riptide God Roll | Queens and Worms Quest
Game Guides - Destiny 2 Redeem Codes | How To Unlock All Subclasses | Memories of Ruin Puzzle Solution| Strikes Guide | Where To Farm Cabal | Where To Farm Fallen | Where To Farm Hive | Where To Farm Scorn | Where To Farm Vex | How To Get 100k Nightfall Score | 
Raid Guides - Master King's Fall Totem Challenge Explained |