UPDATE: Check out all the content unlocked in Destiny 2 following the raid being completed including our guide to get The Lament exotic sword.
Exciting times for Destiny 2 players, as the brand-new raid called Deep Stone Crypt has launched for everyone. Of course, for the most dedicated veterans, this also welcomed another challenge: the World's First raid race that's become a tradition every time Bungie decides to drop one.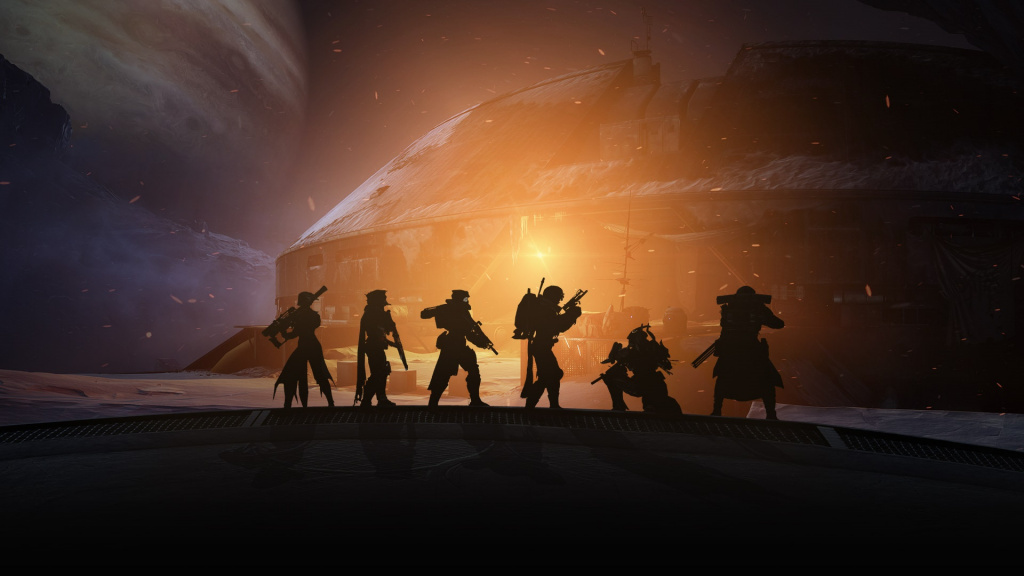 (Picture: Bungie)
Many entered, but only one team could be called the first fireteam to complete Beyond Light's raid, with Clan Luminous taking the victory this time around. 
Watching Twitch streamer Clawtivity's POV, it was clear every member of the squad was fully focused on maximising their time to secure the raid completion, which by the looks of things, they did before anyone else. 
As of right now, we are waiting on confirmation from Bungie, which according to their Twitter, might come until 23rd November.
Overall, it was a fantastic time for any Destiny 2 fan, as thousands tuned in via Twitch, reaching 400k viewers at multiple points during the race, with the general reception being overwhelmingly positive.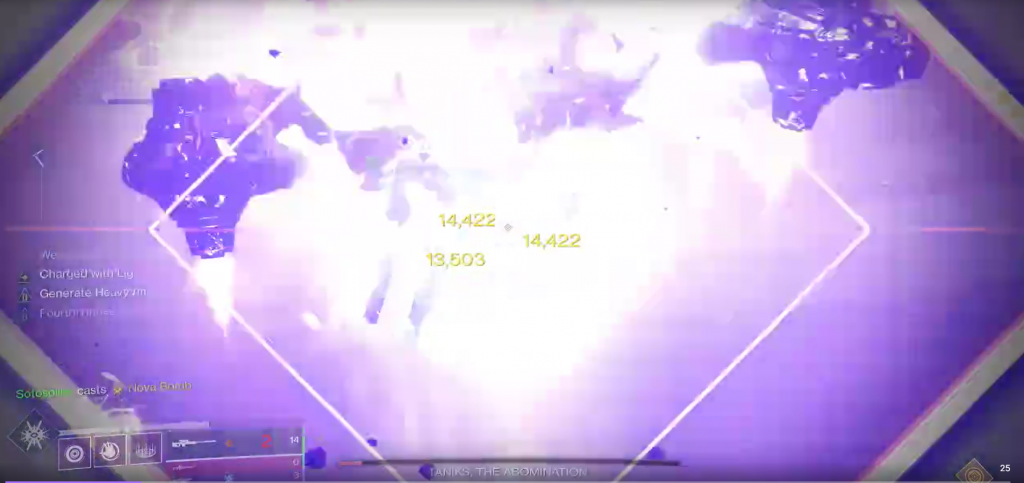 The moment where Luminous claimed victory (Picture: Bungie)
We have more Destiny 2 content coming down your way, so stay tuned for all things D2, in the meantime, if you're on the fence about the current Season Pass, why don't you hop by everything Season of the Hunt has to offer?
Also, we have our Cloudstrike exotic sniper rifle guide up to so check it out!
---
For more Destiny 2 news, be sure to check out our dedicated section or take a look at some of our Guides & Tutorials just below:
Weekly Updates - Destiny 2 Weekly Reset | Destiny 2 Weekly Challenges | Destiny 2 Xur Location This Week | Destiny 2 Trials of Osiris Map & Rewards This Week | Destiny 2 Lost Sector Rotation |
Upcoming Updates - Destiny 2 Season 19 Release Date | Destiny 2 The Dawning Event 2022| Destiny 2 Lightfall Release Date | Everything We Know About 'Destiny 2 The Final Shape'
Exotics, Catalyst & God Rolls - Alter of Reflection Catalyst Quest | Austringer God Roll | Calus Midi Tool God Roll | Dead Man's Tale God Roll | Fixed Odds God Roll | Hawkmoon God Roll | How To Get Come To Pass | How To Get Dawn Chorus | How To Get Omnioculus | How To Get Star-Eater Scales | Mechabre God Roll | Osteo Striga Catalyst | Riptide God Roll | Queens and Worms Quest
Game Guides - Destiny 2 Redeem Codes | How To Unlock All Subclasses | Memories of Ruin Puzzle Solution| Strikes Guide | Where To Farm Cabal | Where To Farm Fallen | Where To Farm Hive | Where To Farm Scorn | Where To Farm Vex | How To Get 100k Nightfall Score | 
Raid Guides - Master King's Fall Totem Challenge Explained |