UPDATE: We have our guide to get The Lament exotic sword up, you can check it out right here (includes a look at the perks!), also swing by our quick rundown on the raid exclusive rocket launcher, Eyes of Tomorrow.
Destiny 2 fans were eagerly waiting for new content to drop following the completion of the Deep Stone Crypt raid, which was first cleared by Clan Luminous.
Even if you're not ready to take on the raid itself, Bungie has delivered tons of new content as soon as it was finished, including a new exotic quest for Beyond Light expansion owners.
Here's a quick rundown of everything new.
New Exotic quest - Lost Lament
Unveiled before the Beyond Light expansion was released, we now know how to get our hands on the Lament exotic sword, and it's via a quest that Banshee-44 has waiting for you next time you travel to the Tower.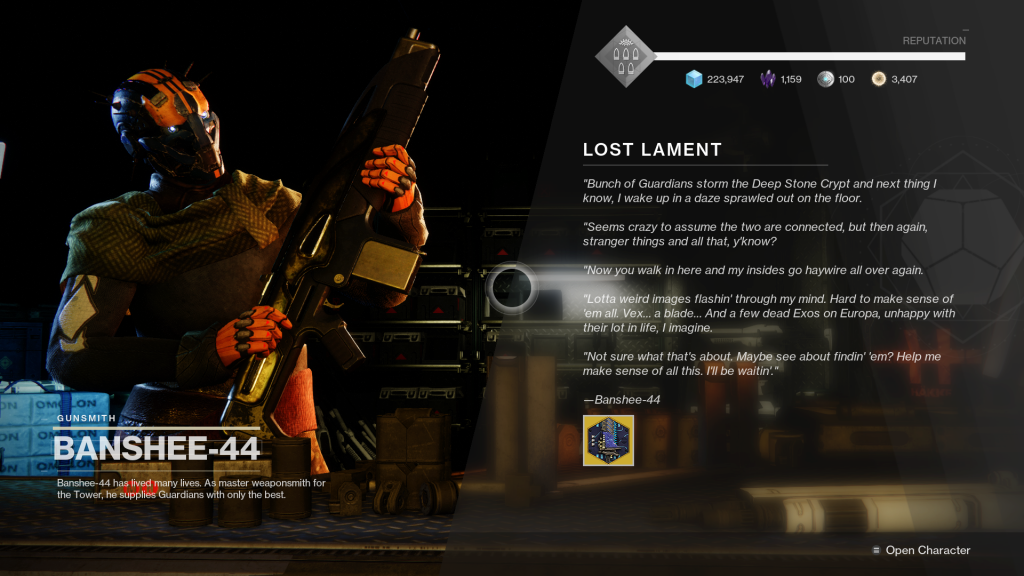 (Picture: Bungie)
Check out our guide to complete it right here!
New Europa cutscene
A quick cutscene will play once you land on Europa, if you missed it by any chance or want to see it again, check it out down below.
New Europa quests
If you check in with both Variks and the Exo Stranger, they'll both have quests waiting for you, serving as follow-up lore to the Deep Stone Crypt raid storyline involving Clovis Bray.
Here's how to complete A Hard Rain Falls quest.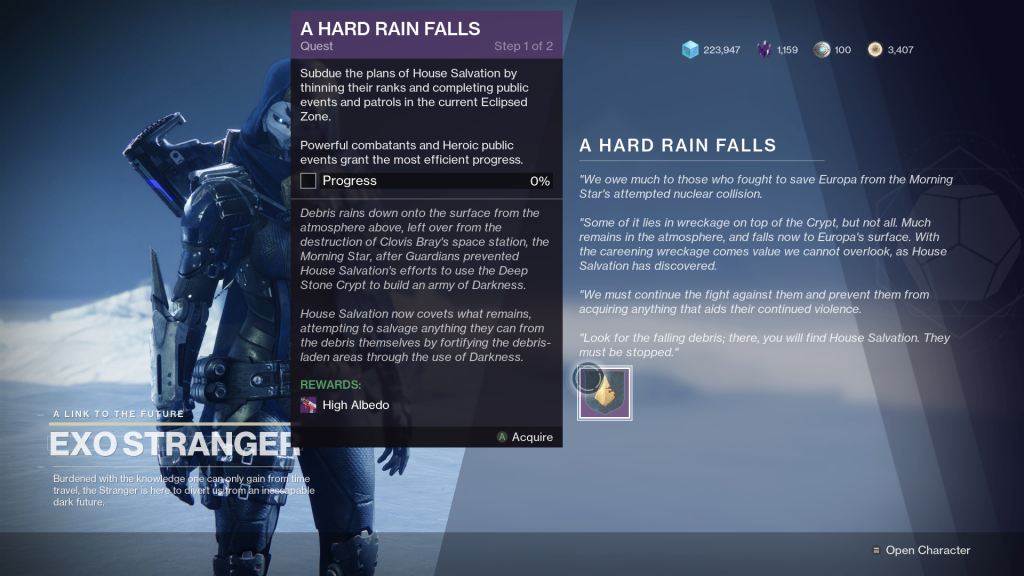 (Picture: Bungie)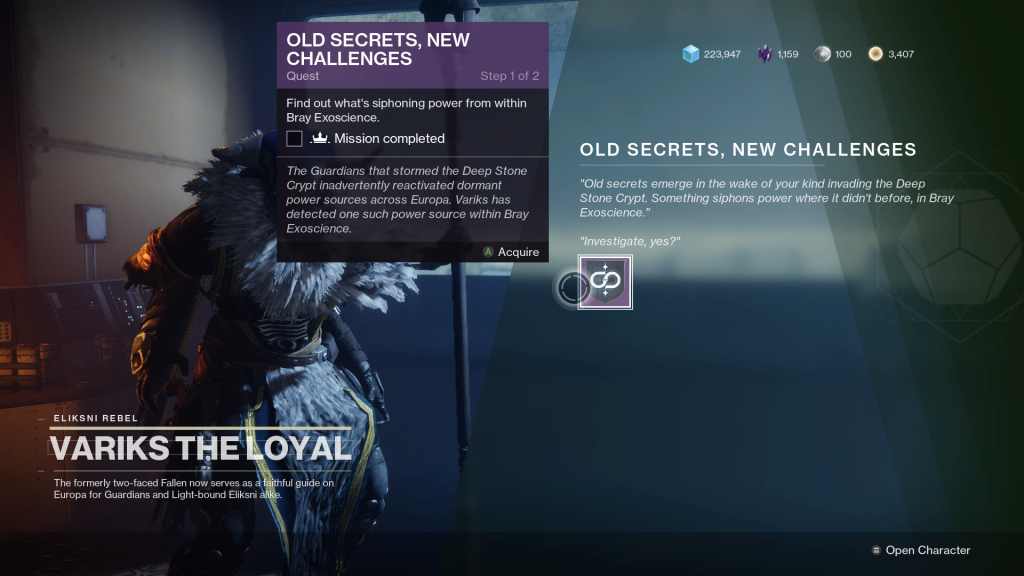 (Picture: Bungie)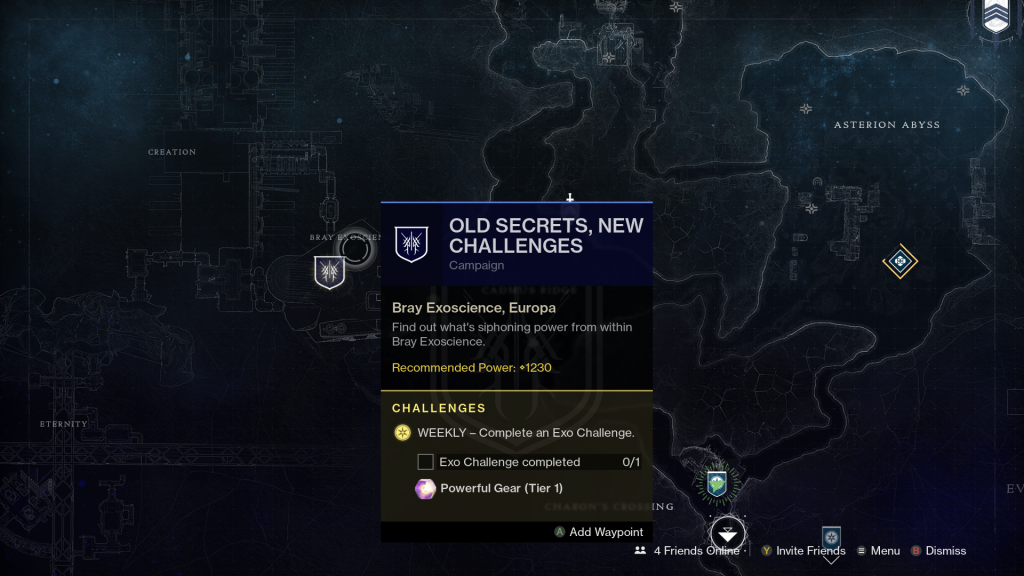 (Picture: Bungie) 
New Eclipsed Zone
Following up on the raid itself, which sees Guardians crash an escape pod unto Europa, an 'Eclipsed Zone' has popped up on the map. It describes that the "House of Salvation is trying to secure the area and collect any important debris."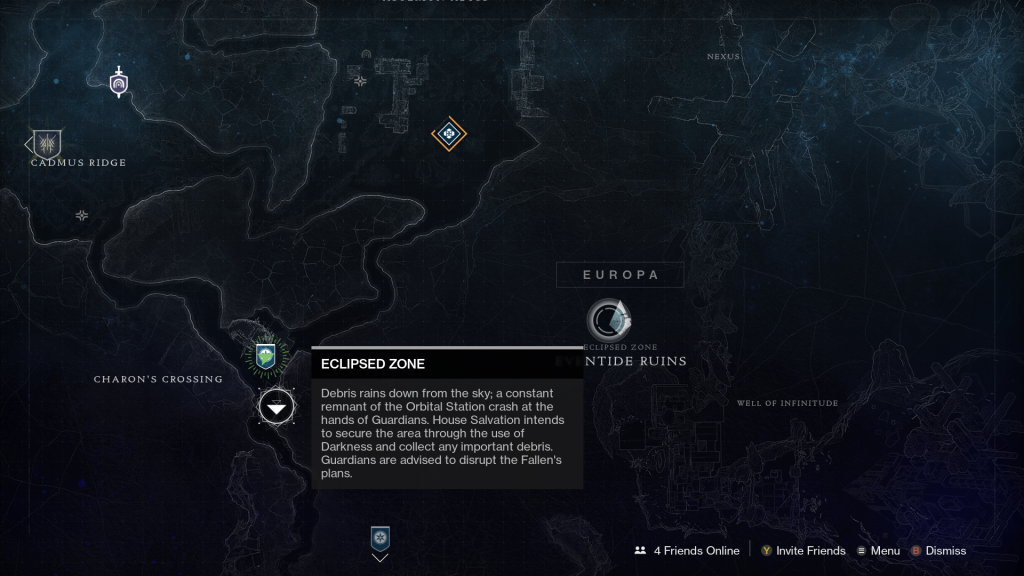 (Picture: Bungie) 
Once we know more about it, we'll let you know all the details.
For more on Destiny 2, check out everything the Season of the Hunt has to offer.