Due to the global COVID-19 pandemic, we saw competitive Dota 2 take the online, regional tournament route in 2019, and The International 10 even got delayed until August 2021.
With the new Dota Pro Circuit season underway, we take a look at the five best Dota 2 teams everyone should look out for in 2021.
OG
OG didn't win a single big Dota 2 tournament in 2020, despite placing 2nd multiple times. So why is OG at the top of our list for the best Dota 2 teams to watch in 2021?
Well, if you are into "monkey business" and have been following OG for the past few years, you would know two things: OG brings it at The International, and they will beat down their opposition with memes, heart, and skill.
(Picture: Valve)
Both at The International 8 and The International 9, OG showcased their exceptional talent and deep understanding of Dota 2 mechanics.
Against all possible odds, Johan "N0tail" Sundstein and his squad won The International 8, and in 2019, became the first team ever to win two The Internationals. Most impressive of all, they did it back-to-back.
Despite some questionable results in 2020, a year of online, regional tournaments, it would be absolutely foolish to even entertain the idea of OG not being one of the best Dota 2 teams going into the 2021 DPC season.
Team Secret
It is no secret that Team Secret is the highest-rated team going into the 2021 DPC season. Team Secret, led by the legendary captain Clement "Puppey" Ivanov absolutely dominated the competition in 2020.
In fact, Team Secret shattered records, becoming the first Dota 2 team ever to win seven big tournaments in a row. Team Secret didn't taste the bitterness of getting knocked out of a tournament from May 2020 to 30th October 2020 where Team Liquid finally beat them in the finals of ESL One Germany.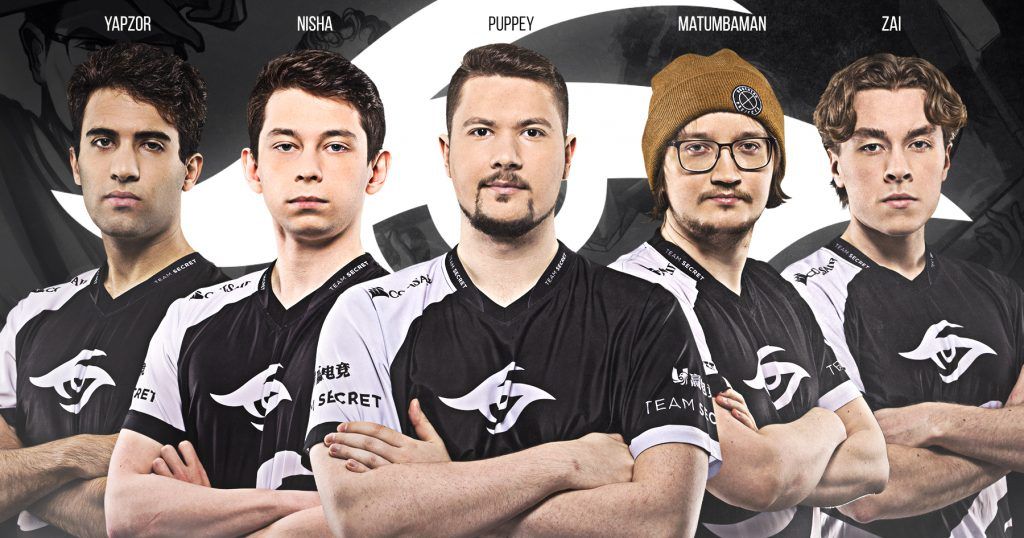 (Picture: Team Secret)
With Michał "Nisha" Jankowski now in the mid-lane position, and Lasse " MATUMBAMAN" Urpalainen in the carry role, we expect big things from Team Secret in 2021.
Team Secret is one of the four invited teams who will be competing in the DreamLeague Season 14 DPC EU Upper Division, which is arguably the touches of all DPC regional divisions.
Elephant
Moving from the European division to the Chinese division, we have one of the best new teams to look out for in 2021.
Elephant might not be a name you recognize, however, the team features some of the best Chinese Dota 2 players in the world. 
The Dota 2 organization Elephant had a controversial start. The team was supposed to be a joint venture between 4 Angry Men and Elephant, however, after a disagreement on 15th November, 4 Angry men dropped out of the project.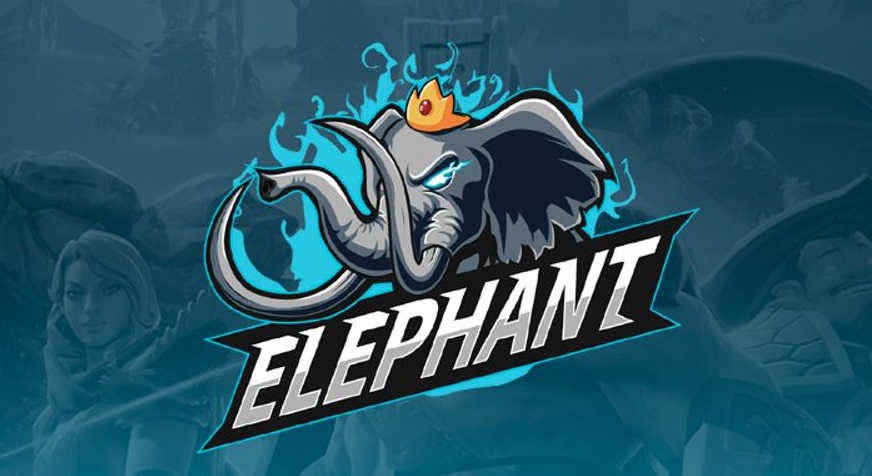 (Picture: Elephant)
The drama doesn't stop there, as due to transfer fee issues, Zhang "Eurus" Chengjun's move from Vici Gaming to Elephant was delayed. For those who don't know, Eurus was previously known as Paparazi. Yes, the legendary carry player.
Elephant also features Yang, Fy, Redpanda and Somnus丶M. The latter is better known as "Maybe", one of the greatest mid-laners of all time.  On paper, Elephant is not only one of the best Dota 2 teams in the Chinese DPC Upper Division but also in the world.
After forming in November 2020, they placed second at CDA-FDC Professional Championship, narrowly losing to PSG.LGD. The team then went on to win the OGA Dota PIT S4: China and China Dota2 Pro Cup Season 2 in convincing fashion.
Virtus.Pro
In the CIS region, one esports organization which dominated the 2019 DPC, and still continues to shine with a new roster is Virtus.Pro.
The Russian esports powerhouse is set to make waves in the 2021 DPC season, having moved over their VP Prodigy roster to the main roster, and acquiring Team Generation as their new VP Prodigy roster.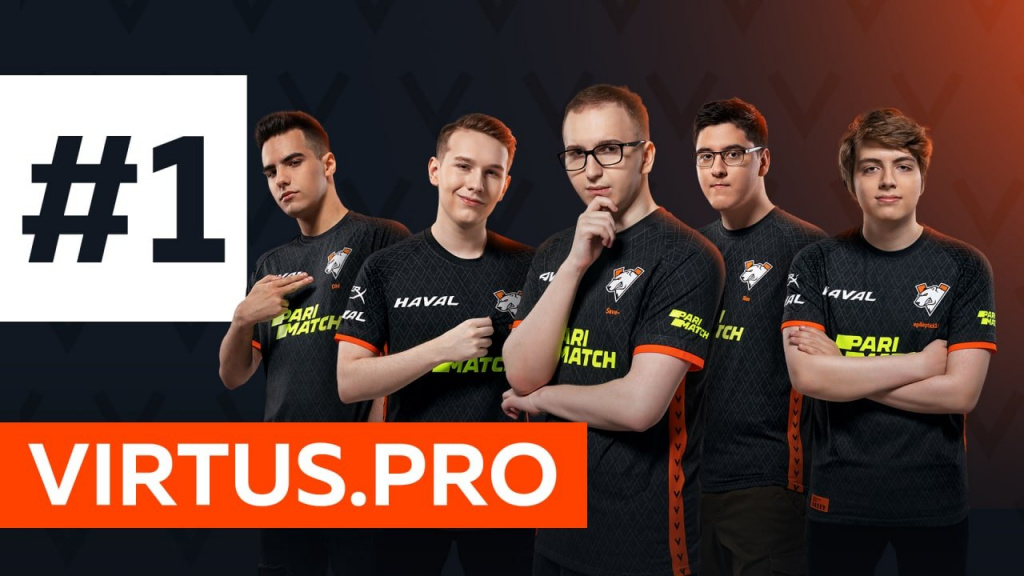 (Picture: Virtus.Pro)
Captained by Vitalie "Save-" Melnic, the energetic young main roster of Virtus.Pro doesn't take any prisoners.
Virtus.Pro ended 2020 on a high, beating OG in an extremely close grand final at EPIC League Division 1, the last big Dota 2 tournament of the year.
Virtus.Pro, as both an organization and a team, has proven time and time again they are the CIS team to beat, and the 3-2 victory over OG cemented their spot as one of the best Dota 2 teams to watch in 2021.
Sadboys
If you love old-school Dota 2 players, especially in the North American region, then Sadboys will probably be the best Dota 2 team to watch in 2021.
Sadboys, also known as S A D B O Y S, features some of the most recognizable names in Dota 2, old players who have more experience than most other young teams combined.
The team features Old Man Fear, aka Clinton "Fear" Loomis, Moo, Sneyking, dnm and, you guessed it, Peter "ppd" Dager.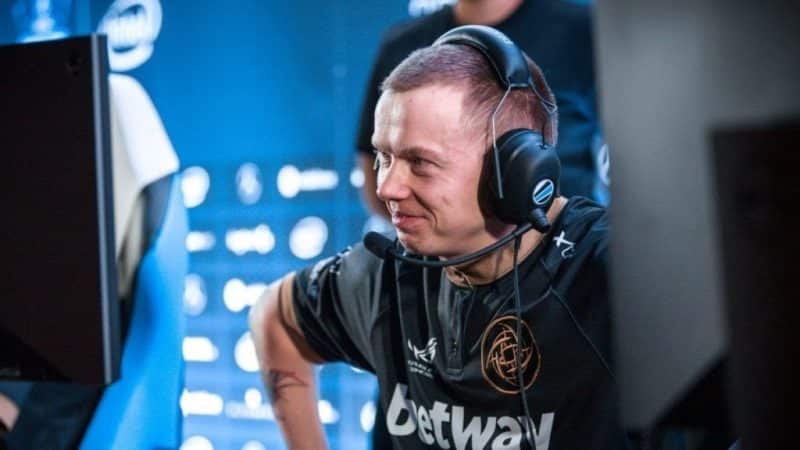 (Picture: NiP)
In fact, ppd returned to competitive Dota 2 in January 2021, and is the captain of Sadboys.
In a post about his return, ppd explains: "So, for now, I'm back. I'll be competing in NA Dota tournaments and, hopefully soon, international tournaments with Fear, DNM, Moo, and Sneyking.
"I am very grateful to these guys for carrying me and, honestly, I don't know if I would have come back if I didn't find such an amazing team to compete with. We're currently playing under the tag Sadboys and fielding offers from interested esport teams."
It will be extremely interesting to see what Sadboys does in the Upper Division of the DPC North America in 2021.
Best Dota 2 teams in 2020: Honourable mention
Most of the Upper Division DPC teams, as well as those who made it into the lower division of their region, can be considered some of the best Dota 2 teams in 2020.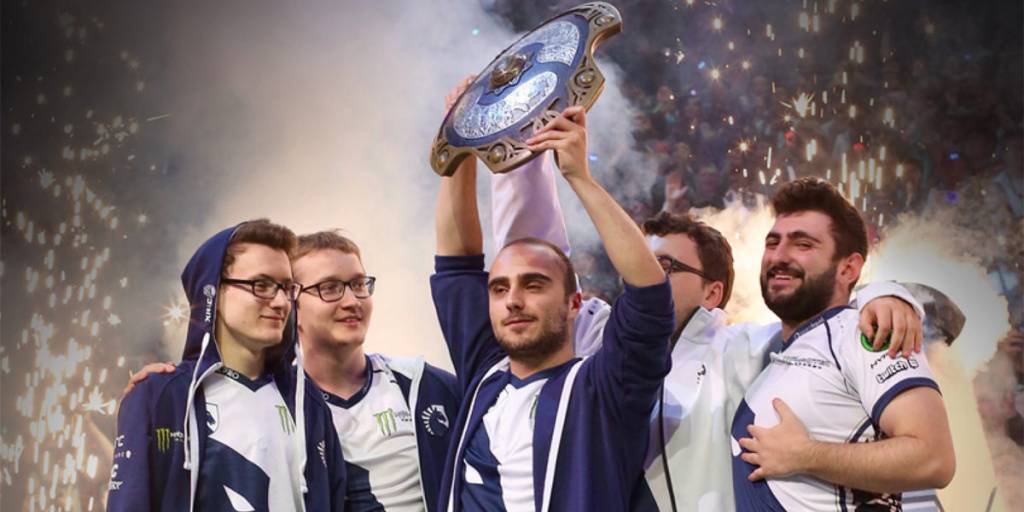 (Picture: Valve)
Some honourable mentions which just missed making it into our list for the best Dota 2 teams to watch in 2021 include:
Team Liquid
Mudgolems
Vikin.gg
PSG.LGD
Vici Gaming
Evil Geniuses
Quincy Crew
TNC Predator
Fnatic
Na'Vi 
Team Spirit
Thunder Predator
Beastcoast
Team Aster
Ehome
Alliance
Team Empire
With Dota 2's every-changing metagame and the possibility of some LAN events in 2021, it will be extremely exciting to see which teams come out on top, and make it to The International 10.
So there you have it, the top five best Dota 2 teams you should keep an eye on in 2021. With a return to The International scheduled to begin on 18th August in Sweden and a massive DPC to look forward to, there's a whole lot of Dota 2 esports action this year.
While our top five picks for best Dota 2 teams going into the 2021 DPC season features some of the best teams in the world, anything can happen and we could see a new leader emerge quite easily.