Elden Ring is a massive open-world RPG, and arguably one of the most acclaimed titles released this year. However, while FromSoftware's latest entry is perhaps less unforgiving than its Souls game predecessors, it certainly doesn't hold your hand.
With that said, exploring its fantastical world can be immensely satisfying, but this euphoria can quickly turn into frustration, especially when you can't figure out where to go next. The Divine Tower of Limgrave is one area you must visit to proceed further in the story, but the game doesn't provide much help in finding it.
Elden Ring - Divine Tower of Limgrave Location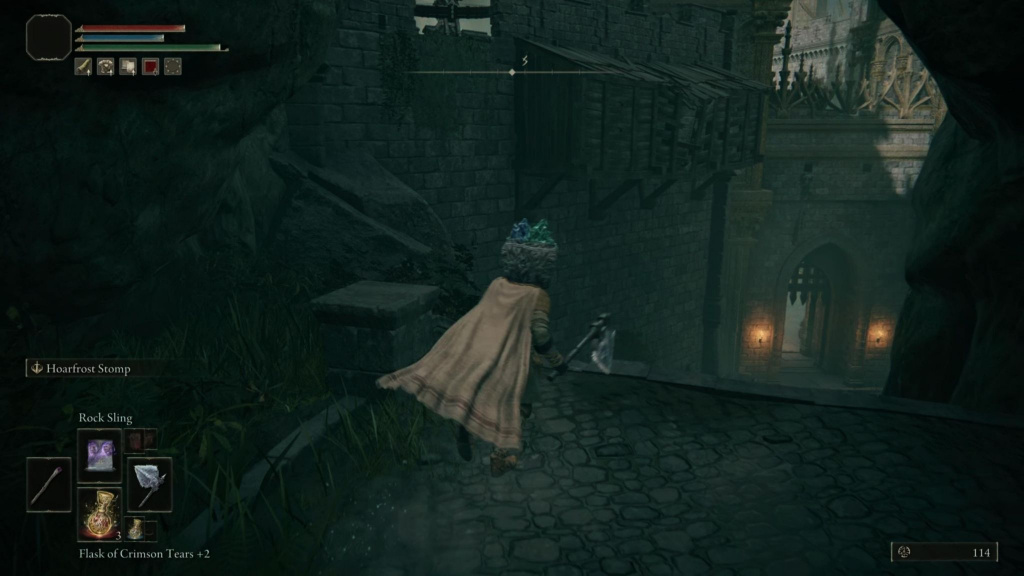 Reaching the Divine Tower of Limgrave can be tricky, primarily since the path to it lies in the direction that you probably would not want to explore. Otherwise, you could miss it entirely after beating Godrick the Grafted in Stormveil Castle.
To reach the tower, you can either take the route from the Stormveil Castle main gate, but only if you told the NPC to open it for you when you first came here. If not, you can take the route from Liftside Chamber grace of point and move down the staircase leading to the main gate.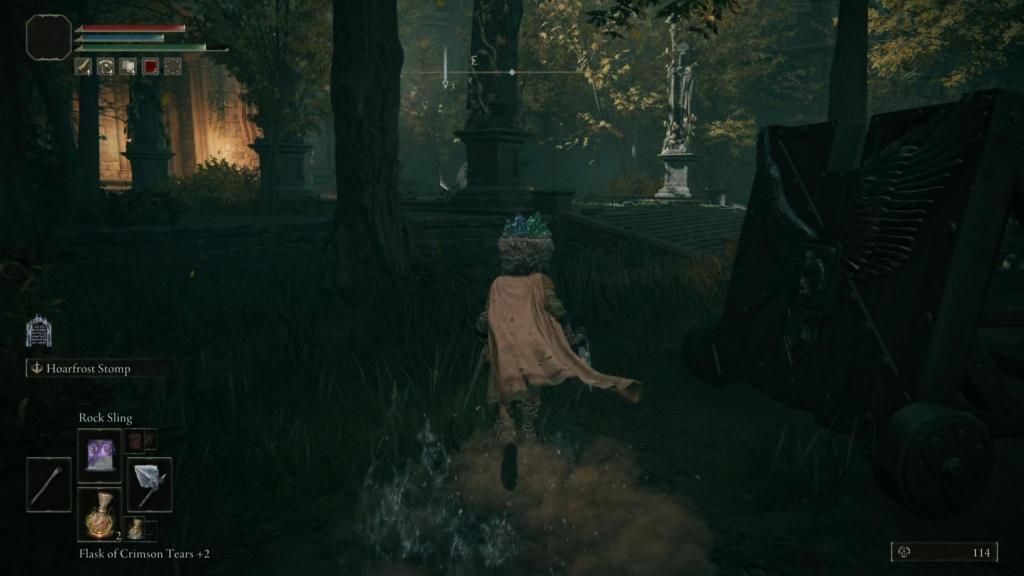 Beware, this area is swarming with enemies firing bolts at you, so make sure to sprint and dodge your way out of it. Once you have reached the ground level, take the first left, instead of going towards the main gate entrance, and keep going in that direction. 
When you reach a bridge swarming with giants, you'll know that you're in the right direction. Continue sprinting in this direction, and you will reach the Divine Tower of Limgrave in no time.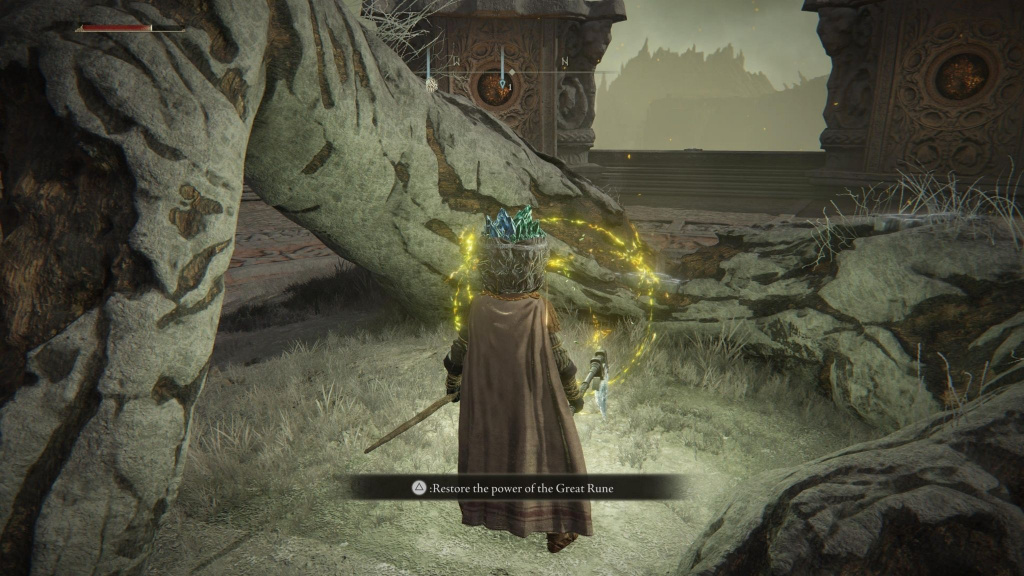 Here, you will find a finger statue, which allows you to restore the power of the Great Rune (we have a guide all about Rune Arcs, by the way). You get one of these by defeating the Elden Lords, and defeating Godrick gives you your first one. 
Every Great Rune has a unique trait, similar to Talismans, and you can have one equipped at all times. After restoring the powering of a Great Rune, you can then equip it at any of the Grace sites. For instance, Godrick's Great Rune raises stats of all your attributes.
That concludes our guide on how to get to the Divine Tower of Limgrave. Make sure to check our dedicated Elden Ring section for more news, features, and guides.
Featured image courtesy of FromSoftware.