Elden Ring is a massive open-world action RPG filled with countless challenging boss encounters, including the Decaying Ekzykes Dragon and Margit the Fell Omen. Although taking down these bosses is no easy feat, the game provides you with plenty of tools and techniques in the form of weapons, traits, and abilities to prepare and face these formidable foes.
One such technique is Remembrance, which allows you to wield the weapons or abilities of the bosses you defeat in Elden Ring. Usually, you can choose between acquiring a weapon of that boss, its magic ability, and a whole lot of Golden Runes. You can only use Remembrance once for every boss; however, there is a way to duplicate Remembrance in Elden Ring. Here's how to do it.
How to duplicate Remebrance in Elden Ring?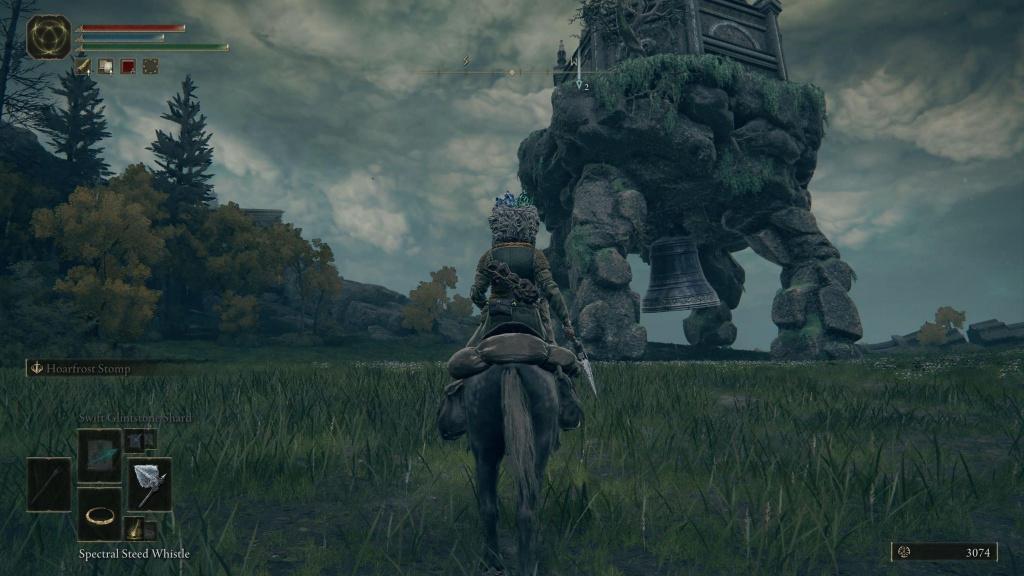 To duplicate Remembrance, you must find Walking Mausoleums, giant tortoise-like creatures. There are a total of seven Walking Mausoleums scattered around the open world of Elden Ring, and you can only duplicate Remembrance once.
This means that you can only duplicate remembrances seven times in a single playthrough, so you must carefully choose between the Remembrances you want to duplicate and those you don't.
Mausoleums are perhaps the only creature in Elden Ring that won't try and kill you intentionally on sight. However, they can still kill you with their stompings, so make sure to avoid them at all costs.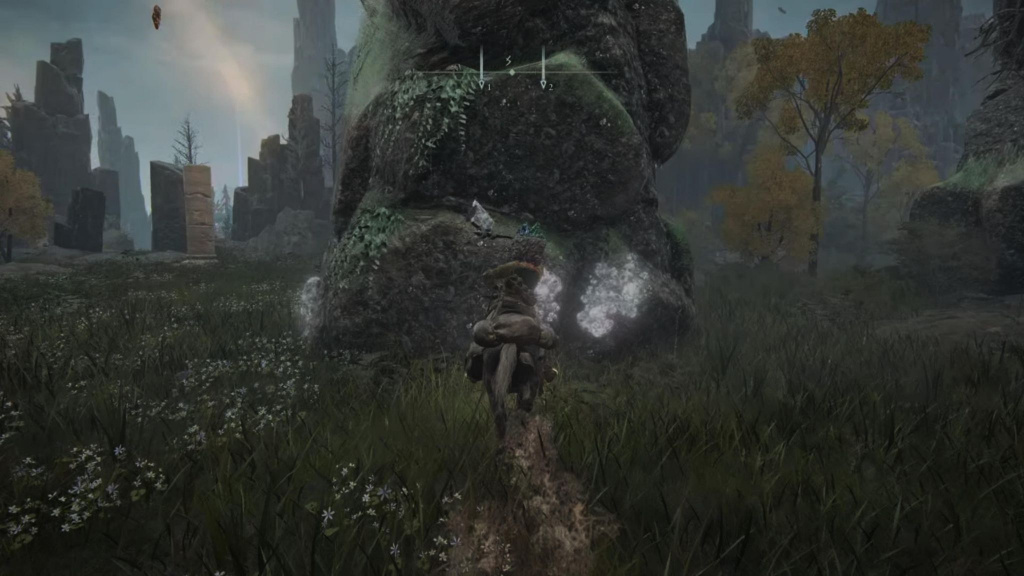 Once you have found a Mausoleum, you must destroy the white shards on their legs. The Mausoleum will sit down and open its door for you when you eliminate all the white shards on two of its legs. 
Walk inside and examine the dead body in the centre to access the duplication menu. From here, you can see all the remembrances available for duplication. Keep in mind that not every Mausoleum can duplicate every Remembrance. To copy Remembrances of main bosses, you must find Mausoleums with bells. 
And that's it! Make sure to check our dedicated Elden Ring section for more news, guides, and features. 
Featured image courtesy of FromSoftware.