Team Aster Dota 2 players, Du "Monet" Peng, Lin "XXS" Jing and Ye "Borax" Zhibiao, in addition to two staff members, have reportedly tested positive for COVID-19. While the players are currently under quarantine at their hotel in Romania, sources report that players from other teams hosted at the same venue felt "unsafe" as a result of the poor enforcement of COVID protocols at their TI Bootcamp.
The Dota 2 pro players have subsequently criticized PGL after the organizers "insisted" that all non-Western teams arrived ahead of The International 10 (TI10) at the same time. According to sources, Team Aster's coach, Zhang "LaNm" Zhicheng, felt that PGL should have been "more proactive in ensuring players' well-being during the Bootcamp" and was "upset about the situation."
Dota 2 players "unsafe" after lack of COVID protocols at TI Bootcamp
The news that Team Aster Dota 2 players tested positive for COVID was revealed by IESF Players Committee Chairperson and Translator, Tiffani "Oling" Lim, via Twitter on 29th September at 08:05 AM BST.
Team Aster players Monet, XXS & Borax as well as two staff members have tested positive for Covid & are under self-quarantine. #TI10

Hoping that everyone will recover soon!

— Tiffani 'Oling' Lim (@babyolingg) September 29, 2021
Lim later revealed how LaNm felt disappointed by the "lack of COVID precautions at the TI10 Bootcamp in Romania," citing that no prior testing, food or water had been provided and that players had to ask for COVID test kits when they began feeling ill.  Lim quoted LaNm asking: "Is this really TI?".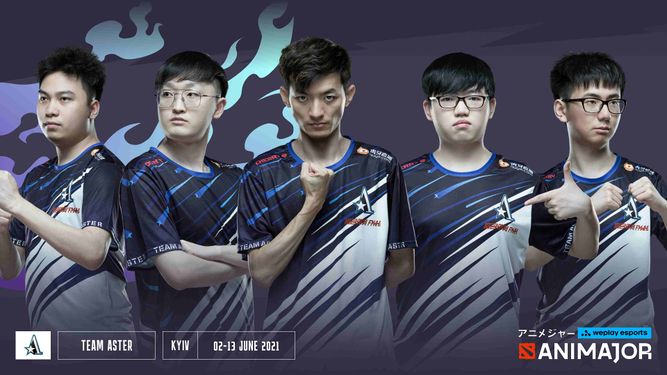 In a follow-up tweet, Lim reported that LaNm "felt unsafe" because people were not wearing face masks despite the present surge in COVID-positive cases in Romania, adding that the "bars at the hotel lobby were always crowded." LaNm was reportedly worried about the other teams stationed at the hotel and indicated that "players who were tested positive were also not given single rooms to quarantine in."
LaNm: "He's down with an actual fever, organizers promised medications since yesterday but no updates thus far, didn't get in touch with us on how to get to the hospital either, just told us to self-quarantine" #TI10

(Source: LaNm's Weibo) pic.twitter.com/ioW5A8bu8z

— Tiffani 'Oling' Lim (@babyolingg) September 29, 2021
Naturally, this received significant backlash from Dota 2 supporters on Twitter, who criticized Valve and the TI10 organizing committee for not exercising due diligence to ensure compliance with COVID protocols at the venue. This is particularly the case given that Valve announced that TI10 would require all those in attendance to be vaccinated and comply with preventative measures after ticket sales went live.
PSG.LGD coach and Dota 2 pro player, Zhang "xiao8" Ning, subsequently clarified that the hotel they were housed was not one which Valve allocated to teams, explaining: "The hotel and boot camp we're in at the moment, it's kinda like something we paid PGL to help arrange locally, we're not at the hotel we'll be staying in for TI yet."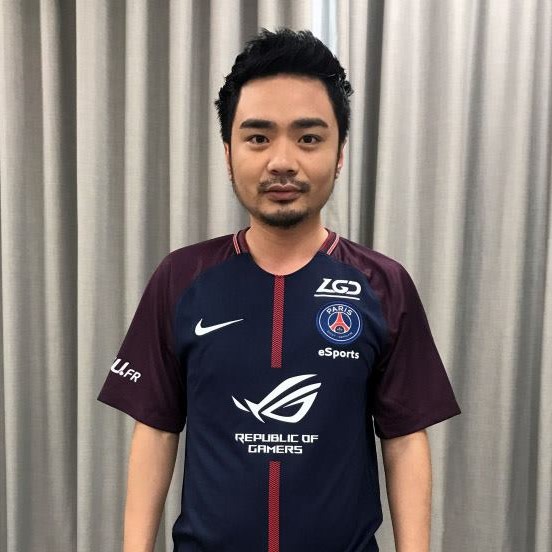 Lim noted that some fans might disagree that it was the sole responsibility of the team's organisations to ensure the well-being of players during the boot camp, however, some Twitter users snapped back to say that the team had paid for a service that was ill-provided by PGL and, therefore, held them accountable.
"Under normal circumstances, yes. But this is during a pandemic. Organisers should provide accommodation for 10 days prior to TI + TI period," a Twitter user noted.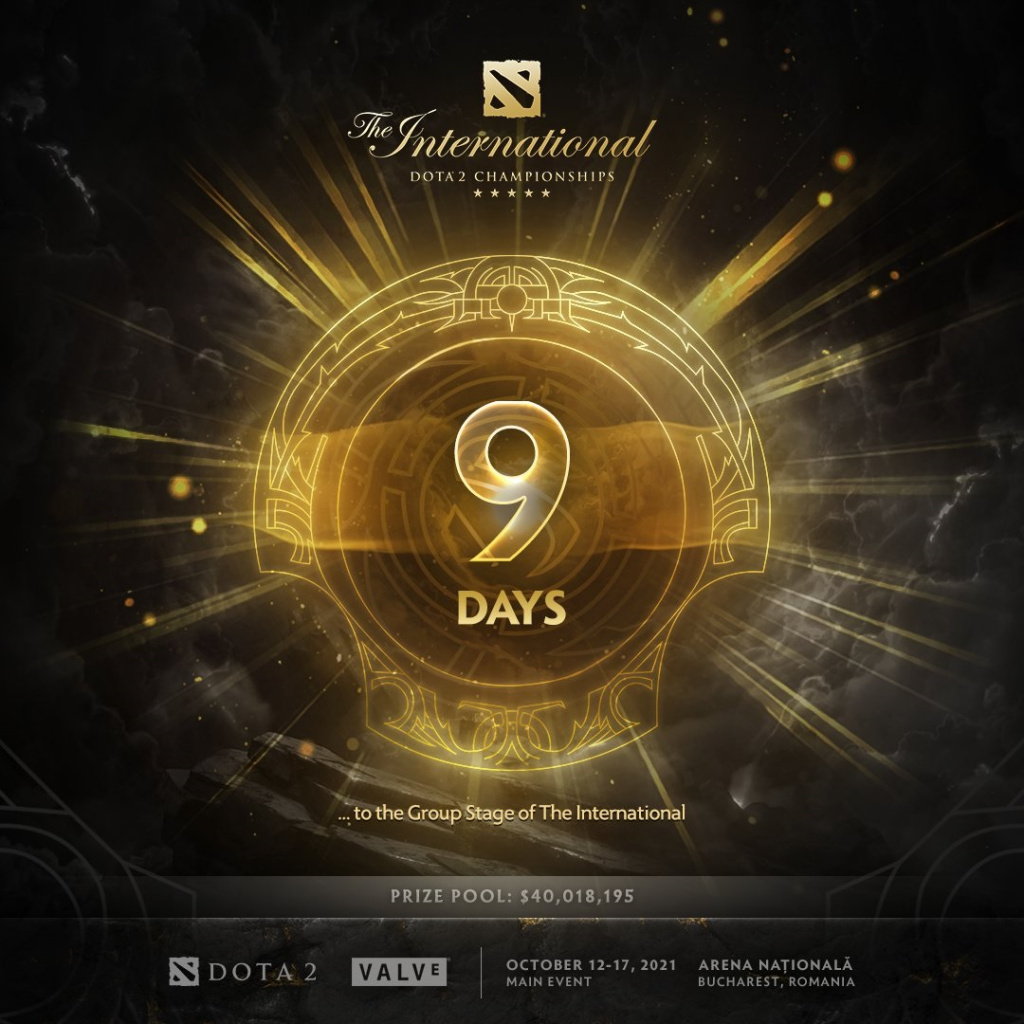 Despite what people may think, we agree with Lim that more help and support is required to ensure the safety of Chinese players and particularly those who tested positive for COVID. "Having contracted Covid in a foreign country so close to TI, I can only imagine how helpless they're are feeling rn [sic]," Lim concluded.
We will endeavour to provide further updates regarding this developing story.
For more esports content, interviews and stories make sure to check out our designated section here at GINX Esports TV.
Featured image courtesy of Valve.